One of the things I hear frequently from clients and bloggers is, "I just don't get Twitter, it's so fast!"
It kind of surprises me that everyone doesn't love Twitter as much as I do! It's fun, current, fast-paced, and a great way to make conversation and engage with thousands of influencers in your field. It's also keeps you relevant and is an excellent tool to market your business, brand or blog. Basically it keeps people talking about you!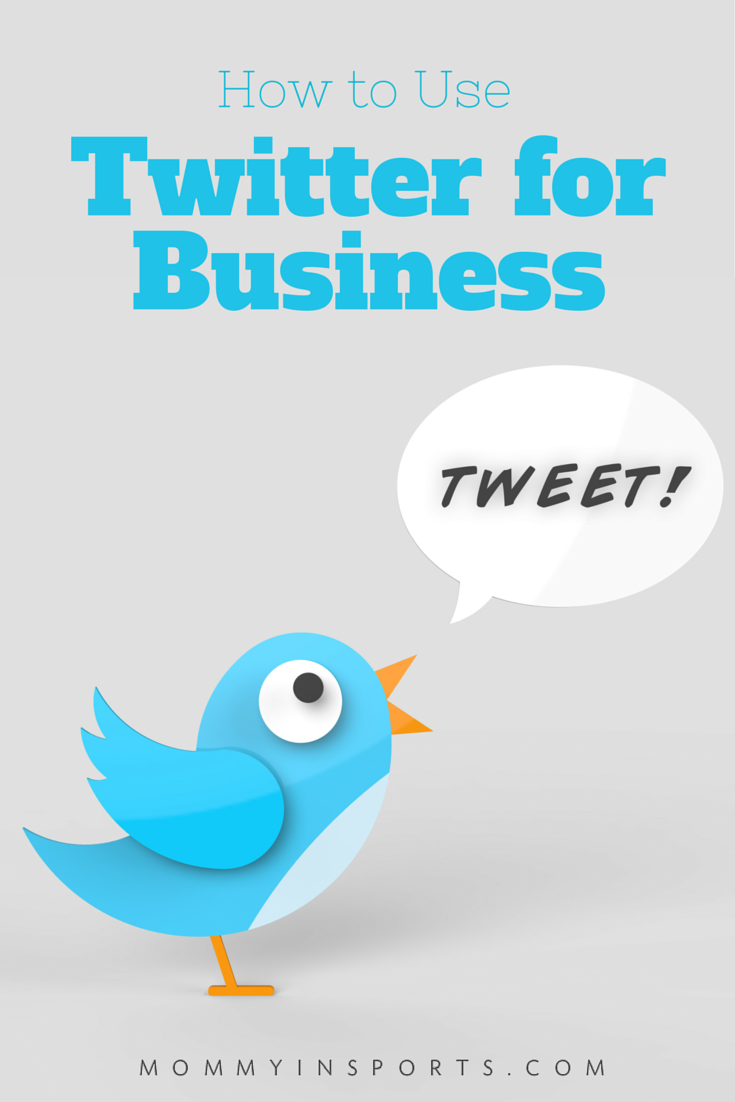 Since I receive so many questions about how to use Twitter, I thought I'd go to one of South Florida's social media experts, Andy Rodriguez of In South Florida. His Twitter account has over 90,000 followers, and he's excellent at amplifying businesses on Twitter. So here's his advice and some tips for how to use the third most popular search engine behind Google and Bing.
Why You Should Be on Twitter
Rodriguez told me, "All of your customers or readers are already on Twitter, and people are already speaking about your brand. If you use Twitter, its like you having headphones and listening to everything they are saying about your product or service. So join the conversation!"
With 100 million daily active users, it's safe to say if you haven't created an account, you need to now! Twitter isn't just a great place to promote your product and services, but a space to connect with your customers and other users. The more followers you have, the more people you have to drive interest and traffic to your business or site. But more importantly – you can create great relationships and business partnerships with top influencers and professionals in your industry!
For example I tweeted a blog post to ESPN Magazine cover girl Amanda Bingson, and it led to an exclusive video interview with her. For my business Mis Media, sometimes I tweet to local media personalities from my client's Twitter accounts, and quite often they end up using that business or service. Twitter has enabled me to get clients added media exposure, which has really helped with their branding, visibility, and promotions. Plus it's a way to talk to celebrities who you might never get the chance to otherwise. I mean Katie Couric tweeted to me once…how cool is that? (Yes, I'm a total nerd.)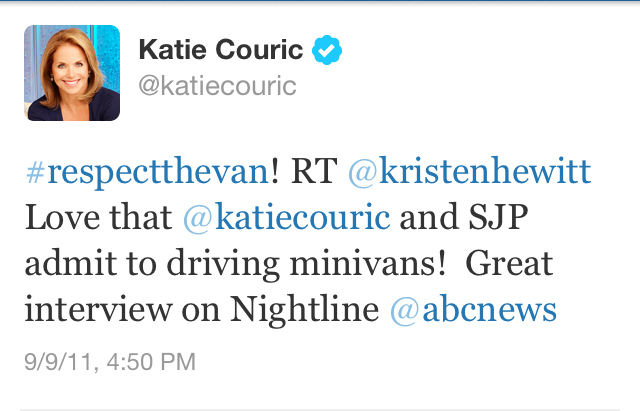 But new users always ask…how do I use Twitter?
How to Use Twitter
Here's how Twitter guru Andy Rodriguez says to start. "You need to open an account and follow people you have an interest in or industry you are in. Use the search function in 'Advanced Options'. You can search for users by hashtags or by radius around you. If you are a business you can do a keyword search and enter miles around you. You can also use those keyword searches to find bloggers or businesses in your field. So if you are a bakery search 'cupcakes', if you are a pool service search 'swimming' or 'pool'. So basically follow the influencers that have a high rate of influence and retweet some of their content. That gets you on their radar…and then hopefully they will retweet you."
Here are some tips and rules for tweeting!
beginner twitter tips and etiquette
A 'favorite' is equivalent to a 'like' on Facebook, and a retweet is like a 'share'.
Half of your content you tweet should be about your site or business, and the other half of the time promote other businesses and influencers.
Always tag someone using the @ symbol if you are sharing their content or service. But put the @ in the middle or end of the tweet. If you start the tweet @kristenhewitt, only that person you are tweeting about can see your tweet. Or you can put a period in front of the Twitter handle, like .@mommyinsports, and then everyone who follows you will see your tweet!
Be an expert on Twitter! Share tips, advice etc. to encourage others to follow you.
Images are key! If you use one or two images on Twitter, it will quadruple the engagement on your tweet.
Twitter just added video too, so you can tweet videos that are :30 seconds or less.
About 1.5% of your followers actually see your tweets as Twitter moves fast, so it's important to tweet more often than other social media platforms. However don't spam your followers! Try to tweet 7-10 times a day and then adjust from there.
If you're a blogger, just don't send out links to posts. Ask questions, share personal information, join Twitter chats, or tweet using a hashtag when you're watching a sporting event or TV show.
Use trending topics!! I can't stress how important this is, Twitter is real time, so when something is breaking that effects your industry be on top of it. When the Superbowl is on, promote your business using #Superbowl. Who cares if you don't have anything to do with the Superbowl, it gets you in people's feeds! Remember when #thedress was trending? We did this for Misha's Cupcakes, and tweeted, "Obviously #thedress is pink and green!"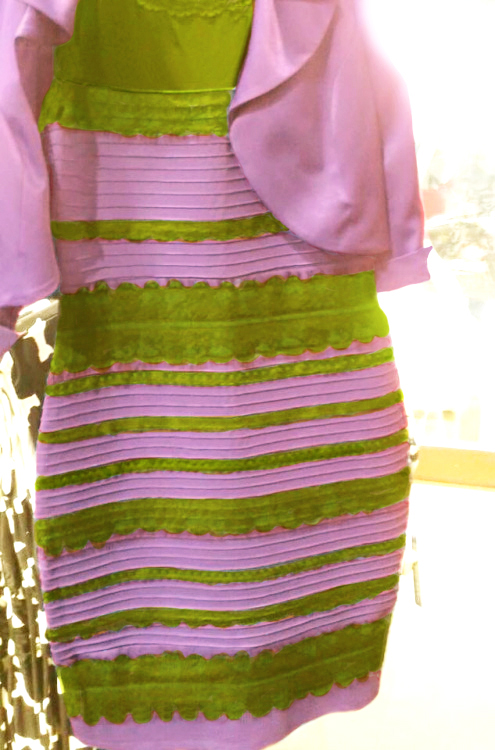 Always respond on Twitter when you can. Rodriguez says, "Twitter is not an app, it's a conversation." (Unless they are trolls, then block them!)
Remember, the best time to tweet is usually when you yourself are on social media! First thing in the morning, lunchtime, after work, and later at night. So start playing with times that work for your business or brand.
It's so much easier to schedule your tweets if you don't want to be on your phone all day., I use CoSchedule and love it. It started as an editorial calendar but it's easy to schedule Facebook and Twitter as well. And you can attach as many social media accounts as you want. I used to use Buffer which is great as well, but the corporate account was too expensive for me!
Last but not least, etiquette. Retweet when you are complimented, or someone shares something about your brand. Respond to negative comments positively. I don't thank everyone that retweets my accounts, I think that's overkill. But I do favorite them and usually will retweet something from their feed to reciprocate.
If you are a brand or business in South Florida, I highly recommend Andy's services! And if you need help with your brand, please send me an email to mommyinsports@gmail.com. I am happy to help you start rocking your social media!
Good luck and happy tweeting! Send me a tweet and I'll get you some followers!