It's here! The official kickoff of the holiday season. Yes it's Thanksgiving, otherwise known as "eat until you are about to explode" day! What is it about turkey day that gives us license to engorge ourselves with the richest most decadent foods? Well, usually it's just being with family, having fun, and the nostalgia of all of our favorites dishes as kids being spread before us. At least that's how it is at my mom's house.
So what can you do if you want to try to stay a teeny tiny bit healthy, and not pack on too many pounds today? (This is especially hard for us on a healing diet!)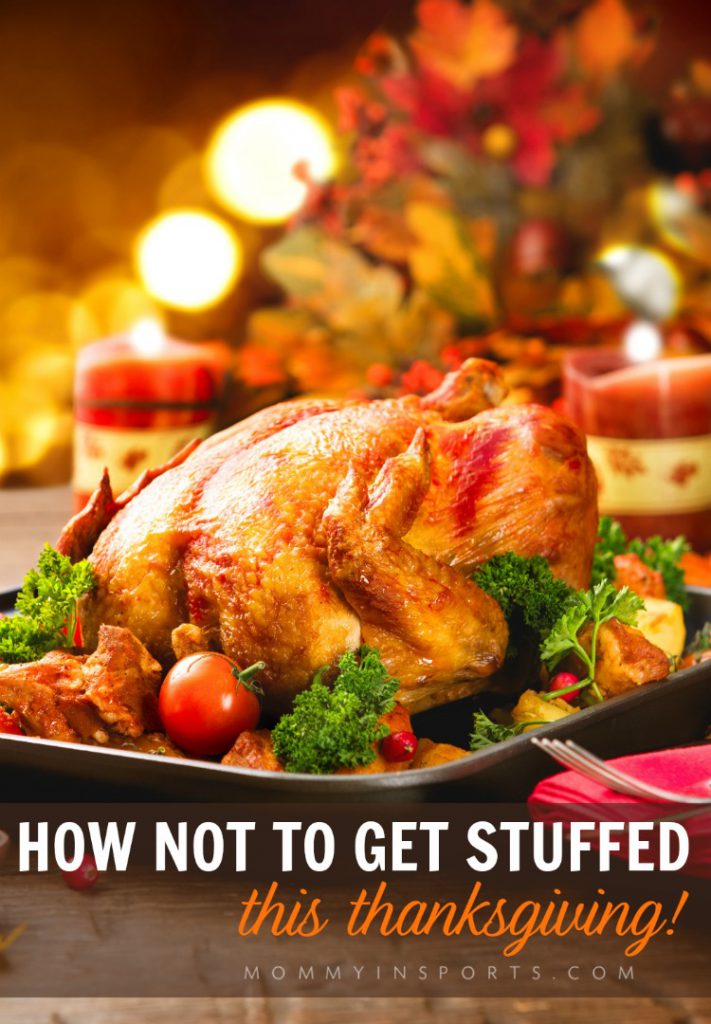 1. Workout. Yes I'm serious. It's a frigid 42 degrees in Orlando this morning, and I'm heading out for a run. It jumpstarts your metabolism, and will help burn a little of what I'm about to eat later today. Plus it helps with the guilt, and may prevent you from eating too many pecan tarts, or cookies, or whatever your guilty pleasure is!
2. Don't Skip Early Meals. Are you like me? Do you starve yourself all day waiting for that amazing early dinner? Yeah not a good idea. When you starve yourself, you tend to overeat and overindulge. Try eating a healthy breakfast and light lunch so you aren't ravenous come turkey time.
3. Eat Smaller Portions. The old saying "my eyes are bigger than my stomach" definitely applies on Thanksgiving! It's so easy to grab ginormous spoonfuls of sugary sweet potato casseroles, butter filled veggies, and extra dinner rolls. But why not start small? Instead this year, try spooning half of what you normally would onto your plate. You can always go back for seconds…and most likely you'll be too full anyways. Most of us try to clean our plates, as we were taught when we were kids. When you put less on your plate you eat less…and bonus…you save more room for dessert(s)!
4. Eat Proteins First. Always try to eat my turkey and green beans first, then the other corn puddings and casseroles afterwards. I find I get pretty full just from that, and don't need too many extra side dishes.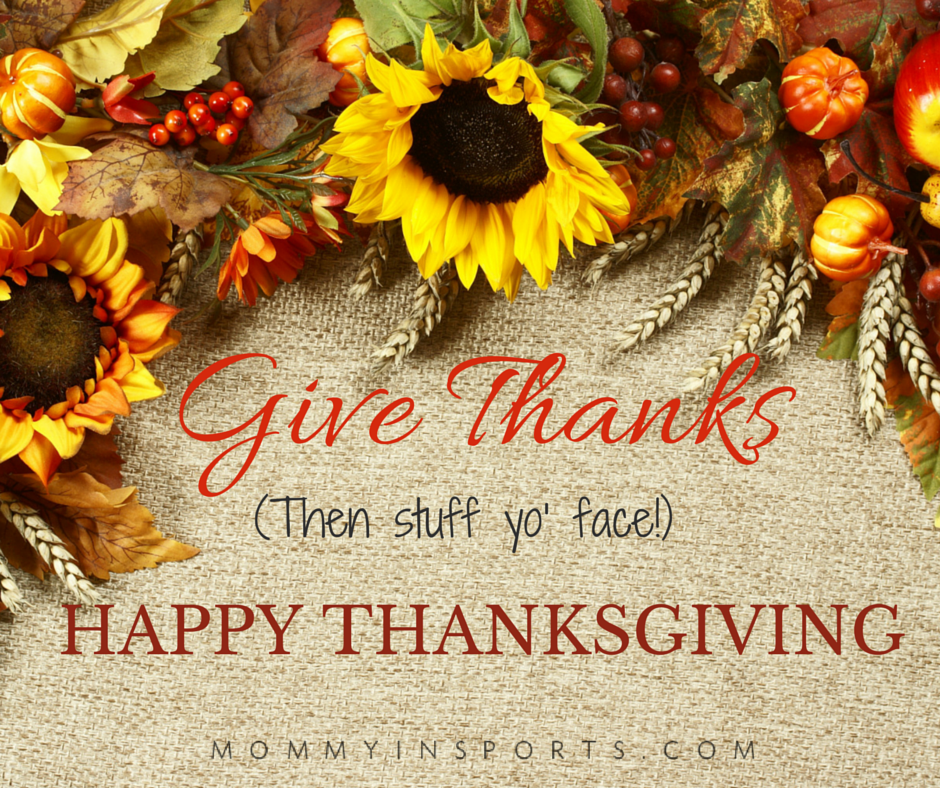 5. Don't Worry. If you are dieting, this is your cheat day. The day for you to eat all of your favorites, spend time with your family, and just be happy. As long as it doesn't continue all weekend long…you will stay on track.
Happy Thanksgiving to all! May you all have a fun-filled day with family and friends…and hopefully stay out of the malls. Well…at least until after the dishes are done!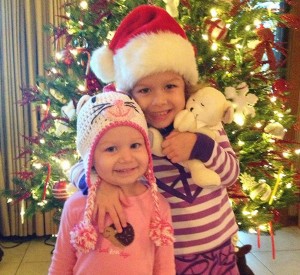 My babies posing in front of my mom's tree.