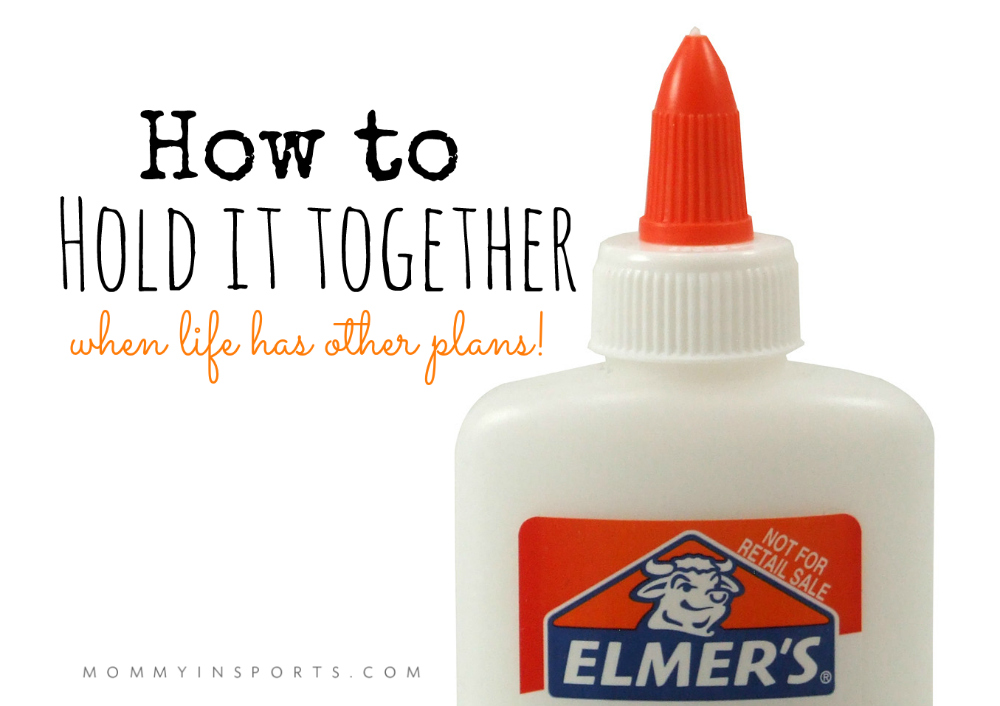 Have you ever heard of the Laurie Berkner Band? She's all the rage with our toddler….we've listened to this DVD so many times I can't keep count. And lately this little tune in the bonus features section has become my mantra.
Yep, I'm a big old mess. It happens to most of us at any given time in life, stress and chaos doesn't discriminate against SAHM's, WAHM's, dad's, women of any age, or those like me that work anywhere on any given Sunday! I hear comments all the time from friends and co-workers, "I don't know how you do it all!" they say. I always respond, "I am doing a lot, but nothing really well."
I find it ironic that I wrote an article on the subject for She Knows recently called 5 Ways to Find Balance in an Unbalanced World, when in reality our lives have been thrown completely and totally out of balance. So much so, that I've enlisted the help of a friend, blogger and life coach to help me weed through the murk and figure out a focus.
What's happened since school started to cause this upheaval? I thought I'd have so much extra time to do my freelance work once our oldest started Kindergarten, but that hasn't been the case. Pickup and drop off is taking way more time than I ever imagined, and I've lost my morning work time with the early start to the school day. I've also had some recurring health issues that haven't been so pleasant. My body is attacking itself with a strange autoimmune antibody and the hormone treatments and their side effects are worse than the original symptoms. It's taken a toll on me emotionally, physically, and it's just plain exhausting to navigate on a daily basis.
So how do you hold it together when life feels like it's spinning out of control? It's not easy, and after lots of cleansing tears and good break from life this past weekend, I put things into perspective. Here's what's been effective in helping me to get back on track.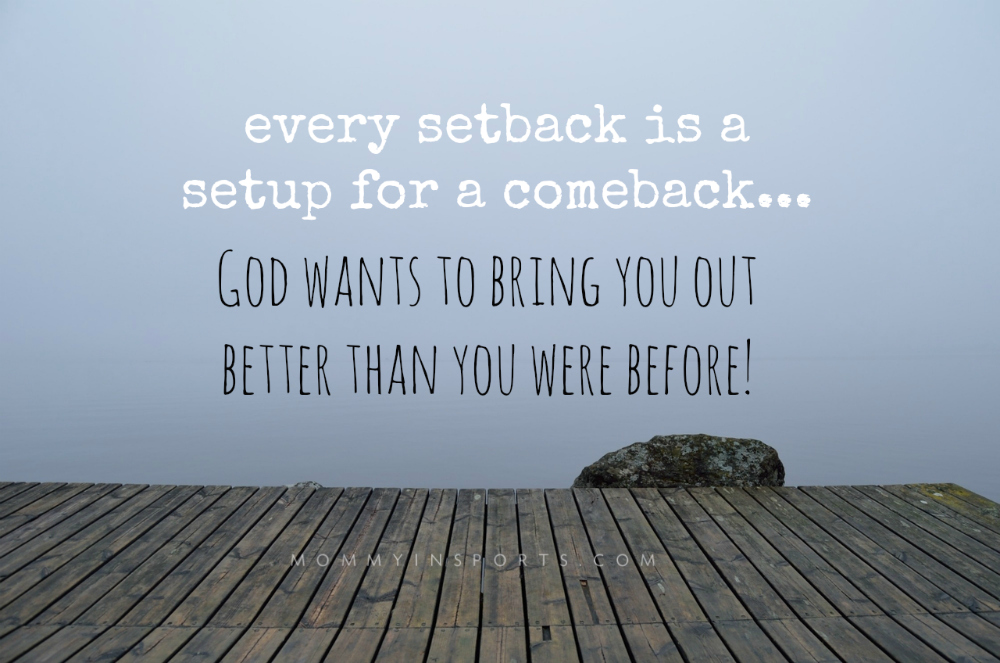 how to hold it together
Schedule Everything – I mean everything. From your kids soccer practice, to a night out with friends, appointments, errands, work commitments, workouts, nights just to chill with your husband, get it out of your brain and put it in writing. It helps you to be able to schedule effectively and learn if you can't add something more. Which leads me to…
Just Say No – I'm not so good at this one, but I'm learning quickly! "Sure I'll be room mom!" or "I'd love to run your social media and PR" are not as easy to juggle as I thought. It's hard to let down people that we care about, but if you don't put yourself first, everything starts to crumble.
Slow Down & Rest – Yep you read that correctly, time to stop and smell the roses, literally. Read a good book, nap when you can, watch a movie, recharge however and whenever life affords. Most of us are moving lightning fast and don't ever schedule time to just be.
Limit Phone and Computer Time – This is such a hard one but so important, especially if you are a parent. It's so easy to get lost in social media, work, blogging or other phone apps. But if you put your phone away and focus on yourself and your family, amazing peace will come. (Try it…I dare you!)
Ask for Help – This could be a nanny, a housekeeper, a friend to take your kids for a few hours, me time, or whatever it is…ask. One of my favorite quotes I tell people on a daily basis is, "you'll never get what you want if you don't ask for it." Be your own advocate. A very good friend just gave me the book "Knowing Your Value" by Mika Brezezinski which is so on point for this time in my life.
Look Within – Whatever you believe in…God, fate, the universe, the light inside you, this is the time to look within. To ask the universe for what you need and to just breathe. For me it's meditation during acupuncture, prayers before bed, and just deep breaths when I wake up in the wee hours of the morning. Ask and you shall receive. And if you like to read, two books that have been particularly important in my journey are "You Can Heal Your Life" by Louise Hay, and "A New Earth" by Eckhart Tolle.
One of the sayings I always return to when things get a little too overwhelming is,
And hopefully I can get that Laurie Berkner song out of my head…"I'm a mess…I'm a mess…I'm a really really really big mess!" It's catchy huh?
what helps you when things get stressful?