I have to admit, this past week has been pretty surreal. My little Facebook post has been shared a few thousand times, yet it's impact has traveled pretty far.
I had big plans to be a "good mom" this summer. There were going to be chore charts, reading goals, daily letter writing…

Posted by Kristen Hewitt on Friday, June 9, 2017
As a woman who has worked in television for the past twenty years telling other's stories, hearing my own story told and re-told about our summer of "literally nothing" has been pretty humbling. I mean, I ranted on Facebook for a minute about the pressure's of overscheduling our kids, and before you know it you're on Us Magazine, and Ashton Kutcher and George Takei are sharing your words.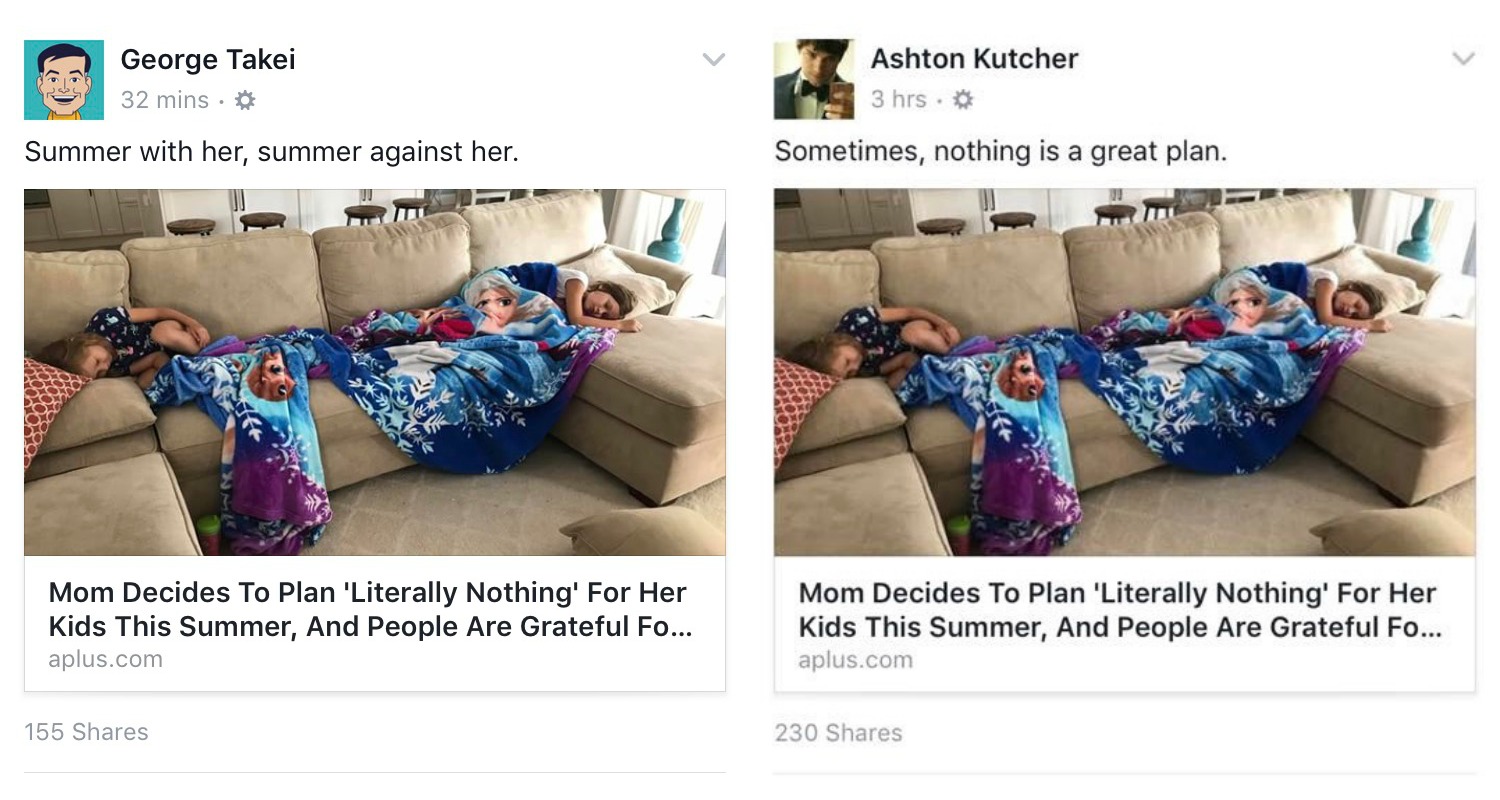 Aaaaah the power of social media. We also were invited to join local TV host Roxanne Vargas of NBC6 Miami on her show 6 in the Mix Wednesday. She treated the girls like royalty, gave them a tour, and did a quick interview with me about our boring summer plans. (You can view it below.)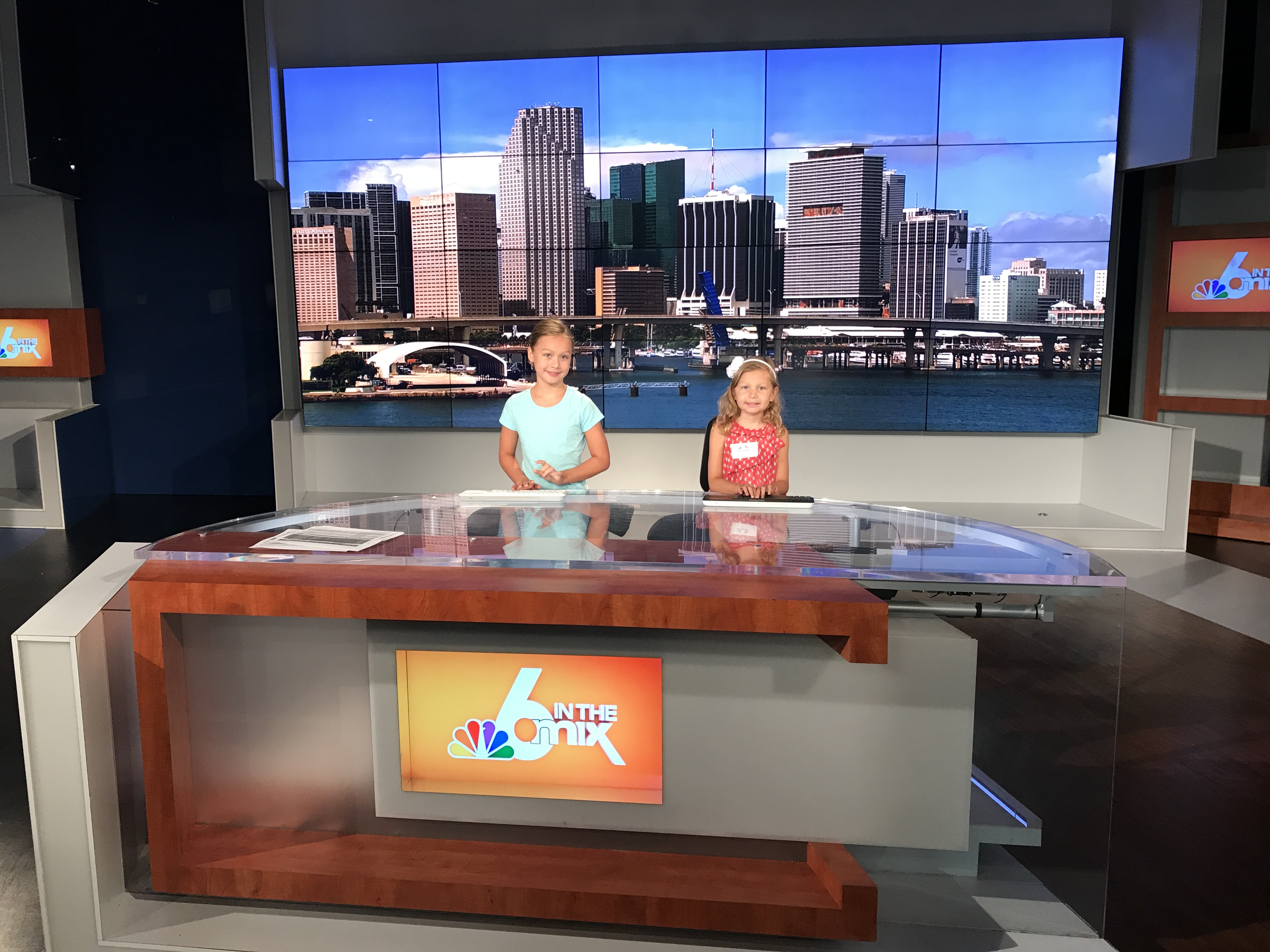 By the way, how cute is this shirt my friend made us?! You can find it on Amazon, can't wait to get mine!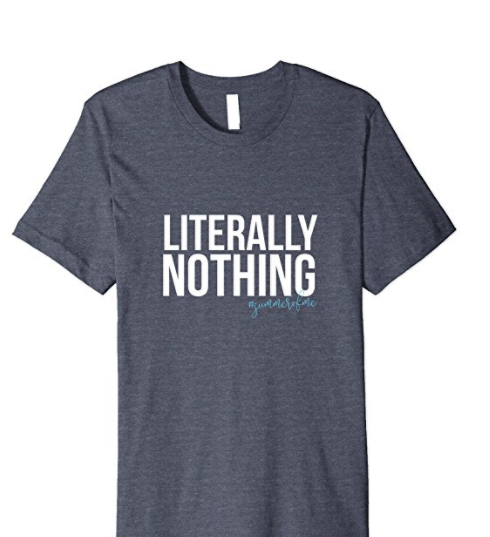 Thanks to everyone for your support these past few days, and you can follow our summer of nothing over on Facebook!
And if you'd like to watch more of our videos, hop over to our WATCH page!