Disclaimer: I received complimentary tickets to facilitate this post.
Looking for an out of this world experience? Then step right up to the American Airlines Arena to see Ringling Bros. and Barnum & Bailey's® 'newest show. Out of This World is playing now until January 15th in Miami, FL, and you don't want to miss on this intergalactic adventure for some space-age family fun!
This ultimate circus experience takes you on a cosmic voyage through sand, water, fire, and ice. And all through the eyes of a telescope! It's more than the circus you remember as a kid, Out of the World still has acrobatics, trapeze, and animal acts, but also adds thrilling new ice performances and a unique story line and characters.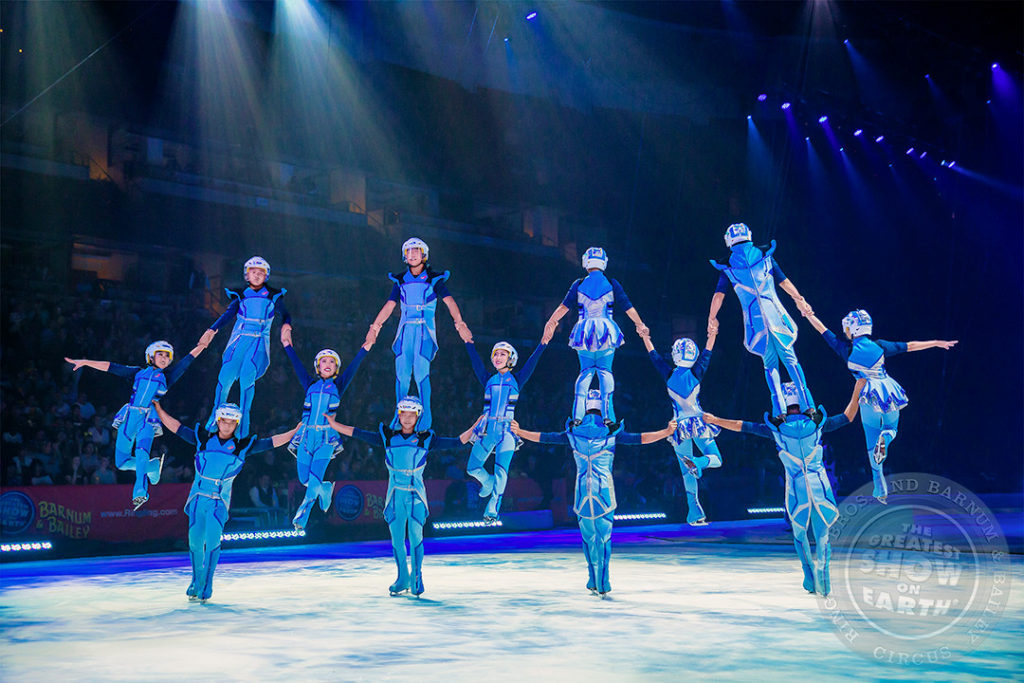 We were lucky to be invited behind the scenes, and had the chance to meet the Ringmaster, Tatiana, and some fun clowns.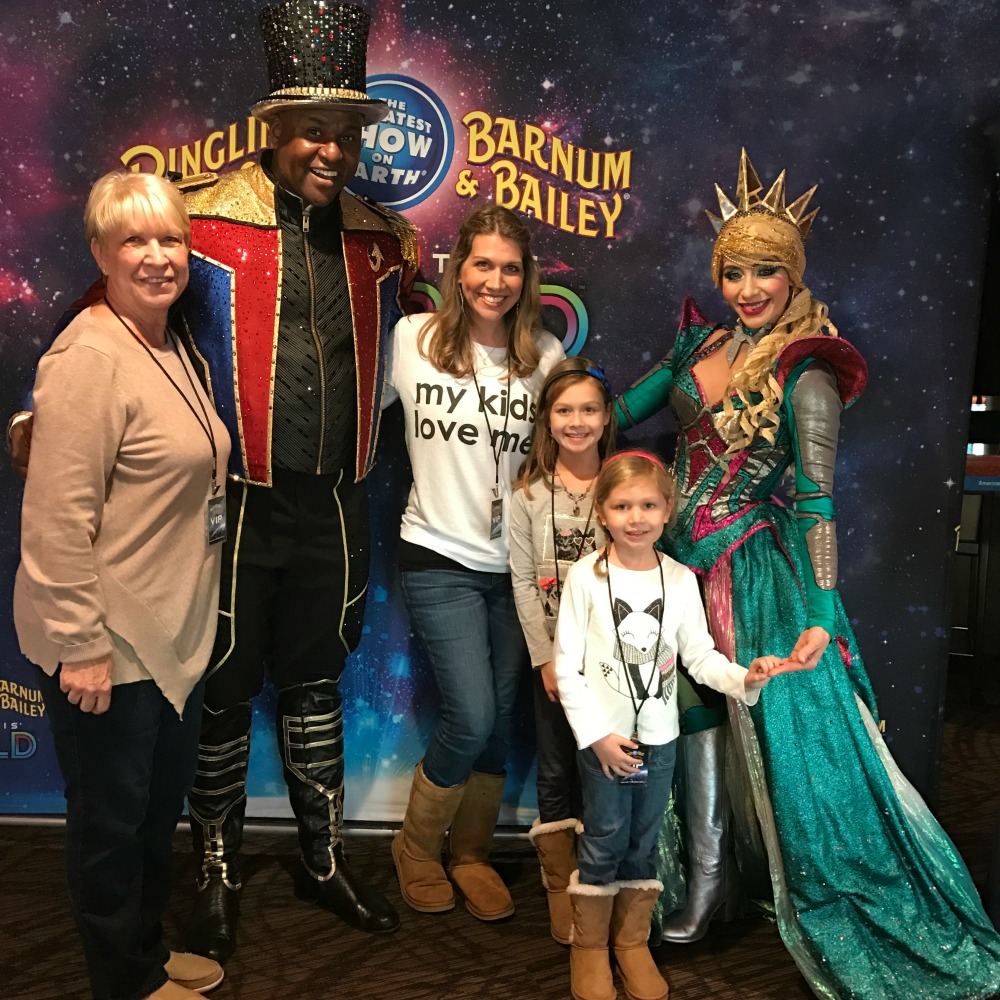 And the show was unlike anything we'd ever seen! There were space elements, gravity-defying acrobats, orbital aerialists, majestic animals, fearless daredevils and hilarious clowns. Our girls were mesmerized by the trapeze performances, and I loved the clowns and the skits in between acts like these fun unicycle hoopsters.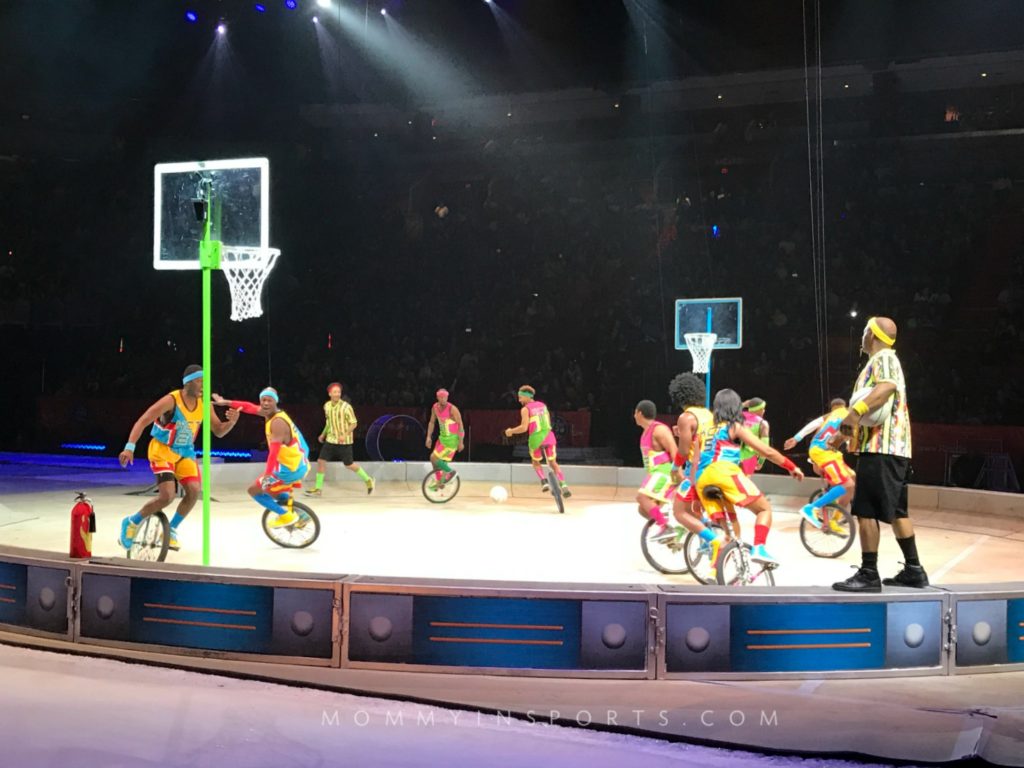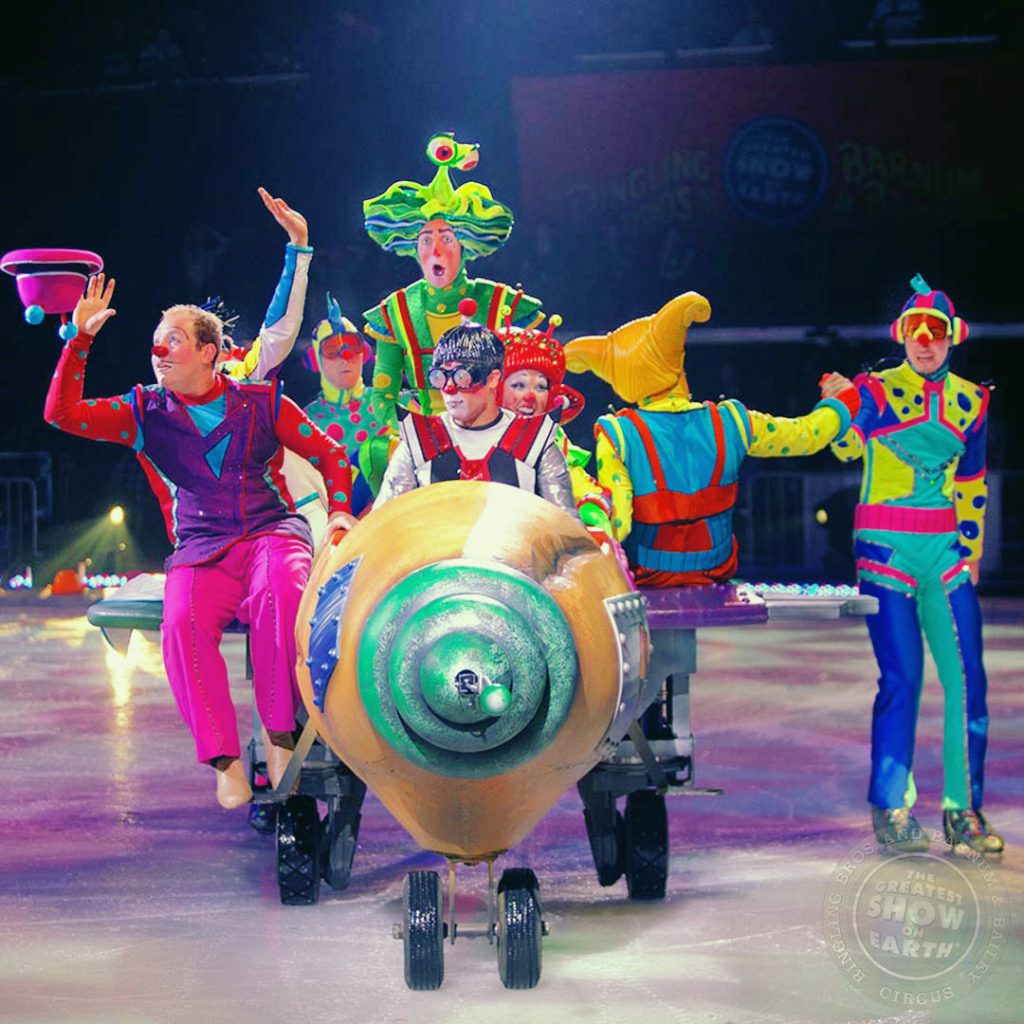 Blast off one hour before the show launch at the Starseeker's Early Access, which is FREE with each ticket purchase. This is a unique pre-show experience where your family will have a chance to see performers up-close and snag an autograph or selfie or two!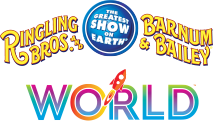 check out the remaining show times!
Thursday, Jan. 12th –7 p.m.
Friday, Jan. 13th –7 p.m.
Saturday, Jan. 14th – 11 a.m., 3 p.m., 7 p.m.
Sunday Jan. 15th – 11 a.m., 3 p.m., 7 p.m.
special ticket price!
And lucky for mommy in sports readers, you can Get 4 tickets for only $54!
Use code FAMILYFUN at ticketmaster.com, by calling 1‐800‐745-3000
Good for Thursday, Jan 12th, 7pm; Friday Jan 13th, 7pm; Saturday Jan 14th, 11am, Sunday Jan 15th, 11am
*Not valid on premium seating. No double discounts. Ticket pricing is subject to supply and demand. Restrictions, service charges, handling and facility fees may apply.
I hope you have a space-tacular time!