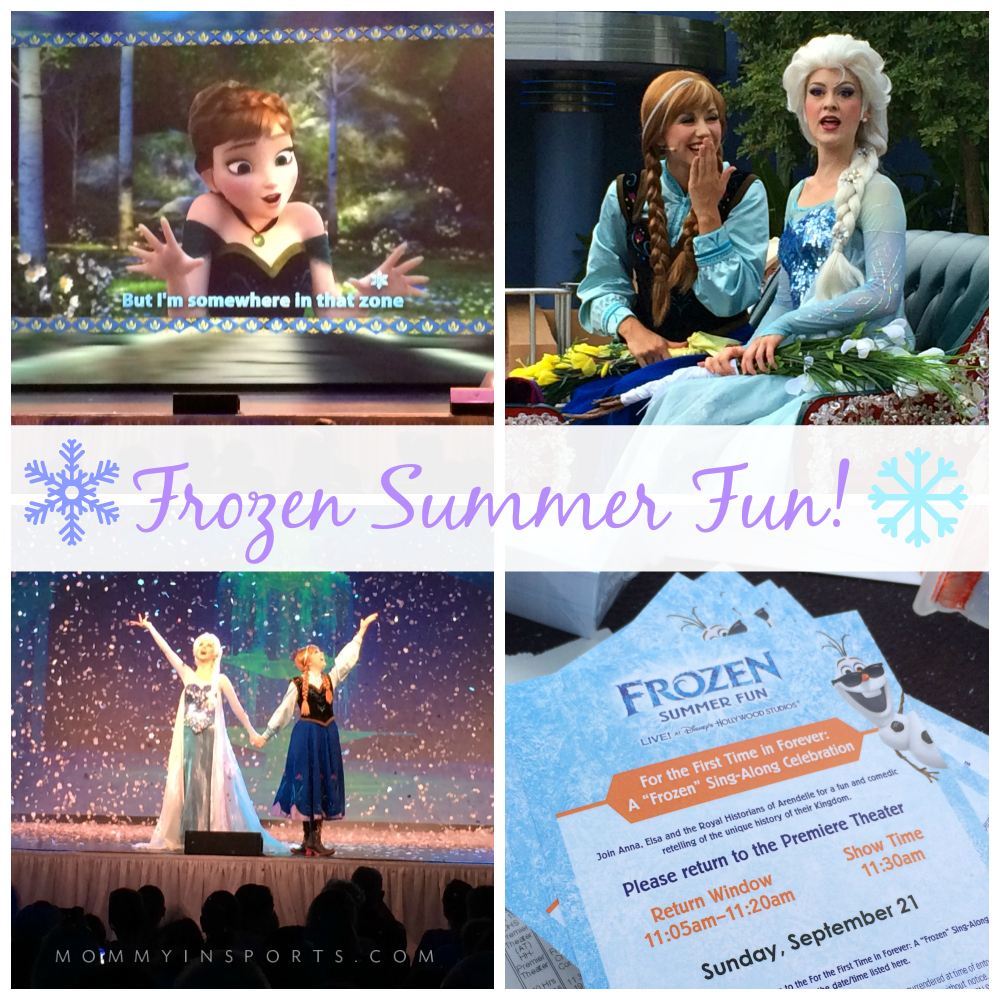 It's officially fall at Disney and you know what that means….the end of Frozen Summer Fun. (cue the sniffles) We were able to see the Frozen Sing-Along at Disney's Hollywood Studios in Orlando just before the show ends on September 28, 2014. It was part of Disney's Frozen Summer Celebration that started on July 5, 2014.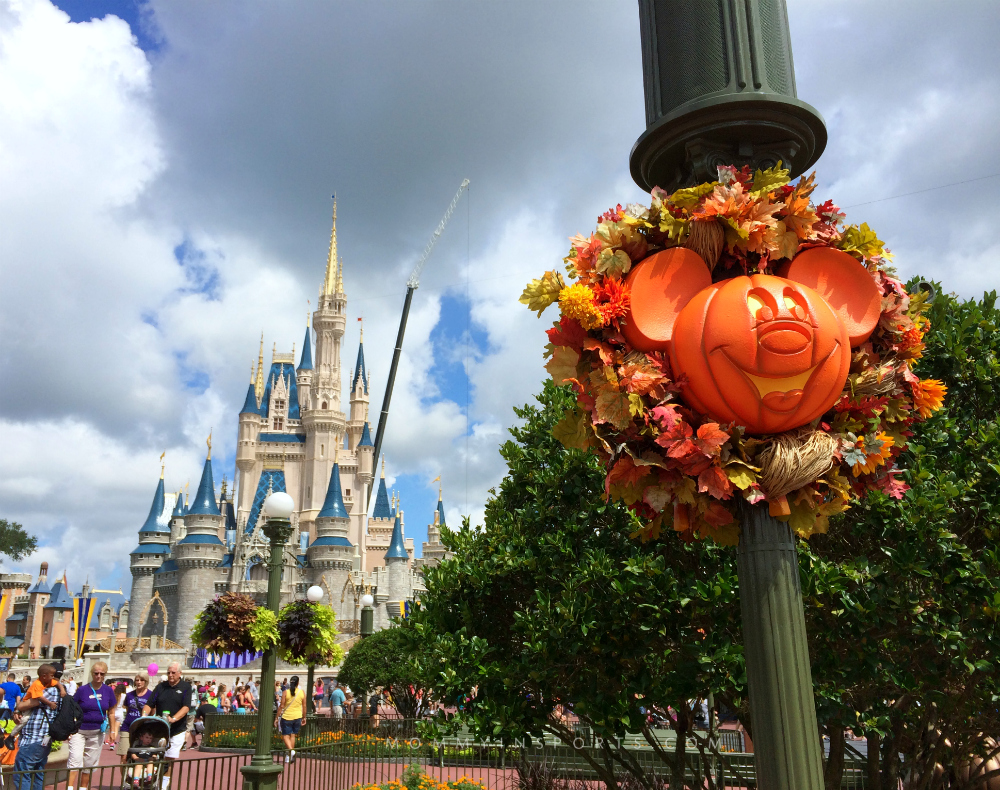 If you live in Florida and can make it to Disney this week…I highly recommend checking out this amazing show told by Arendelle's royal historians at Disney's Hollywood Studios. They are endearing, hysterical, and wildly entertaining, even throwing in some rap…Frozen-style! They basically tell the story of the movie, and play the songs with the words on the screen, and kids in the theater sing-along! Well, we did too, I mean how can you not?!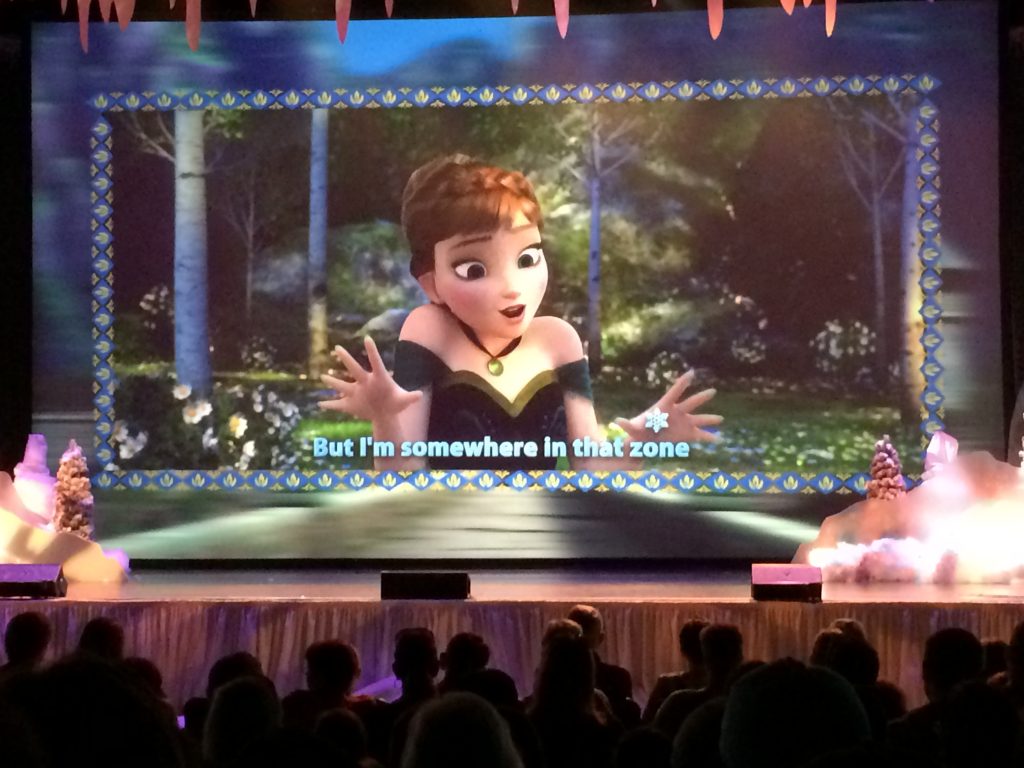 Anna and Kristoff appear throughout the stage show, and Elsa makes a grand entrance at the end just in time for the finale Let It Go…and a real snowstorm in the auditorium!
It's nearly impossible to get a Fast Pass for this attraction, so when you enter the park head straight behind Muppetvision 3D and find this cart with the green umbrella to get your show "tickets to return".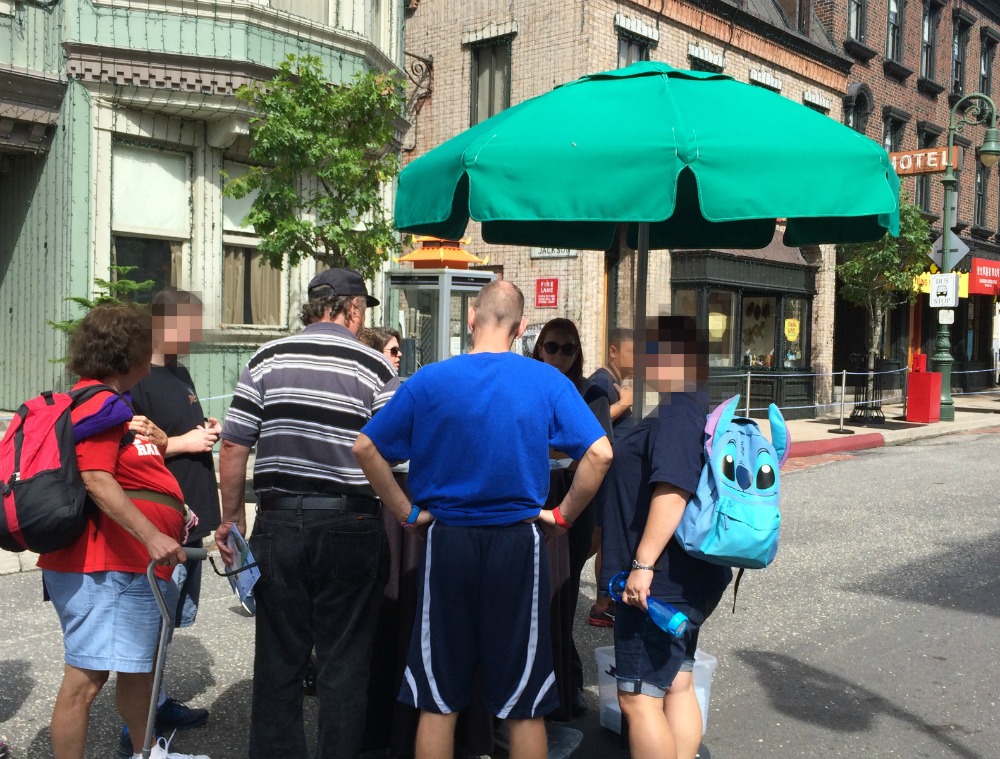 Then grab your showtime tickets and come back 30 minutes before your show.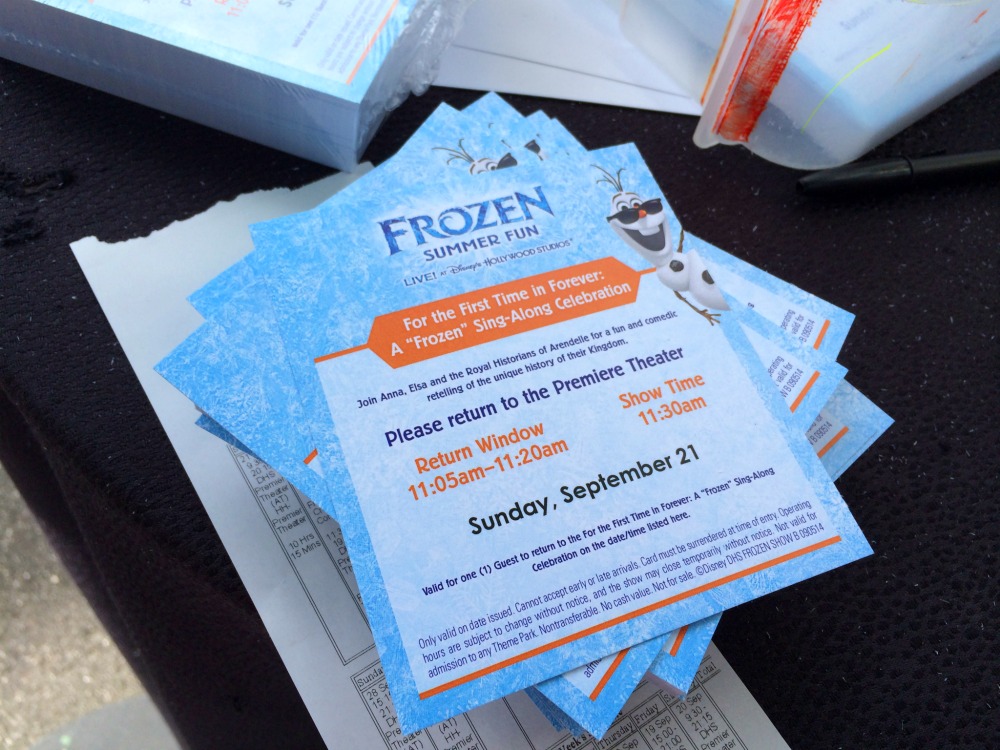 They also have an amazing parade at 11:00AM where you can get up close and personal with your favorite Frozen friends. Like seriously 3 feet away…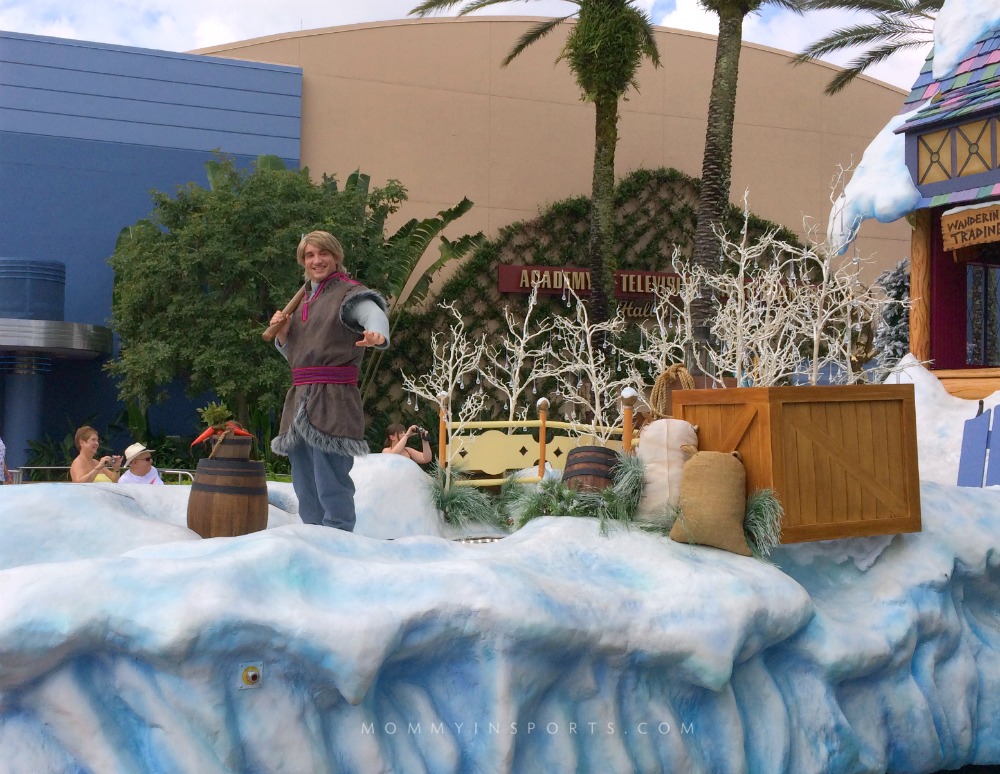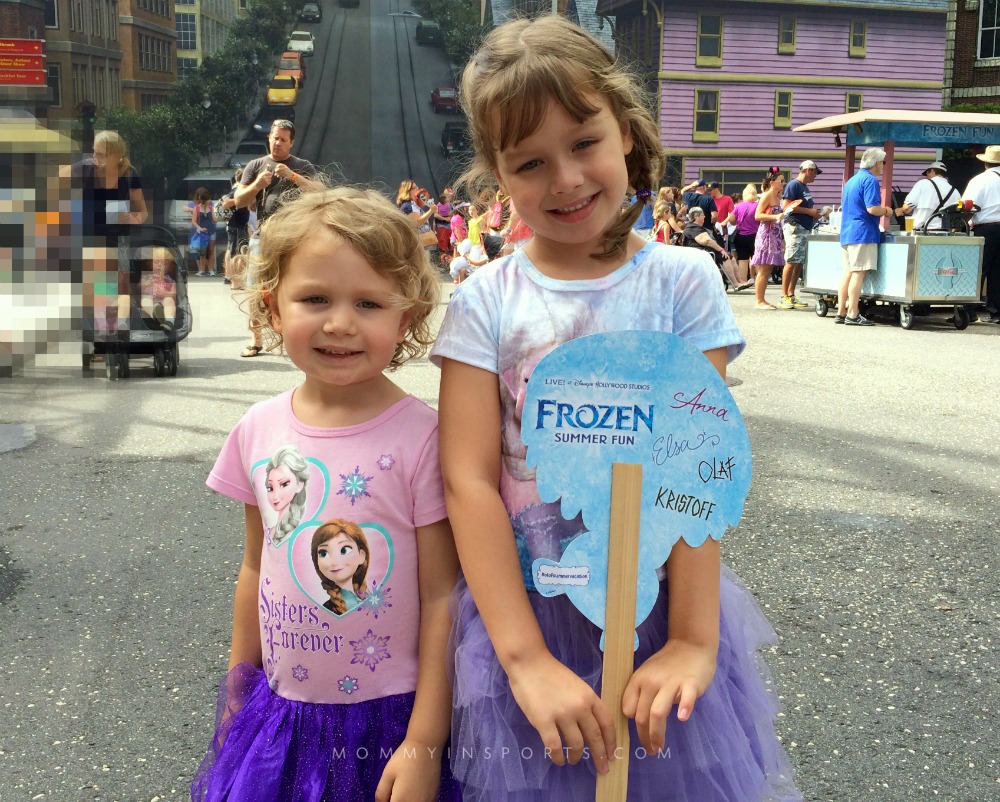 If you are planning on going to the Magic Kingdom with your Frozen fanatics this week, it's totally worth the price of a park hopper to hit Hollywood Studios first thing in the morning to attend the Frozen Sing-Along. It was one of the highlights of our day and meant the world to our girls. I contacted Disney PR to see if this would eventually become a permanent fixture at the park but never heard back. Good luck and sorry Olaf…no more summer fun.