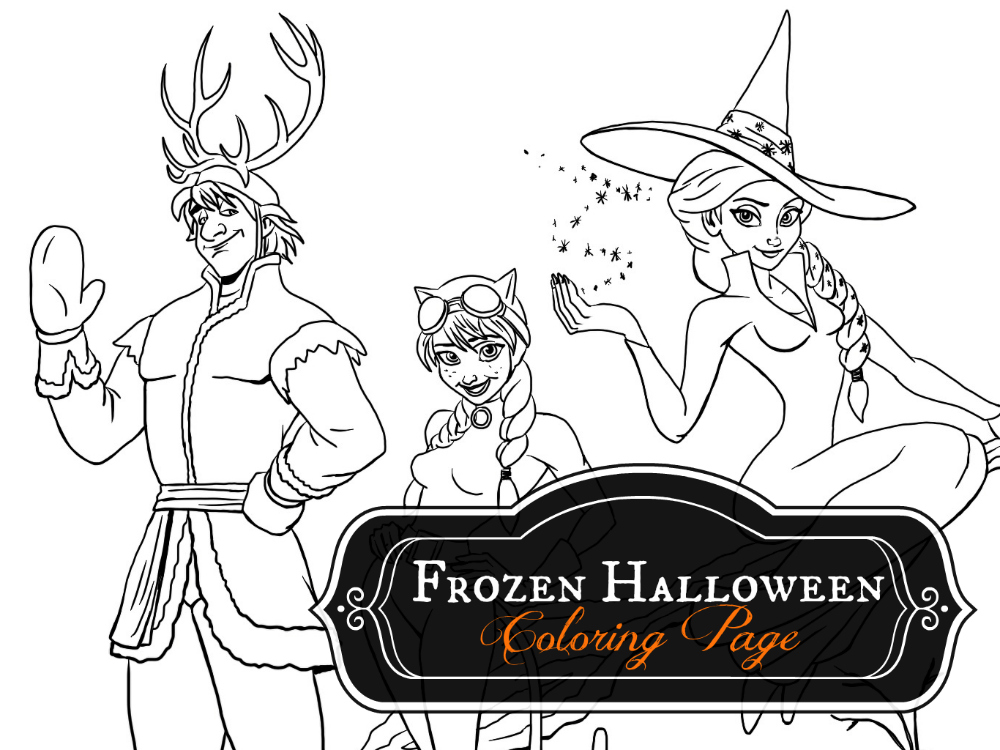 It's that time of year where we buy way too much candy and raid Party City for the latest and greatest costumes. Yes Halloween. So while you're trying to make that DIY Elsa, or convince your little monster to just be a ghost, here's my little gift to you…a FREE Frozen original coloring page by the amazingly talented Rob Cabrera. Don't you just love Rob Art? This should keep the kiddos busy, and happy right?!
Rob is the mastermind behind mommy in SPORTS and drew the killer cartoon that's featured on my blog header. He also made the art for our Frozen party invitations, and literally whipped this puppy out in a day. So in honor of one my favorite holidays, here's the printout below. Isn't it AWESOME?! Everybody please thank Rob on twitter here or here, or instagram!
Do you love Rob's coloring pages as much as I do? (You might remember he did this AWESOME Frozen HEAT one as well!) Well this is just one of many….he has packages you can download on the Teachers Pay Teachers website. Rob told me:
Before I became a professional cartoonist and animator, I was paying the bills as a public school teacher. Having spent many years as an educator in the public and private sector, I've amassed a lot of teaching tools (and of course ART) to teach help students achieve in many subject areas. Which is why I'm excited to share those tools, and many new ones, on Teachers Pay Teachers."
It really is a wonderful site, especially the Creative Squirrels Classroom he's developed. So please check out more of his great art for kids, and spread the word about this program! I have to admit that I was nervous to ask Rob to draw yet another Frozen cartoon, but after doing extensive research (aka google) I found there were no Frozen Halloween coloring pages on the web. He happily obliged! "Whenever I'm doing drawing demos at Young At Art Museum, kids are always requesting for me to draw the FROZEN characters, especially little girls who love Elsa. They simply will not 'let it go'!"
Probably not going to let it go anytime soon Rob…sorry. So for the first time in forever, you may want to embrace Elsa and Anna, after all…love is an open door! (couldn't resist…)
Here's what Elsa looks like as a witch by the way…our daughters love it!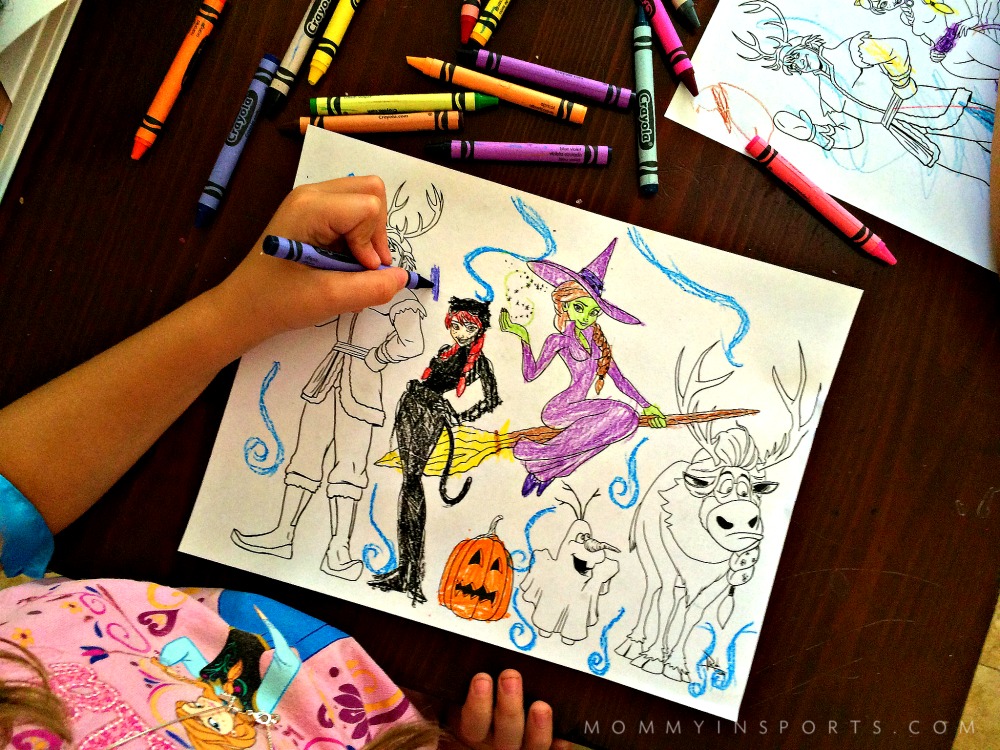 Btw…if you love Frozen as much as us, don't forget to check out my Frozen Birthday Party Ideas or how to make your own DIY Frozen cake!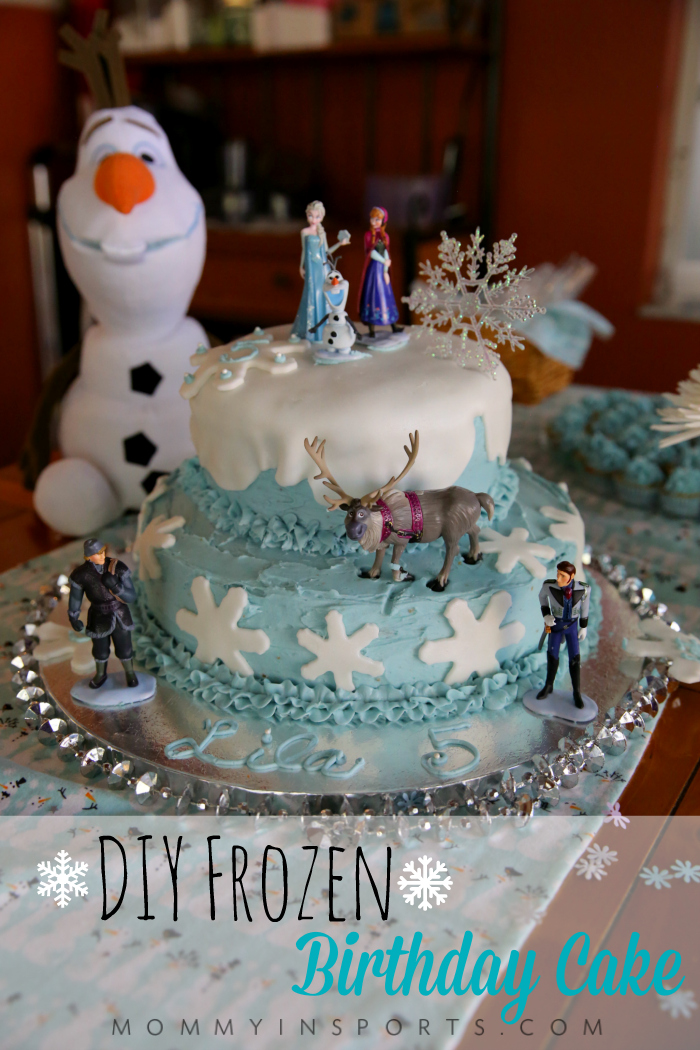 And feel free to pin this for later!

happy halloween!