This article originally was written for The Florida Villager, and has been updated for this site.
It was two days before Christmas and our 11 month old daughter had the flu. She was running around, playing, and seemed pretty happy for a kid with a 102 degree fever, and then we changed her diaper. It was there on the changing table when her eyes rolled into the back of her head that she started seizing. Her jaws were clenched tight, and we couldn't tell if she was breathing. As her body lay limp we were terrified, and I called 911. While we waited I ran to get my neighbor who is a registered nurse, and she helped with CPR until the paramedics arrived. Those three minutes seemed like an eternity, as we were completely powerless to help our baby.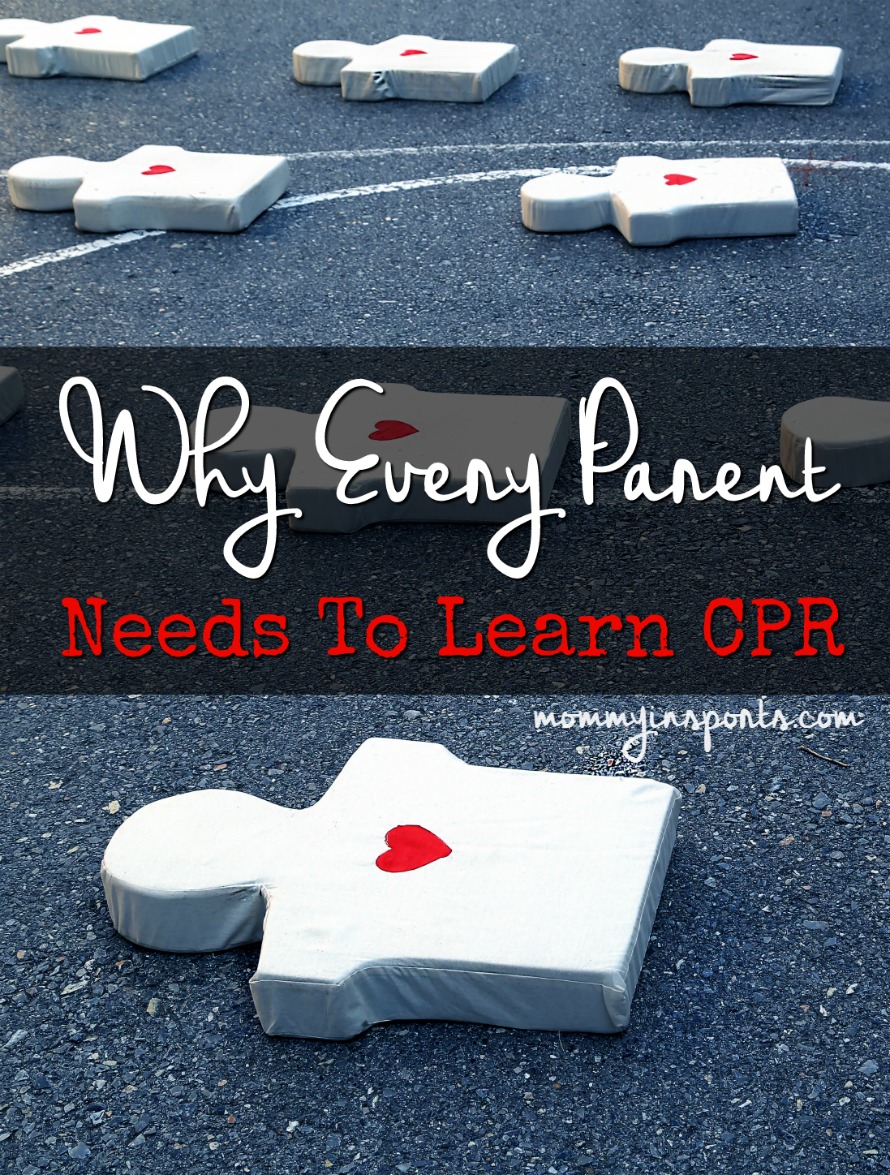 We learned later at the hospital that her seizures were caused from the fever, called febrile seizures. Her temperature had spiked to over 104, and after a few hours at the hospital she was released. We made the decision that day to learn CPR, but unfortunately life got in the way, and it took me another year to actually follow through, until I found One Beat CPR.
One Beat CPR of Ft. Lauderdale held a CPR fundraiser for Turtle Power for James last summer, to help the family of James Edwards. At 22-months-old, James Edwards nearly drowned after falling into a swimming pool on May 30, 2014. He was administered CPR until the paramedics arrived, but he still has quite a battle to fight to recover. One Beat CPR taught a CPR class at the Swamp at the Seminole Hard Rock Casino that I attended, and everyone that took the class received their CPR certification.
According to Lon Rosen, Owner of One Beat CPR, "Right now drowning is the leading cause of death of children under 8 years of age; it's actually the number one killer in our children."
While most of us aren't swimming right now with winter slamming the country, we will be soon enough. And it's important for parents and caregivers to learn CPR for all sorts of other household emergencies as well. Would you know what to do if your baby or child started choking or stopped breathing? It can happen to anyone; a toddler who wanders too close to the pool while someone grabs their phone, or a junior varsity football player who suffers heat stroke. The possibilities are endless, and tragedies can occur in the blink of an eye. Our only defense is preparation.
Rosen says, "When 911 is called, they are 4-6 minutes away in a perfect situation. When someone is in cardiac arrest or has stopped breathing, death to the brain and heart will set in. By doing CPR you are circulating the blood in the circulatory system, and keeping the brain alive."
The certification class that was given at this particular fundraiser took just two hours. Two hours of your time could save a life…and it's one of the most crucial skills we can have as parents.
If you would like to attend a course, One Beat CPR has a class schedule online, or they can come to you. Much like the fundraiser, they can perform mobile classes for your company, team, school, or family. For more information call 855-ONE-BEAT.
If you don't live here in South Florida, the Red Cross has instruction videos online, or check with your local hospital which usually administers these classes. As stated on their website, "One quarter of Americans say they've been in a situation where someone needed CPR. If you were one of them, would you know what to do?"
We didn't, and will never forget that image of Emylia convulsing on the changing table while we watched, completely helpless. They are the most precious gifts of all,