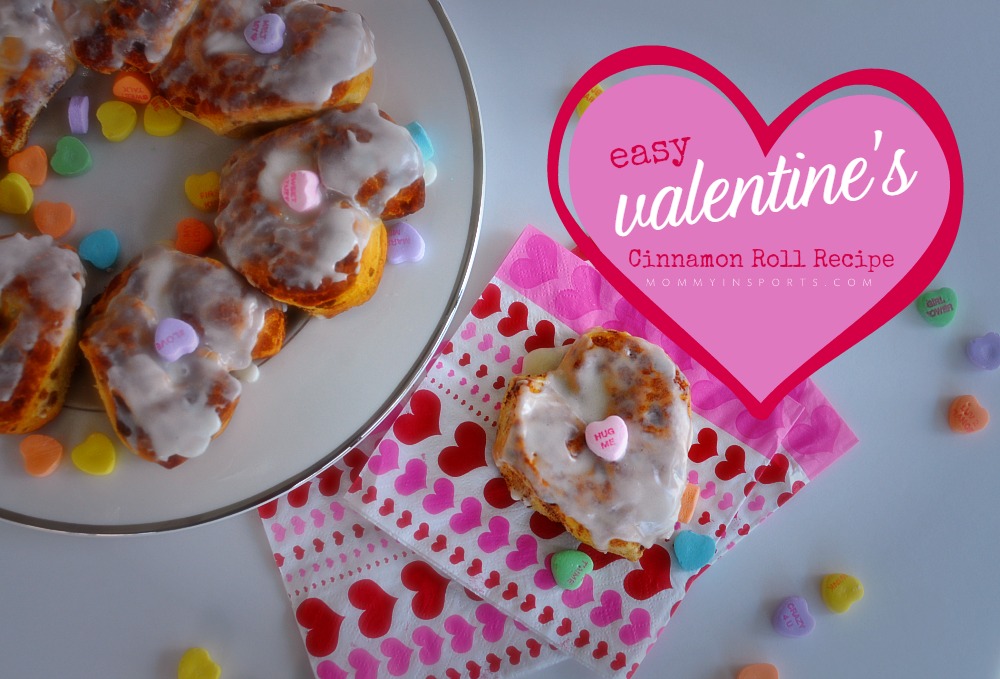 Looking for a simple way to surprise your family, friends or coworkers on Valentine's Day? Why not make them a super easy heart shaped cinnamon roll? I made them last year and my kids went gaga over the Valentine's Day special breakfast. It doesn't hurt that they are topped with candy. No it's not paleo, but sometimes it's fun to splurge on holidays don't ya think?! All you need are two ingredients…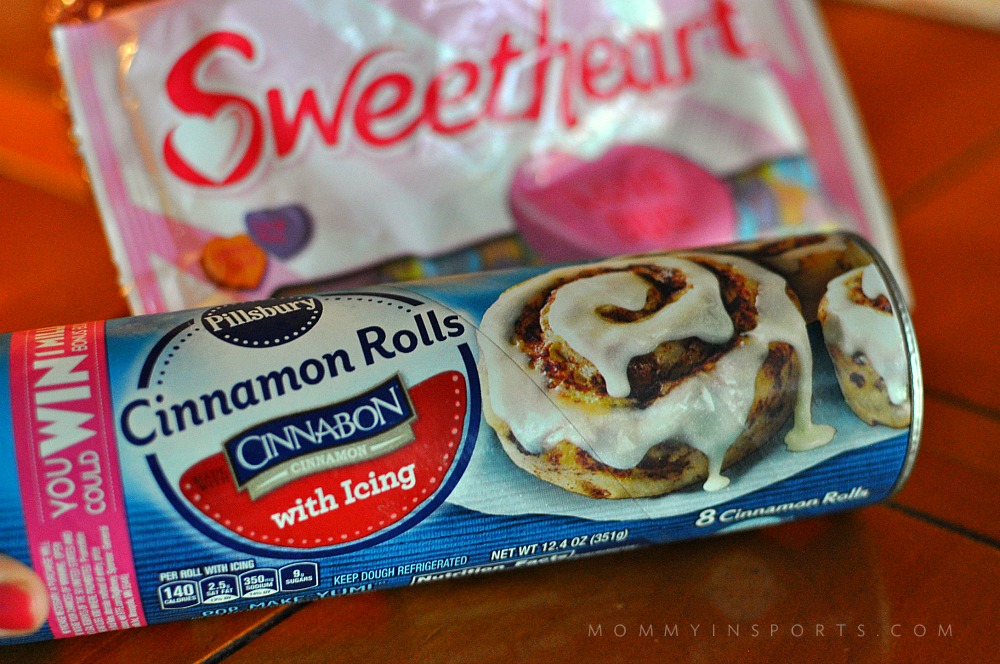 and a tiny bit of patience. First unroll the store bought cinnamon rolls – these are the kind my hubby likes!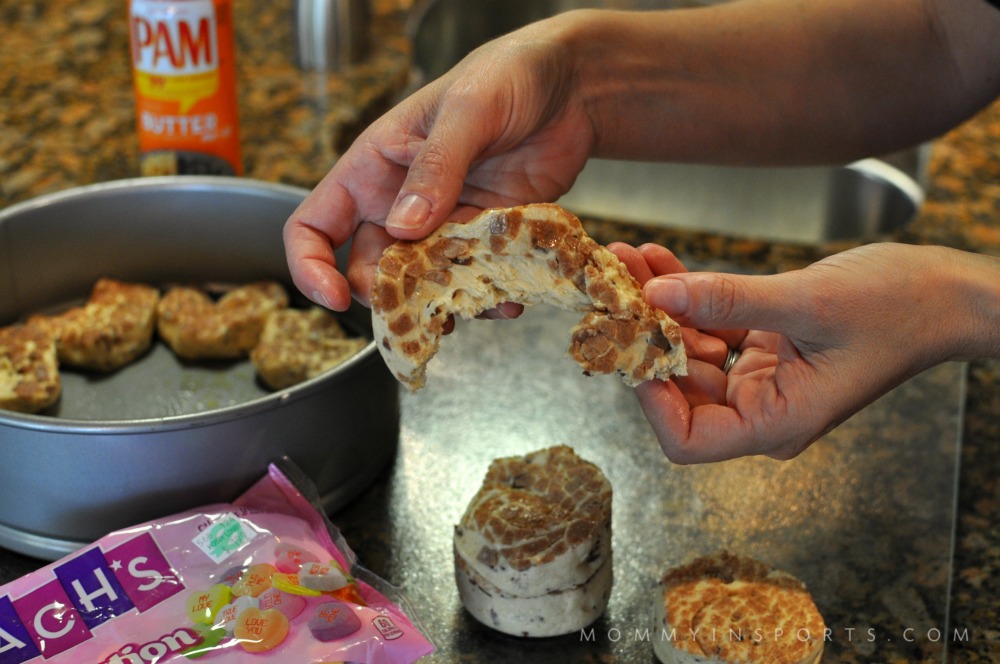 Then shape them like hearts!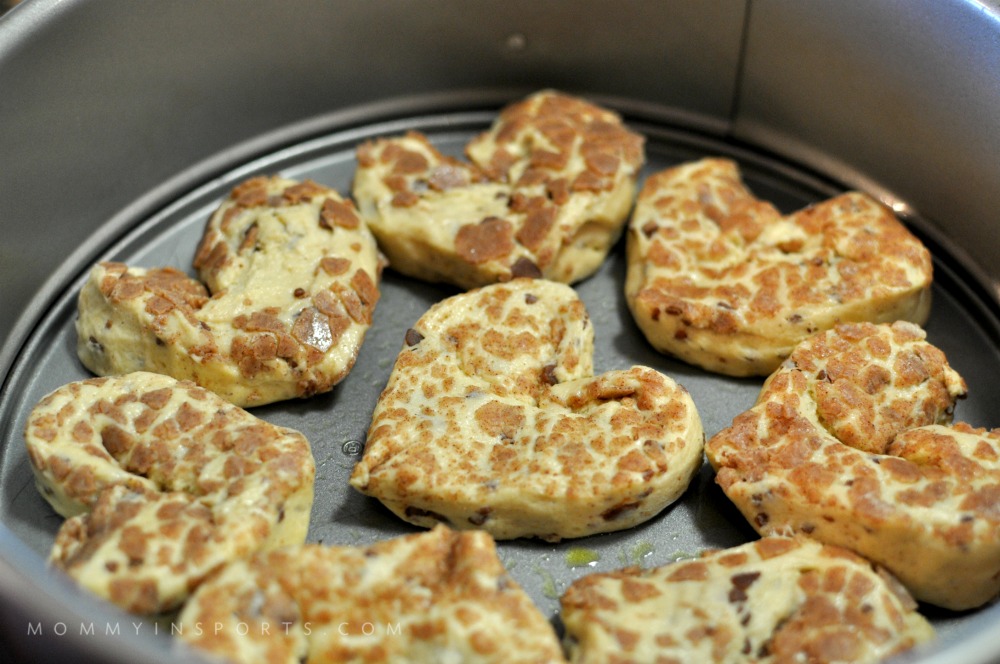 Bake for 16-18 minutes in a greased cake pan! (told you it was easy)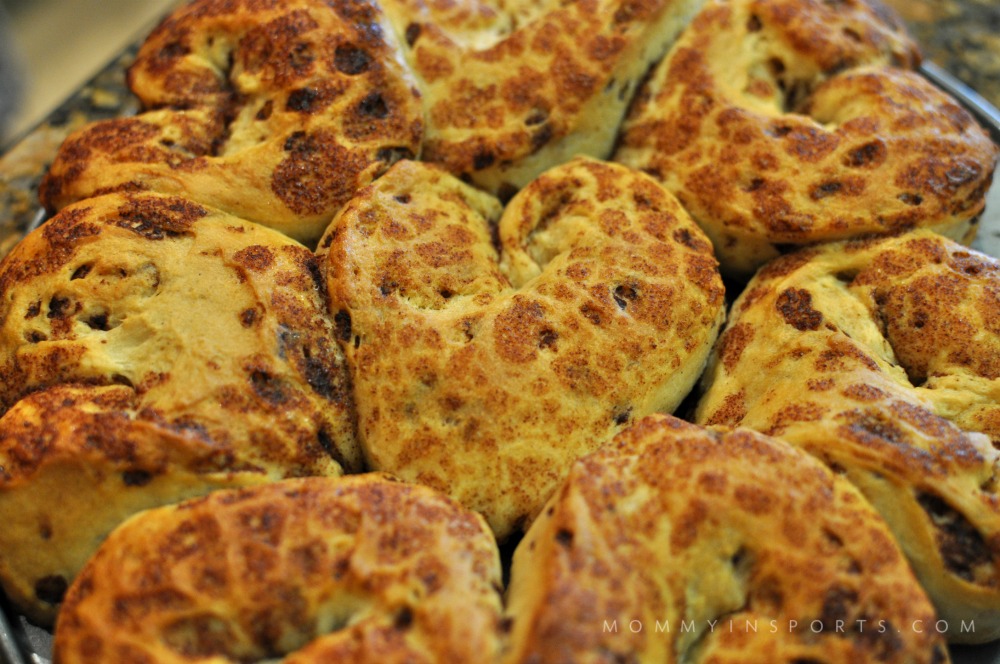 And of course frost…the more delicious cream cheese frosting the better!
For fun add a few conversation hearts or sprinkles. #LOVE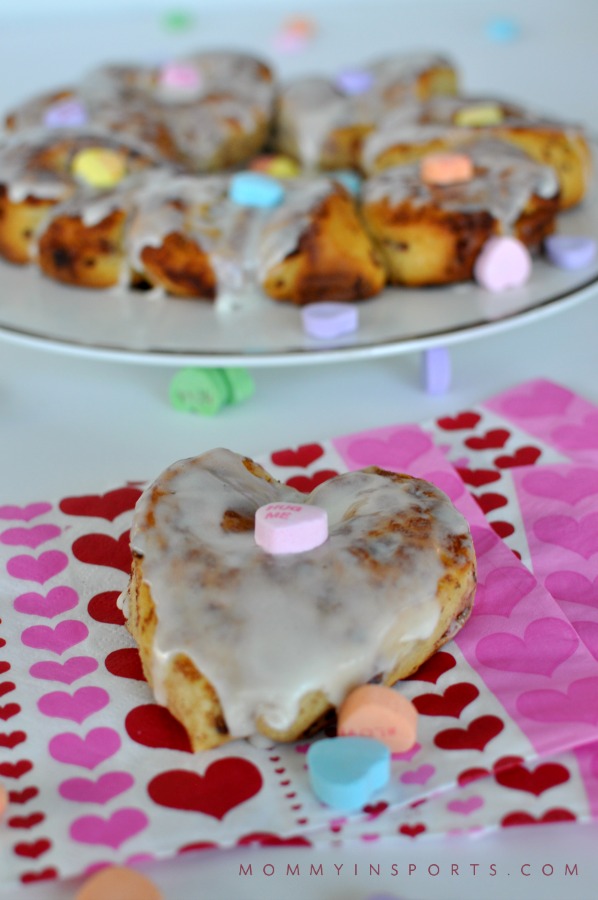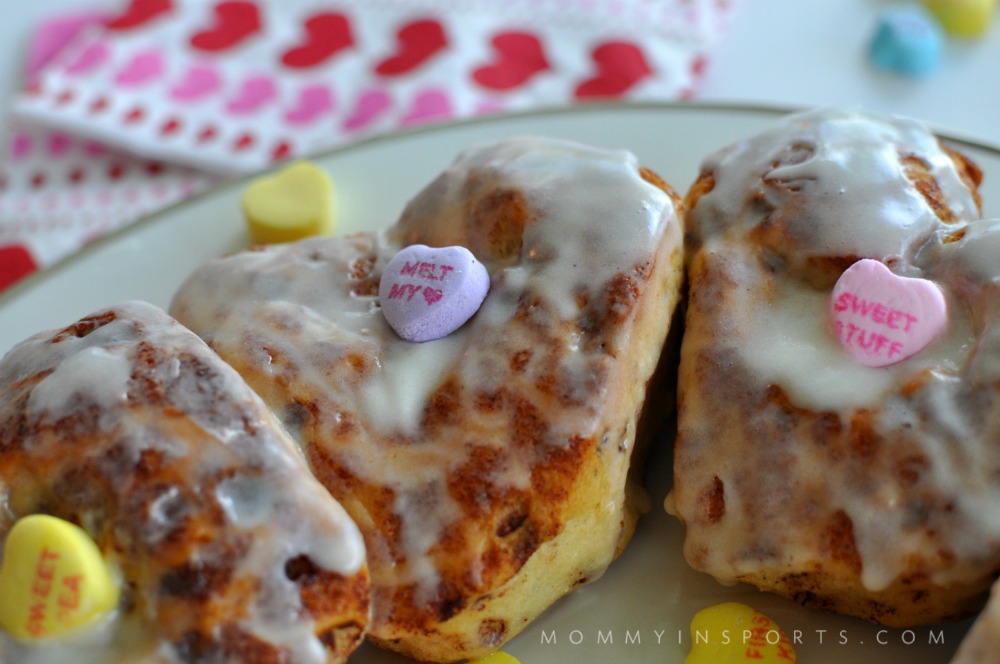 You will melt their hearts with this easy Valentine's cinnamon roll recipe, and give them quite a sugar rush. But it's a lovely little surprise isn't it?


Ever wondered about the history of Valentine's Day? Check this out if you want the gory details…kind of ironic that we celebrate. If you are looking for a fun activity for your kids why not make this homemade valentine's playdough?!
happy valentine's day!
Follow mommy in SPORTS on Facebook for more great recipes, crafts,healthy living, sports and parenting articles!