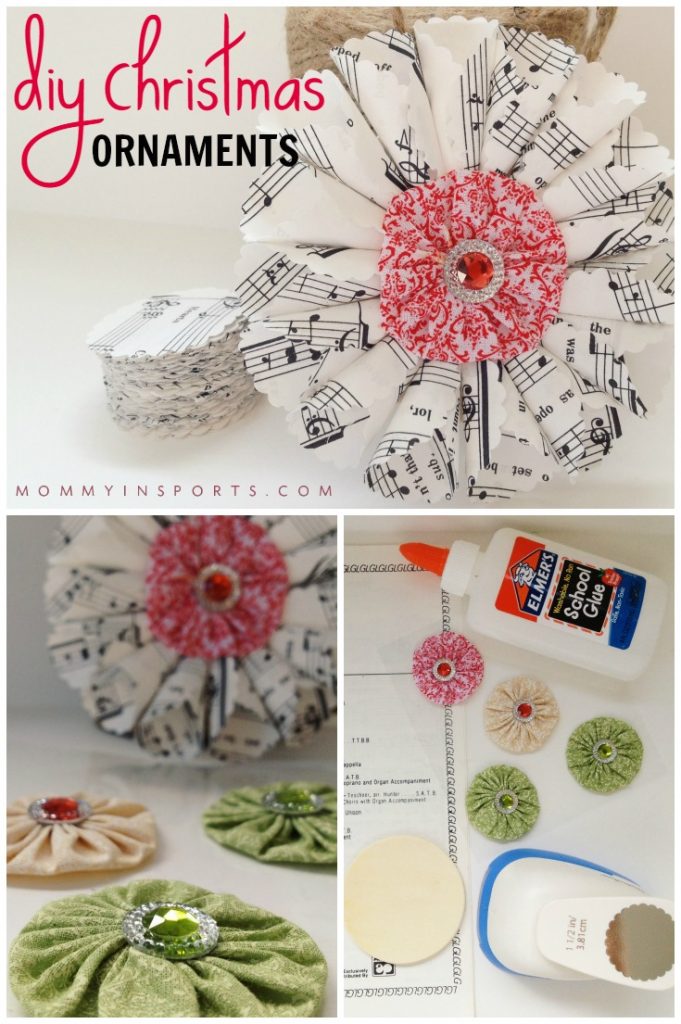 I know I know…Christmas is still 6+ weeks away…but there's something magical about the temperature dropping, and the festivities surrounding the holidays! Before I had kids, I always liked to bake, or bring something homemade to my friends and co-workers. But now that we have teachers gifts to consider, and more family friends, so I like to try come up with gifts we can make together as a family. Last year I made these soy candles out of baby food jars…and they turned out super cute!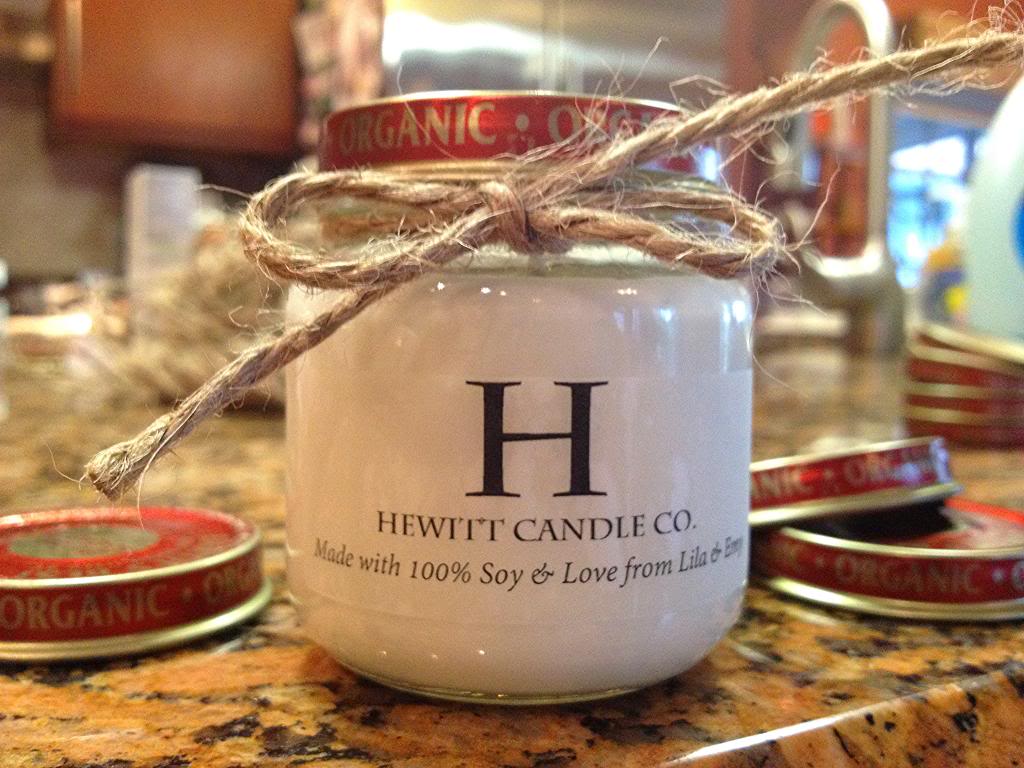 This year I was toying with the idea of Christmas ornaments for Lila's teachers, when I saw Sonja Foust, the Pintester was having another movement…this time for DIY Christmas Ornaments. The angels starting caroling when I read this…fate fo sho'. But what to make?
I figured something easy that the kids could help me with …so I decided to try Vintage Sheet Music Ornaments. I play the piano and used to sing, so I grabbed some old sheet music out of our piano bench.
Here's What You Need
Sheet Music
Some sort of paper punch (I used scallop 1 1/2 inch, I would have preferred a larger punch)
Stickers of Gift Tags for center
Glue
Wooden Circle to use as base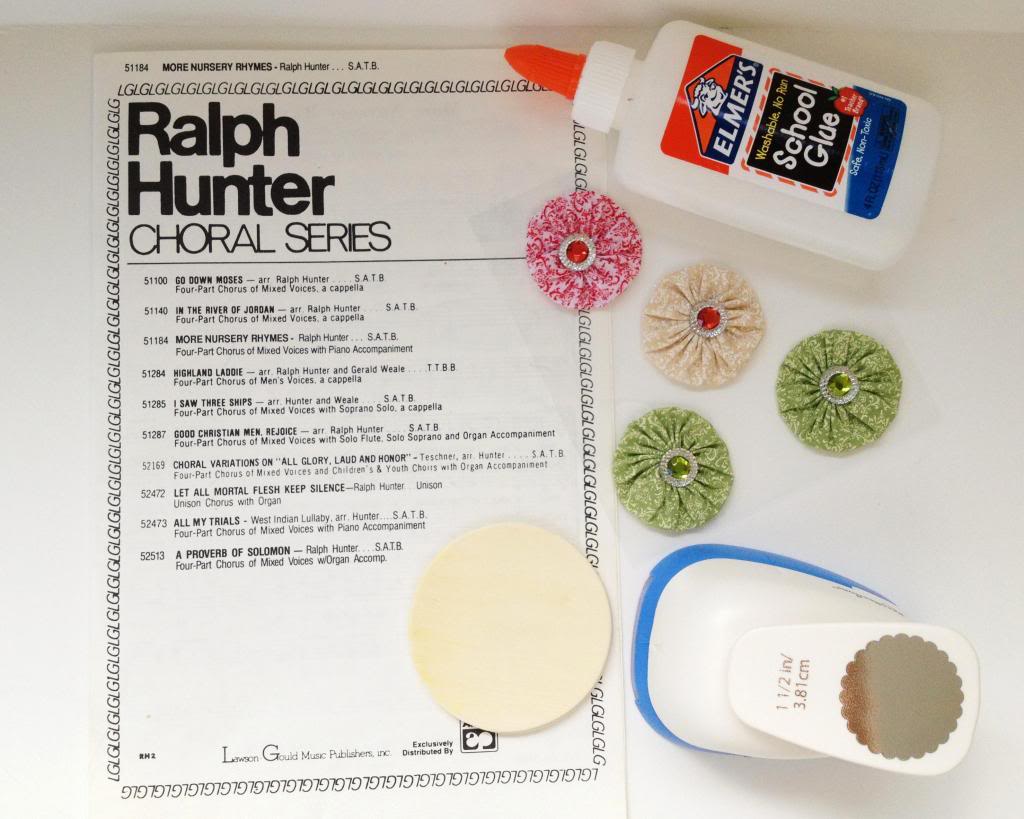 To begin making your DIY Christmas ornaments punch the paper. I of course enlisted my 4 year old to do this…and she completed the task with gusto! I think I used about 16 total.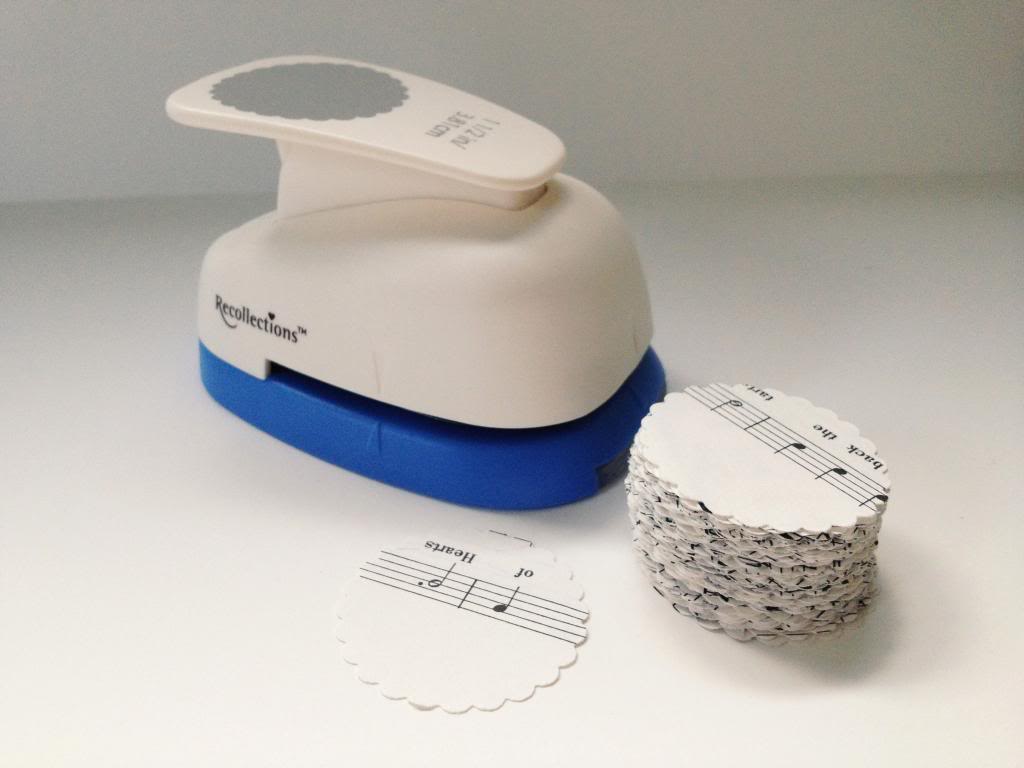 Then make little cones out of the paper punches. You can use a glue stick, elmers glue, or hot glue. My daughter did a few, but it was a little hard for her with such small punches. When finished, just glue on to the wooden circle in any pattern you desire. I tried to make it look like a flower, but you aren't limited to just one circle. Or you could vary with different size punches!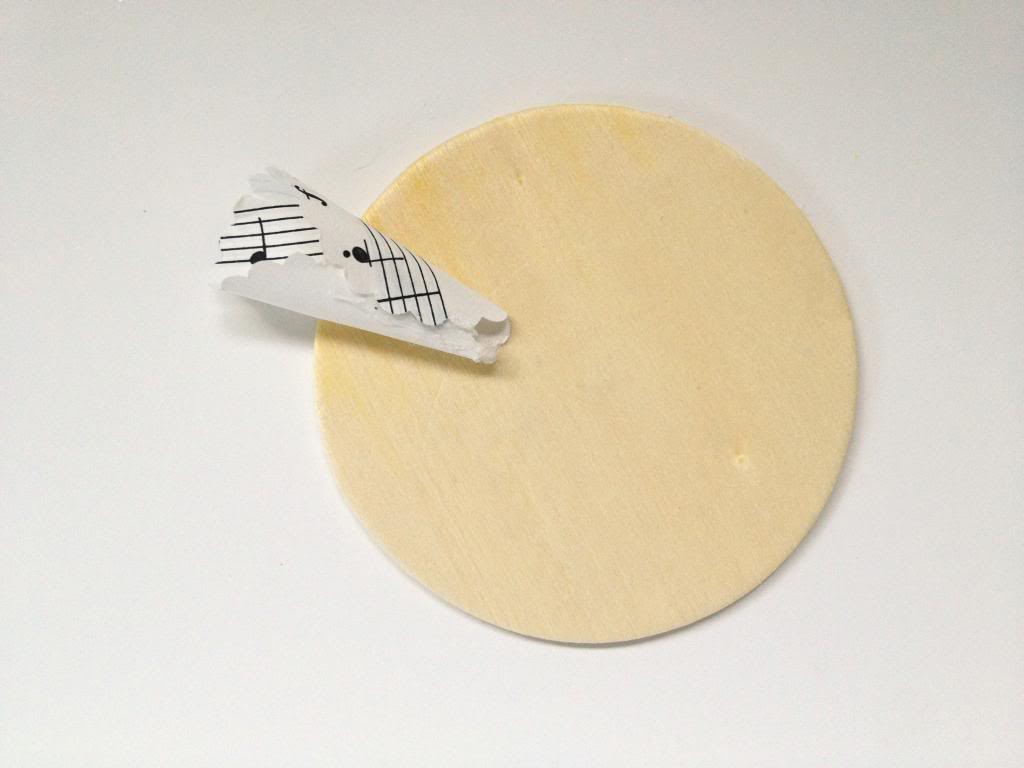 And last but not least, add a sticker in the center. Or a gift tag, or some sort of vintage Christmas art!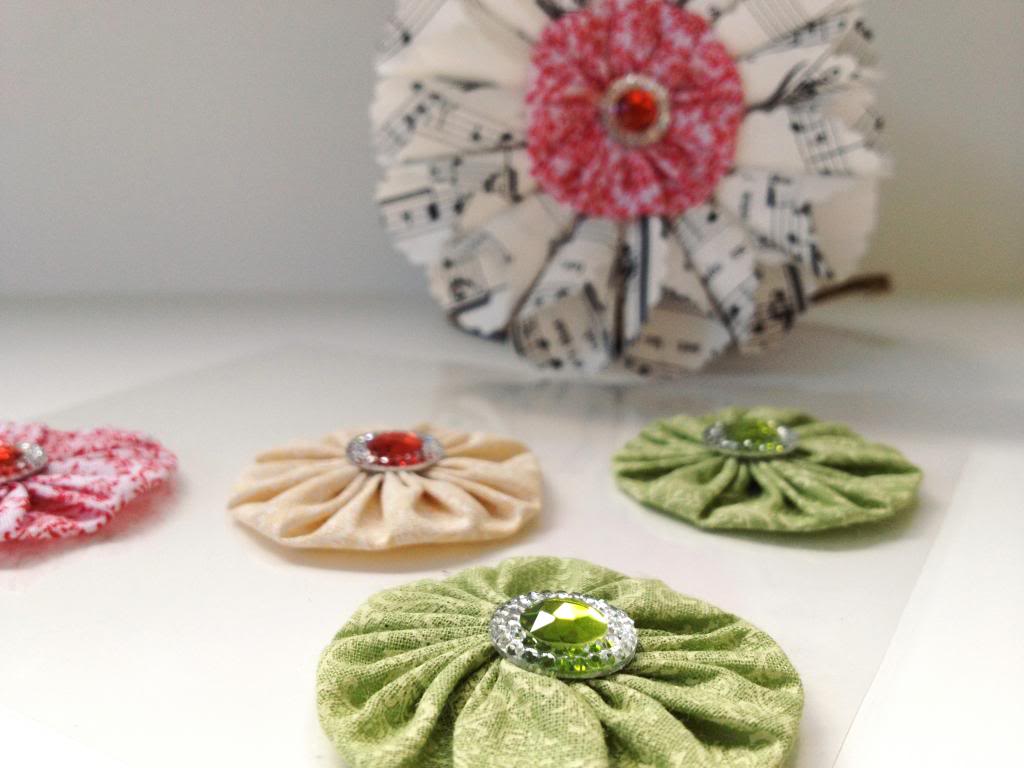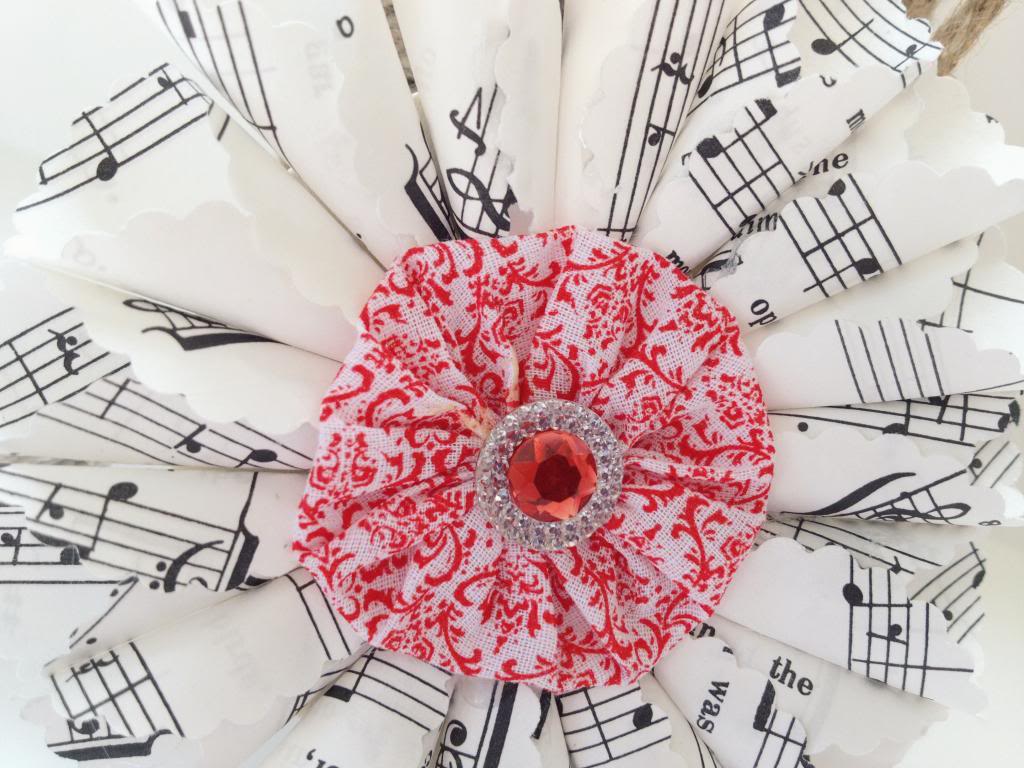 I added twine that I had left over from the candles last year to add a loop at the top to hang on the tree, but you could totally just use these as gift tags. And for this busy mom, it only took me about 20 minutes total. These DIY Christmas ornaments are a definite yes for Lila's teachers!
I am going to be sending this one to the lovely Jodee from the Cheesblarg, who is putting up her very first Christmas tree. Enjoy!
What do you think? Timeless classic ornament you would love? Or Pinterest Fail? I think we nailed it!
Pin for later!