Remember when you were young and carefree? When date night was an event you looked forward to for days? It didn't matter what time you went out or returned home, for you could always sleep in, and the hangover would eventually wear off.
Then kids happened, and forever changed your partying ways. Gone were the days of hot outfits, and carefully applied makeup. And also gone was actually giving a crap about date night.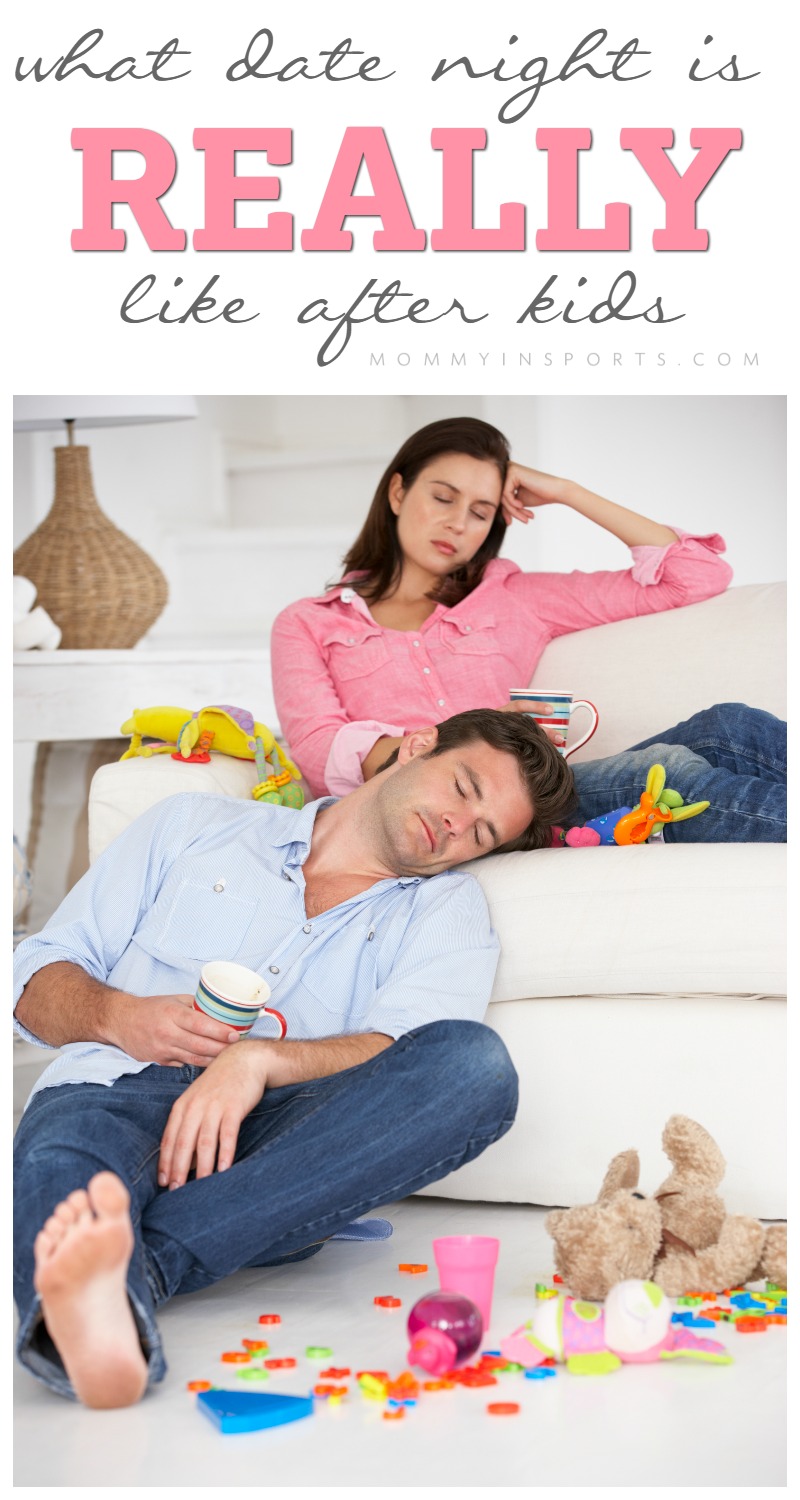 As my husband and I were preparing to head out for our first date night in over two months, I was exhausted. I was supposed to be showering and getting ready, but instead I used that 30 minutes to lay down and close my eyes, and reflect on what date night looked like before and after kids.
Things have changed just a tad. (Disclaimer: If you haven't had kids yet, STOP READING NOW! You've been warned.)
what date night is really like after kids
Date Night Before Kids
Find the trendiest & hottest new restaurant and make a reservation a month out.
Go shopping or shop online for the perfect outfit to show off your flat abs. You work out over an hour a day, time to show that body off!
Start the evening with drinks at a lounge, then head over for dinner around 9:00pm.
Enjoy a three course meal, plus a little coffee to keep you going through the night.
Finish with after dinner martinis and find a great spot to listen to music til' around midnight.
DATE NIGHT AFTER KIDS
Instead of getting ready for date night, you lay down to rest for a few minutes. You need to summon the energy to stay awake an extra hour or so.
When your husband wakes you, ask him if you can please stay in, order Chinese, lock yourselves in the bedroom, and watch a movie. To which he replies, "That's not a bad idea!"
Then you realize the kids will bother you, so you forget the shower and quickly get dressed. A flowy sweater is perfect over the skinny jeans you've been wearing all day, plus it hides your muffin top.
Go through all coupons and gift cards you've received in the last year and pick the restaurant closest to your house.
Living on the wild side, arrive at the restaurant around 7:00pm.
Sit down, order wine, and get scolded by your husband for trying to Instagram an artistic picture of your wine glass. You only get to do this a few times a year, it's worth documenting.
Talk about your kids.
Realize you have to order so take out your reading glasses, or use the light on your phone to pretend it's too dark to read.
Talk about your home renovations, and start making a to-do list of all the projects you want to get done in the next few months.
Realize it's date night so try to discover something new about each other.
Eat and watch the basketball game instead.
Pay your bill by 8:00pm.
Try to stay awake on the drive home.
Binge eat Cookie Butter Cookies at home while watching Netflix.
Fall asleep by 10:00pm.
OK I may have left out one itsy-bitsy date night activity, but ya'll know what's up. This is the reality of being married for nearly 15 years, and together for a few more. We know each other too well, and don't really need to go through the pomp and circumstance of a date night. But sometimes it is fun to get dolled up. So I'll leave that to fundraiser events and galas when I can actually have fun shopping.
Until then we'll just savor our Netflix and chill nights, where we actually do just that.
Did you like this post? Then check out the 30 Easy Steps to Taking Your Kids to the Bathroom.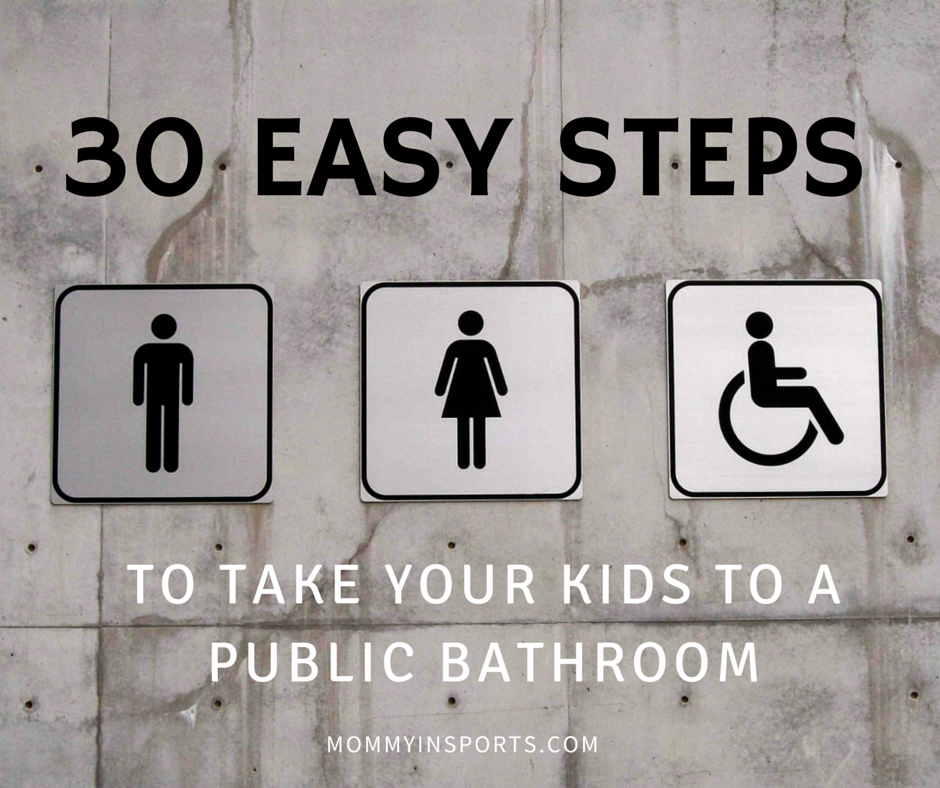 Or commiserate with the rest of us and find out if you're living with a dreaded THREENAGER!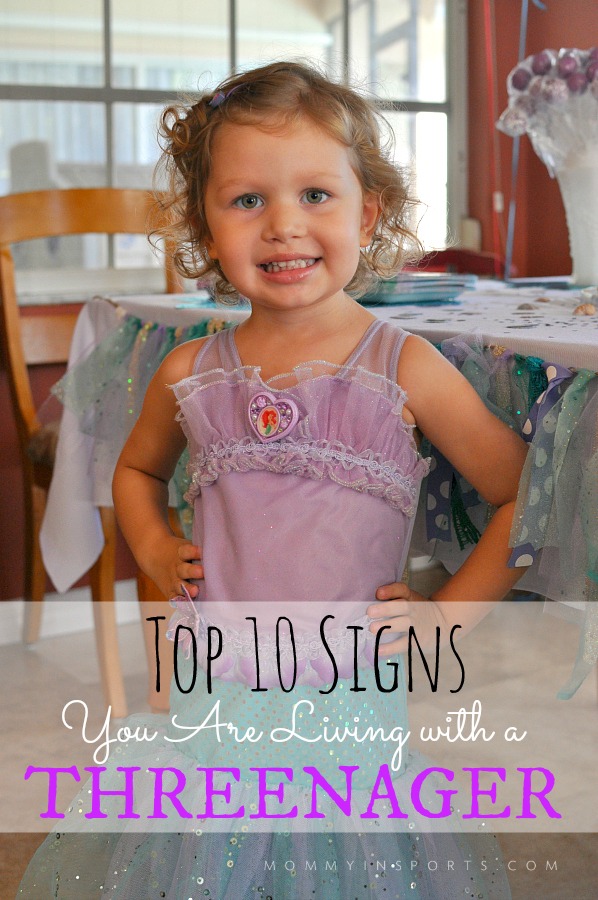 And for more parenting humor, please follow on Facebook!