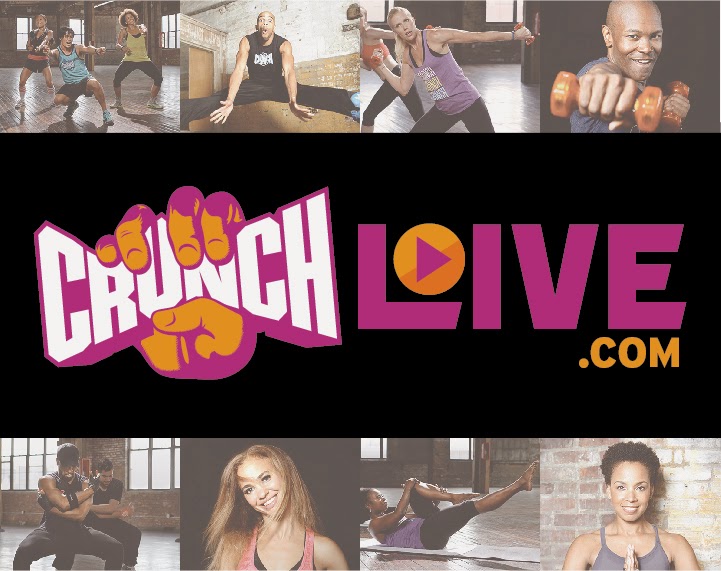 I've been pretty gung ho since May about finally shedding the lasts of the baby weight and trying to eat clean. Success has been slow, but I did shed the last ten pounds (woo hoo!) and I'm working hard in the training and toning department. I signed up with an online trainer at Always Active Athletics to lift from home, and I'm still doing my cardio with the kiddos, but I still miss the gym and classes. Unfortunately there aren't any workout facilities near me with great childcare, plus I have total mommy guilt about leaving them, so I was totally psyched to learn about Crunch Live.

I knew online classes existed, but who has time to google and youtube and try to find the best ones? Well I did the hard work for you, because after a week trying Crunch Live…I'm sold!

Crunch Live is a website featuring workout videos of some of the renowned classes their gym Crunch has come to be known for. Crunch Live makes it easy to throw on one of the signature classes for a home workout whenever you want. Baby napping? Log on. Kids want to do it with you? No problem! I just hooked my laptop up to my television with an HDMI cable and was blown away with the variety. I literally tried the first 10 minutes of four different classes the first night because I was so excited!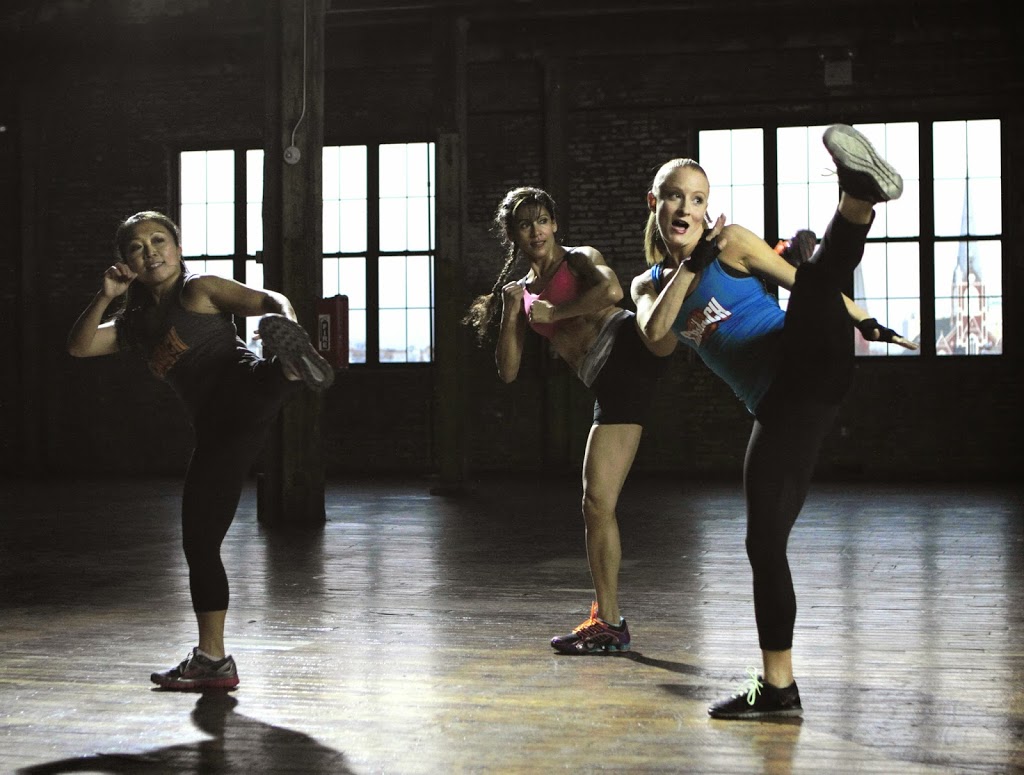 For just $9.99 a month, you get access to numerous classes including, Fat Burning Pilates, Stiletto Strength, Ballet Barre, Toning, Kickboxing and more. The subscription includes full-length workouts with classes as long as 60 minutes as well as the "quickie workouts" which are only 15-minutes and perfect for sneaking in a dose of exercise when you are tired after a long day. This is not Billy Blanks old school Tai Bo or Jane Fonda in cheesey leg warmers. These classes are for real…and awesome!
I'm a TV nerd, and totally into how a workout video is produced and looks. And I loved the vibe of this program. The instructors are real people, super easy to follow, and the footage is shot beautifully in a studio with just two other class members demonstrating. I tried a Hip Hop workout, and Aerobics with Attitude – and failed miserably. But my daughters loved dancing with me! My favorite though was Quick Core with Deborah, it was definitely quick but effective. And I finally tried Pilates, and can see why everyone loves it so much!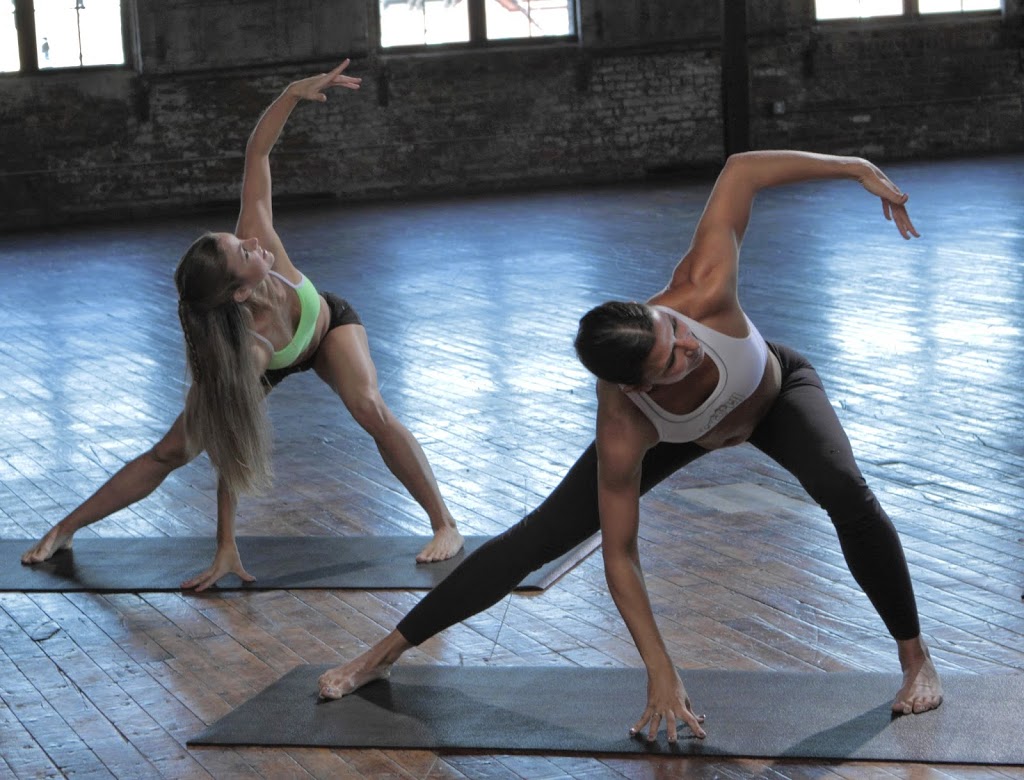 You can also play these classes off your phone or ipad if you happen to be traveling like I am next week and won't have a gym or workout facility to use.

Want to give this a try? Then enter below because Crunch Live is giving one lucky mommy in SPORTS reader a free month trial of their library of workout videos. And while I did receive the opportunity to try this program for free in order to facilitate this review, I loved it so much I'm subscribing on my own. Enter below,good luck, and have fun working out!
http://www.bloglovin.com/mommyinsports