It's no surprise that I love to talk. I mean, I tell stories for a living occasionally on television and here on this blog. And I've always dreamed of starting a podcast, but had no idea how. Until I met Tova Leigh.
You may know her as the hilarious blogger and vlogger from Great Britain who champions all moms with her amazing body image and parenting videos, but I know her as a friend, and now a podcast partner.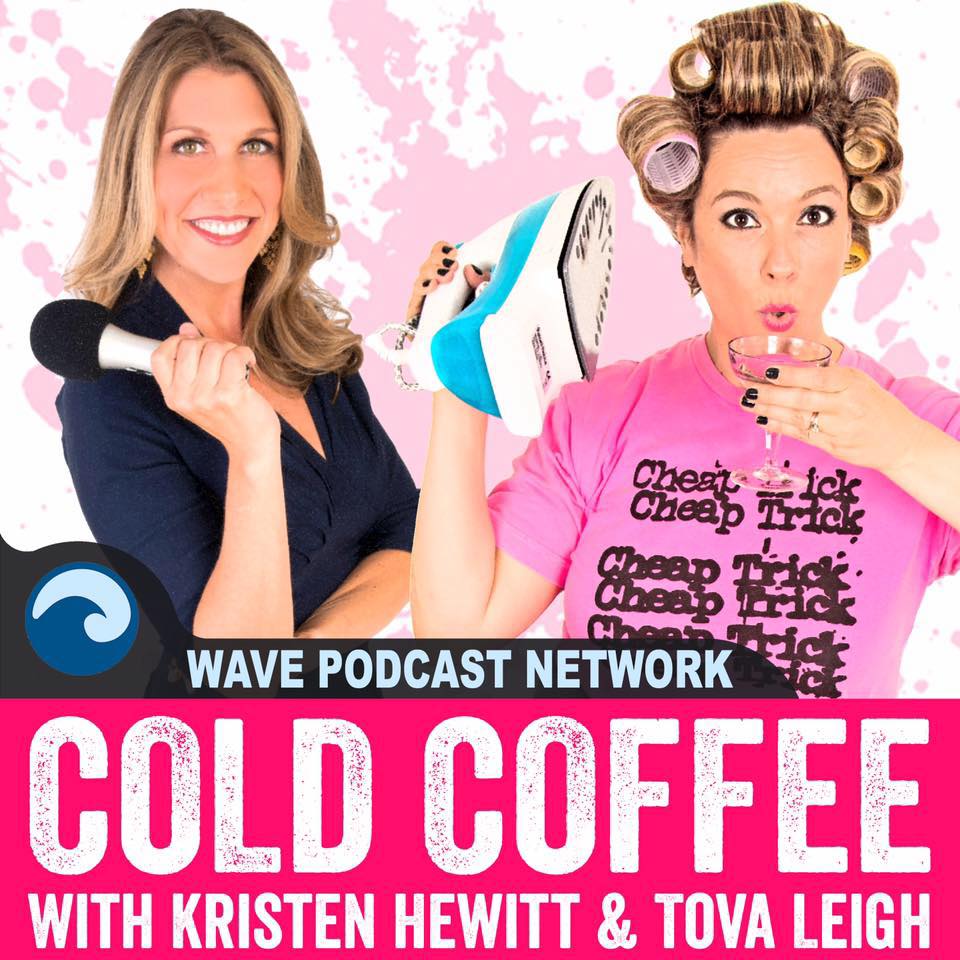 Tova and I have teamed up to bring you an hour podcast each Thursday called Cold Coffee with Kristen Hewitt & Tova Leigh. Our mission? To inspire and empower all women and parents, and talk about real life. No subject is off limits, (well maybe some for me!) and we get personal. We want everyone to be entertained and at the end of the show feel less lonely, more normal, and like they just had coffee with their BFF.
Well…cold coffee. #becausekids
Listen here on KristenHewitt.me, and also go SUBSCRIBE on iTunes so you don't miss an episode. While you're there leave us a five-star review! We appreciate the support!
Also, shout out to Kim Ruoff for shooting my half of our cover photos!
And this is what we look like when we're having "show meetings". Life is better when you're laughing, isn't it?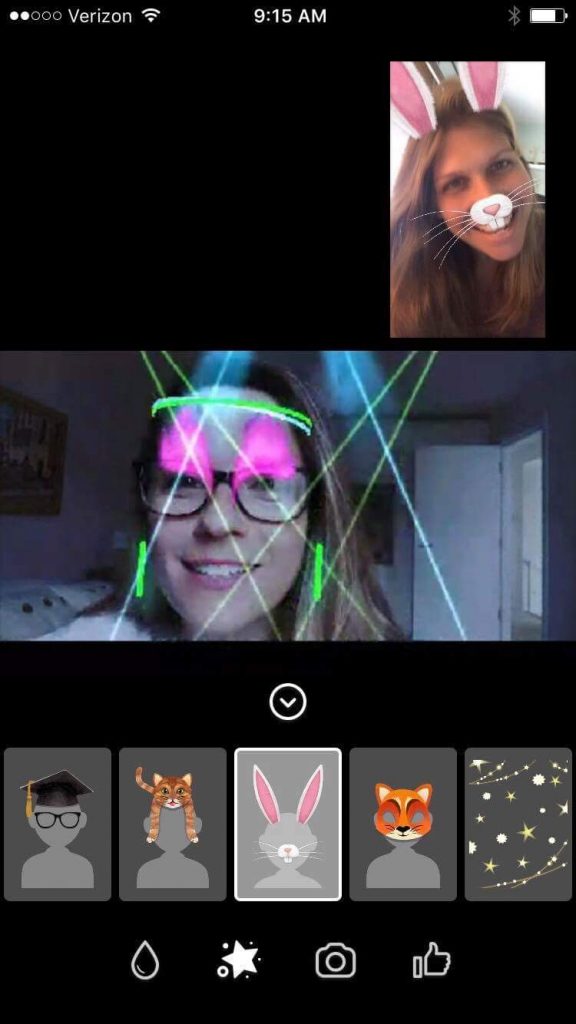 So grab a cup of coffee and join us on our latest adventure! Thanks for your support, oh and please LIKE our Facebook page!