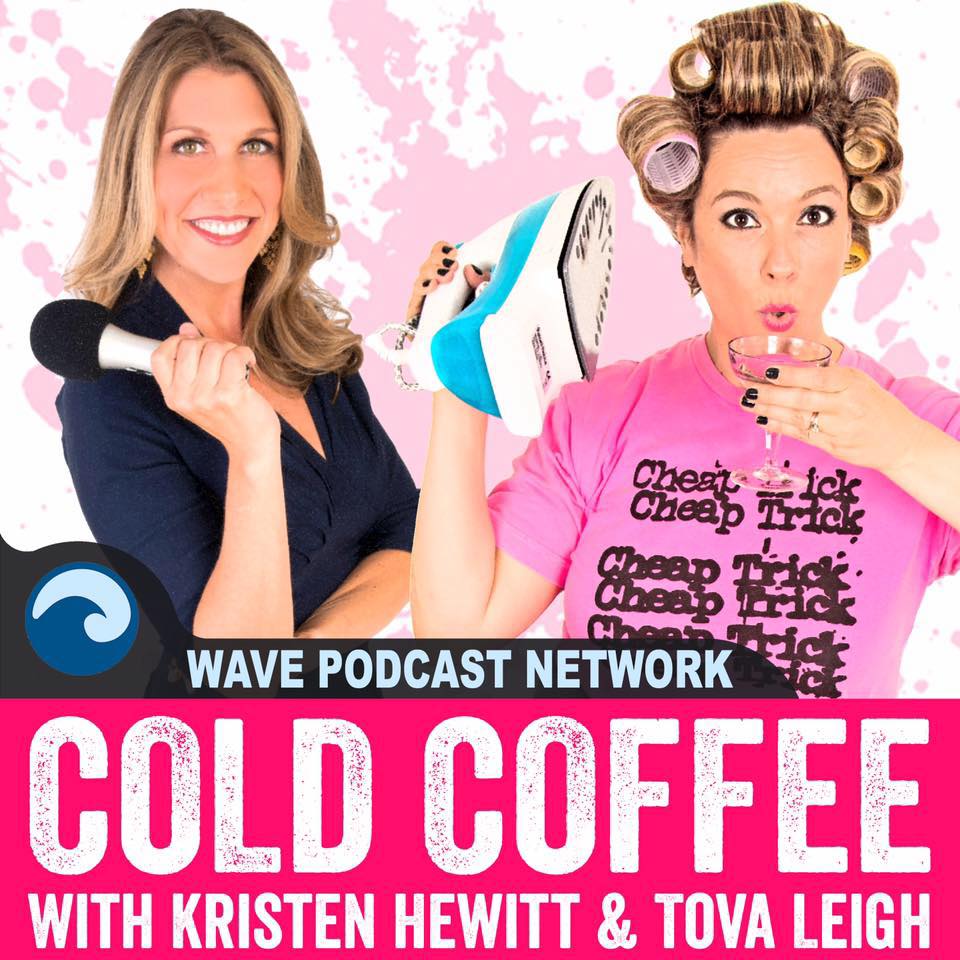 It's time for Episode 3 and this time we are talking about a hot topic that's important to all women – Body Image. How many times has that little voice in your head told you that you aren't good enough? or that you need to lose weight? It happens to us a lot and has prompted lots of conversation on our blogs and social media. It's the reason I wore a bikini for the first time, and that Tova did her famous behind the selfie post.
So in this episode, Tova and I talk all about body image, wearing a bikini again after kids, the pressure to look perfect, how women's bodies change after pregnancy, and why they are saying "eff body goals!" Our goal, to raise healthy kids and love ourselves as we are.
Please SUBSCRIBE on iTunes, or here on Android and listen to this podcast, it's one of my favorites to date. Also, don't forget to leave us a review. Thank you for your support! By the way, you can listen above right on this page, or on my PODCAST page!
Don't forget to LIKE our Facebook page!