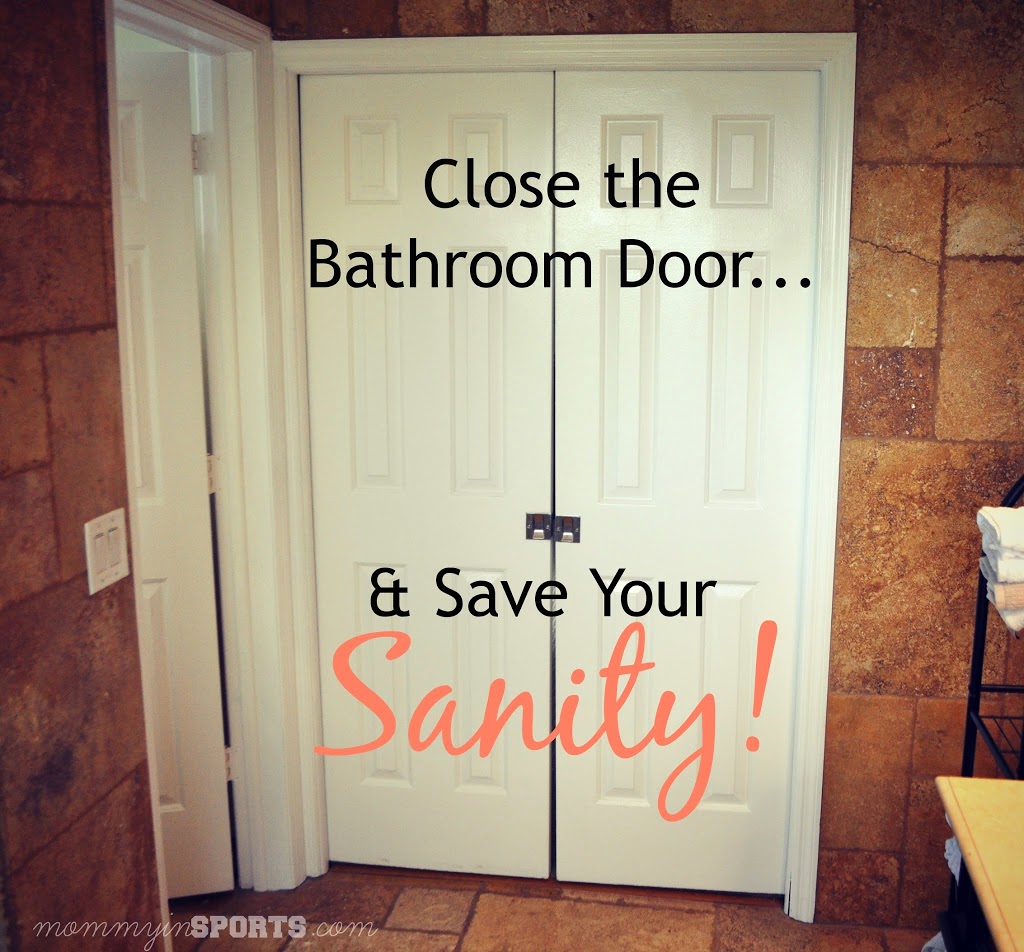 It's Mother's Day. And I have been meaning all week to pen a retrospective of motherhood, a warm fuzzy piece about how grateful I am to be a mom. I mean… it really is a miracle that we have two healthy girls. I even sat in awe at my daughter's preschool Mother's Day tea this week, so incredibly happy that I have two babies to share this special day with.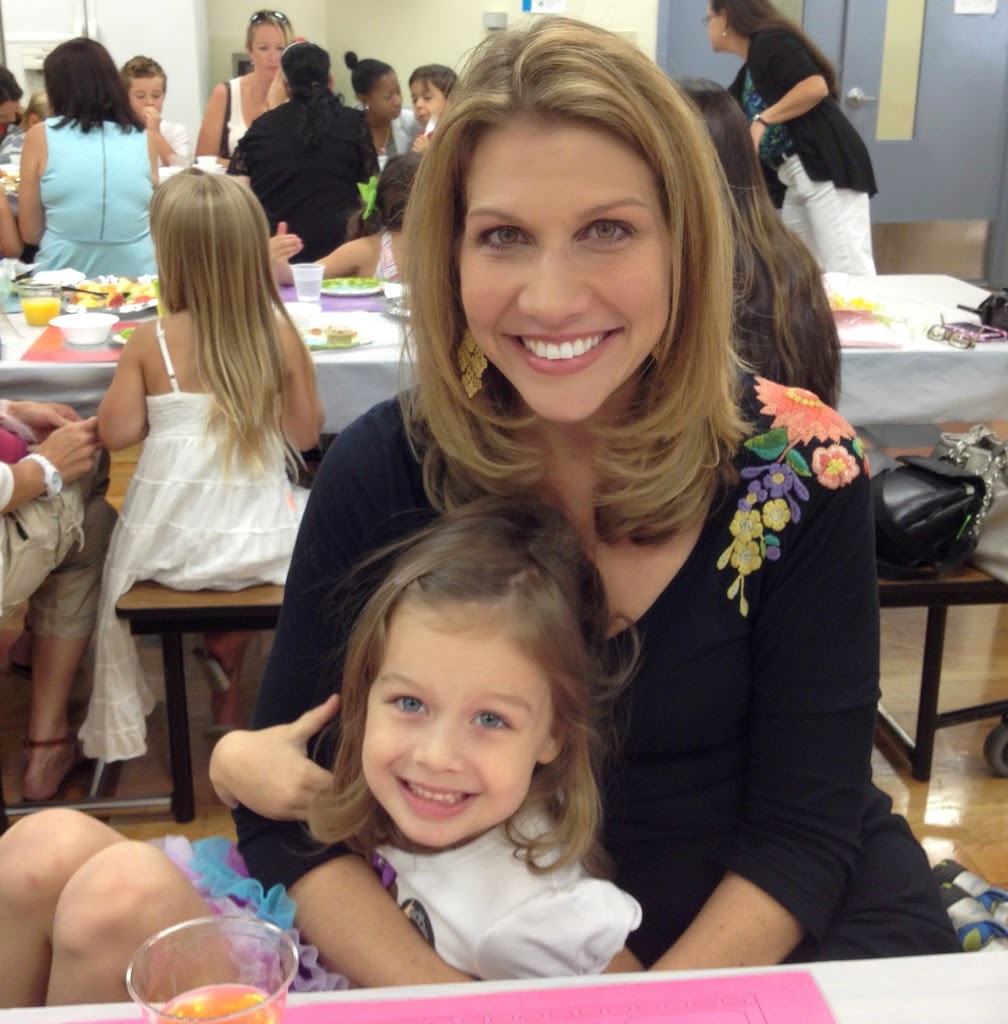 With Lila at Mother's Day Tea…after I bawled my eyes out at their concert.
But I have a little confession… like most working moms, I'm completely burnt. Like toast. I have been working a ton… my kids have been sick for weeks… and I started a new fitness and nutrition plan which is eating up all of my free time. There never are enough hours in the day, and my carefully balanced schedule is overloaded. Yesterday morning I lost it.
The thought of picking up my phone to engage in social media or working on my blog made me want to vomit. My house was a tornado of toys and dirty dishes, the fridge was completely empty, and the hampers were overflowing with clothes to be washed. I tried to put on a brave front and be happy, but instead I retreated to my bed for few minutes of quiet time. Then the kids came running in… jumping on the bed, and I just needed space.
So I did something crazy I've never done before… you aren't going to believe it. I closed the bathroom door! I told our girls I needed privacy and I shut myself in. (Don't worry, my husband was there!) I wouldn't let them wait outside the door, and I refused to play peek a boo. I heard tears beyond the master bedroom, but I had to get out of this funk.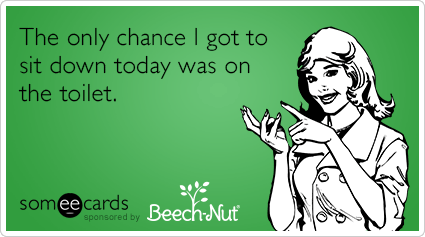 So then I did something even crazier… I took at 20 minute hot shower. Complete with shampoo, conditioner, mint salt scrub, and I even shaved. I cried for awhile too… because I needed to let myself feel whatever was moving through me.
But at the end of the shower, I told myself, "you are feeling sad because you are telling yourself you can't handle everything. Change your thoughts, and you'll change how you feel. Why are you putting so much pressure on yourself to make everything perfect?"
I spent a few more minutes actually drying my hair and putting on a bit of makeup. And I can't tell you how normal I felt. That quiet time of not putting lip gloss on my toddler, or keeping her from pulling everything out of my vanity was like a mini stay-cation.
Why don't we do this more often, moms? Why don't we give ourselves the time we need to recharge? And why do we feel like we have to be supermom? I was so moved and elated by Tara from her blog
Family Sport Life
who wrote a great piece this week called, "SuperMom is DEAD. I killed her." I guess I killed supermom too… and I didn't even know it!
So moms… on this day that was created back in 1908 and declared a holiday by Woodrow Wilson, I say close the bathroom door! Take back some private time and put yourself first….as often as you can.