Disclaimer: We received complimentary tickets for this show, but love all the things Disney!
It's that time again! Yes of course spring, but also when Disney on Ice rolls into town. And prepare to be enchanted, because their latest show has something for everyone.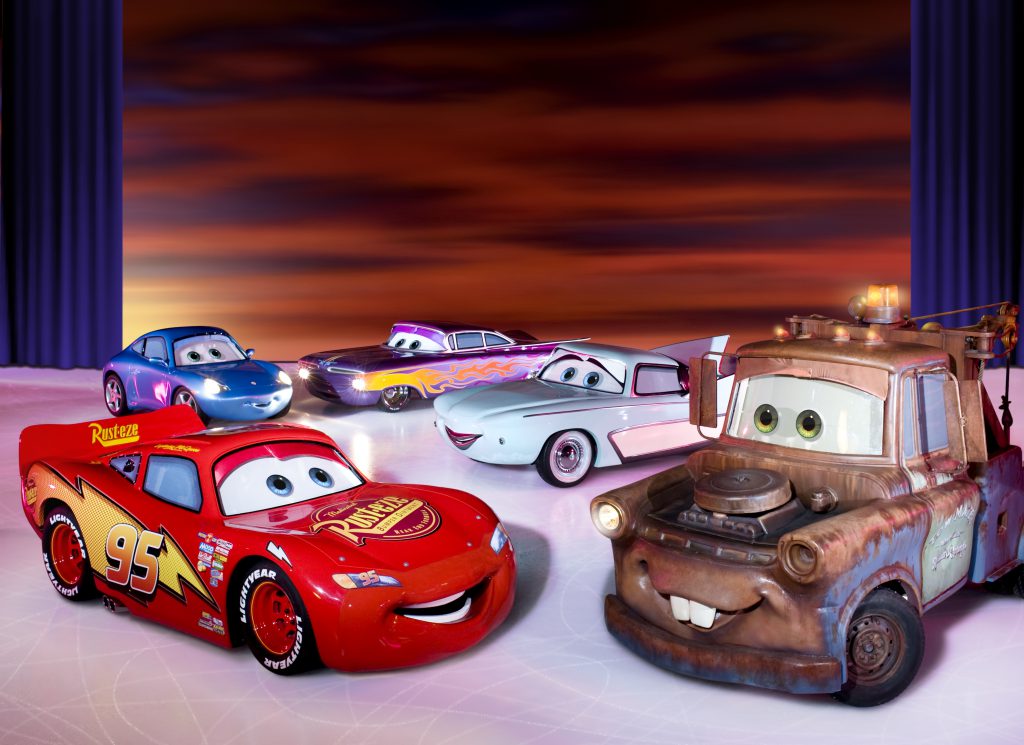 Disney on Ice
presents World of Enchantment features four stories and will have your kids revved up from the start! Lightning McQueen races onto the ice with high speed stunts, and of course brings all of his friends from Radiator Springs. Dive under the sea with Ariel, Sebastian, and the rest of her crew. The toys are back in town, and the gang re-enacts scenes from Toy Story 3. And don't forget the sisters from Aranadelle who really are Frozen on this ice show spectacular!
Get warmed up for the show and be your best with exclusive moves taught by the mouse that started it all at Mickey's Dance-Along Pre-Show. From wheels to waves, icy wonderlands to infinity and beyond, your family's favorite Disney moments come to life at Disney On Ice presents Worlds of Enchantment.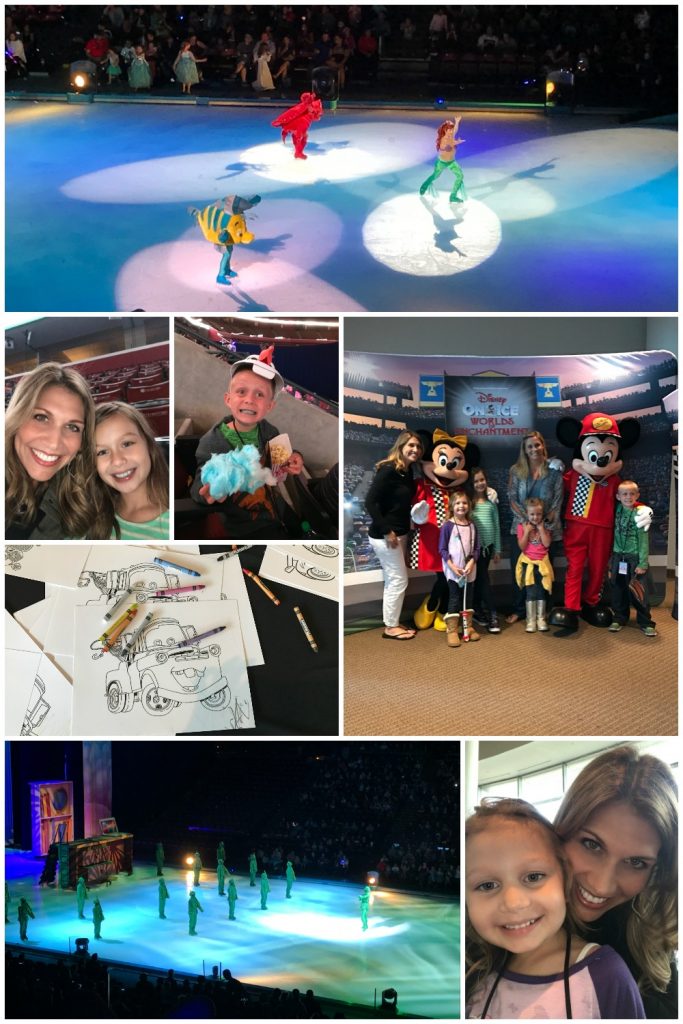 here is the schedule for shows in south florida:
BB&T Center – March 30 – April 2
Thursday, March 30 @ 7pm
Friday, March 31 @ 10:30am and 7pm
Saturday, April 1 @ 11am, 3pm, and 7pm
Sunday, April 2 @ 1pm and 5pm
AmericanAirlines Arena – April 5-9
Wednesday, April 5 @7pm
Thursday, April 6 @ 7pm
Friday, April 7 @ 7pm
Saturday, April 8 @ 11am, 3pm and 7pm
Sunday, April 9 @ 1pm and 5pm
** Doors open one hour prior to show time.
** Any child who has reached their 2nd birthday needs a ticket.
Tickets:
Adult tickets start at $16 and are subject to market supply and demand. Tickets are on sale at the arena box offices, all Ticketmaster retail outlets, www.ticketmaster.com, or by calling 1-800-745-3000. For a discount, please use code SPORTYDOI3.
We really enjoyed the show, and it's perfect for kids of all ages, and boys and girls. A little bit of princess, a little adventure, and as usual a lot of Disney magic!