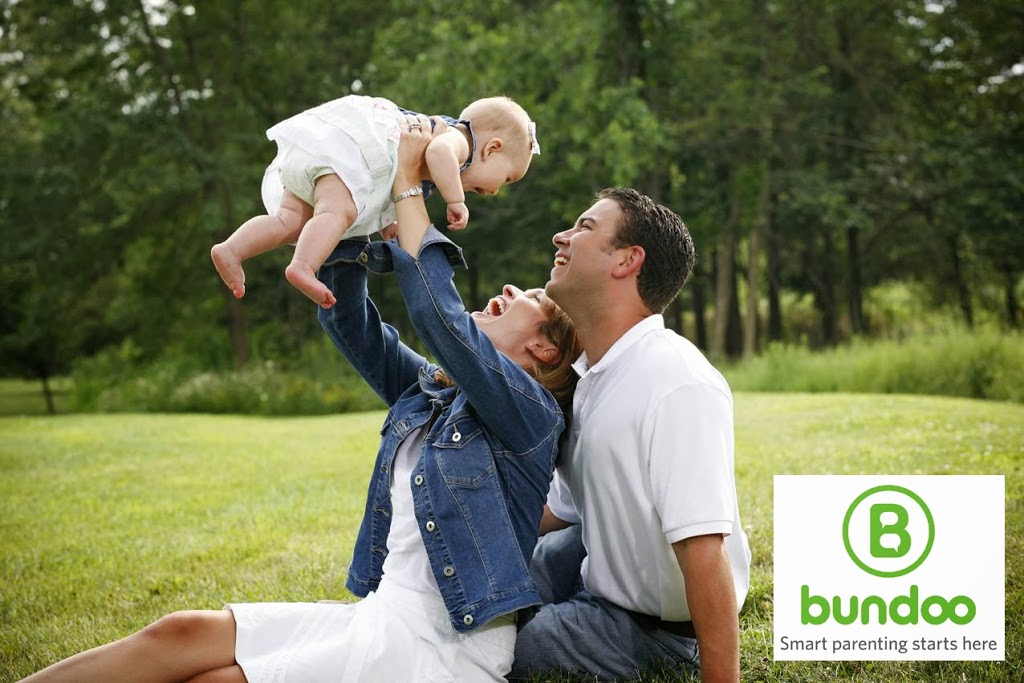 Even after being a mom for five years…I still have questions. Every day. Does Emy need speech therapy? How do I get Lila to stop sucking her thumb? Will they ever learn to share their toys without tears? I've searched the web, participated in tons of chat rooms, but seem to have finally found a home at Bundoo.
Have you heard of Bundoo? I hadn't either, until one of their employees tweeted the website to me. It's a fairly new parenting website with the slogan "Smart parenting starts here." And they mean it, because every article on their site is either written or reviewed by a physician.

What Makes Bundoo Different?
Sure there are tons of other parenting websites out there. I lived by BabyCenter and What To Expect during my pregnancies and baby stages. But honestly what drew me in to Bundoo was their sleek, clutter-free design (not tons of annoying pop up ads), and super smart content.
The site is broken up into four main areas. Their Community section is my favorite because it's really friendly and non-judgmental (aka really nice other moms to chat with). Bundoo's Vice President of Operations, Stephanie Winans told me, "We want to educate parents in a judgment free zone, and that shines through in our Community. We are firm and actionable. Our physicians tell you these are the things you should be doing, but we understand what parenting is like. We want the spirit and community to be positive, and are happy and excited to empower other women."
This really is the tone of the website, and something that resonates throughout. I love Stephanie's personal and thoughtful responses to many of the questions posed. And the physicians often weigh in on interesting debates, and respond with excellent parenting advice. It's great to interact with other parents in such an open and positive environment.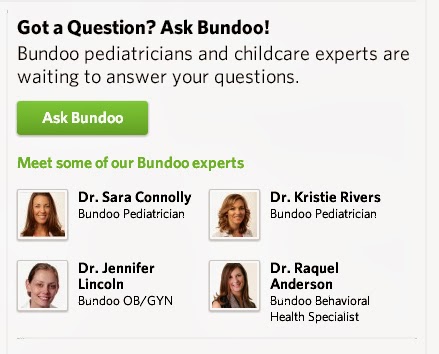 Something also unique to the site is that you can Ask Bundoo a question, and get a real answer from a pediatrician or medical expert. This is extremely helpful when you are not sure if you should take your baby to the doctor, and don't want to waste that $50 co-pay. (Like me!) They give fantastic advice, just not treatment or diagnosis.
There's also the Bundoo A-Z section which is a library of articles on a plethora of subjects about raising your child. You can search keywords and find tons of helpful information. And the Marketplace, which has top items for babies and kids, that are hand picked by Bundoo's professionals. As a member, you can review these items, give them a thumbs up or thumbs down, and you know you are getting the best price because they are affiliated with Amazon. I bought my daughters leg warmers there for her 2nd birthday…cute huh?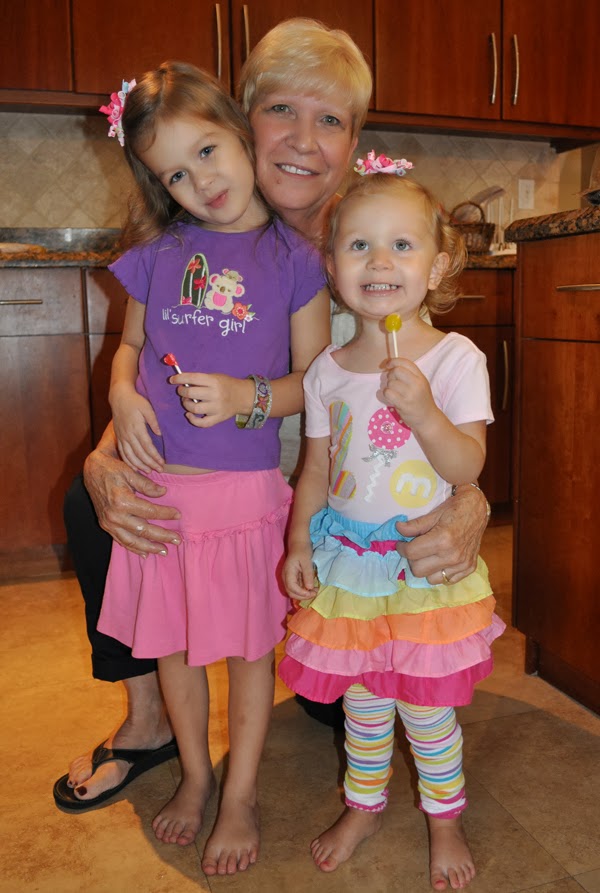 The Marketplace has the cutest leg warmers!
Bundoo's Roots
Bundoo was launched in 2013 by Lewis Warshauer, MD, and their goal is to educate parents with accurate medical information, from pregnancy to preschool. Winans told me they have plans to expand the content next into infertility, which I wish was there when I was going through my IVF journey. Then eventually, they will move past the 0-4 age range into the elementary school years and beyond.
Ultimately, Stephanie says Bundoo wants to "be an all encompassing parenting resource for young parents. They can come when they want to chat with other moms or need help with their child's medical condition. It's everything from everyday issues to high stress bigger life."
Join Bundoo…and Me!
The site came out of beta testing on January 8th and is waiting for you to stop by and say hello! Come join Bundoo (it's free!) and have a chat with me in the Community…I am always asking other parents for advice. Like today…anyone know how to get my 5 year old to eat something other than chicken nuggets? I received some wonderful advice.
Hope you like this new corner of the world wide web as much as I do! You can follow them on Twitter, Facebook, Pinterest, Instagram, Google +, or watch one of their videos on You Tube.