Podcast: Play in new window | Download
[dropshadowbox align="righ" effect="lifted-bottom-right" width="400px" height="" background_color="#ffffff" border_width="1″ border_color="#dddddd" ]We received a complimentary vacation from Hampton by Hilton. All opinions expressed are my own.[/dropshadowbox]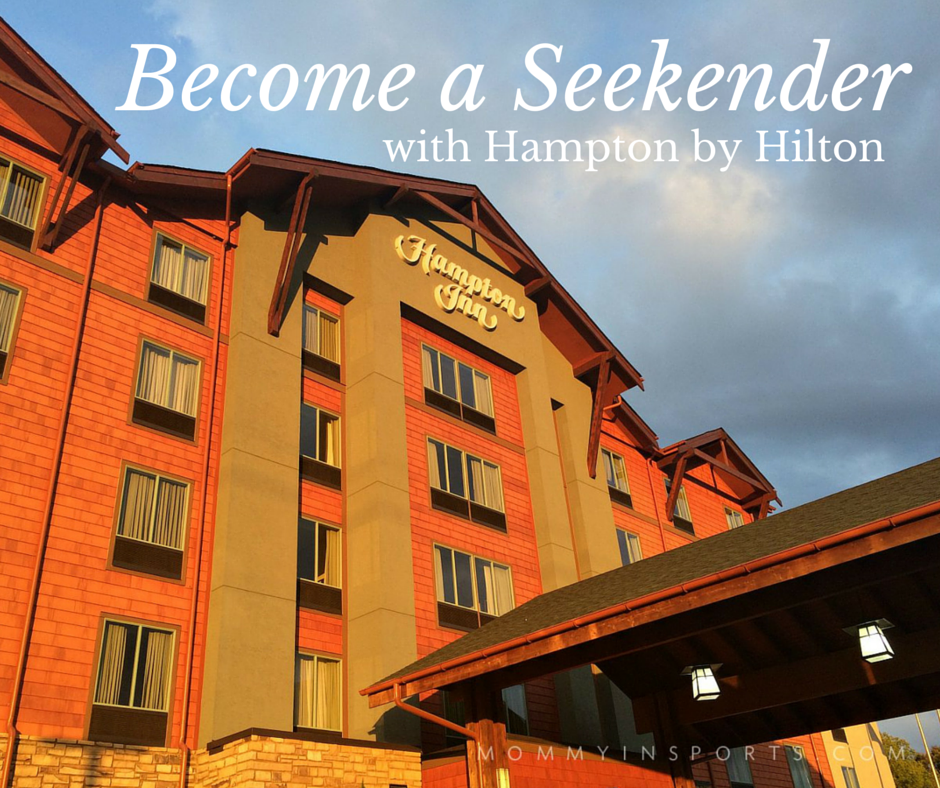 I'm so happy to share that mommy in SPORTS has partnered with Hampton by Hilton and we have become Seekenders! What's a Seekender you ask? It's basically anyone that loves to create and explore new experiences with travel being at the top of the list. We love to take mini vacations and almost always take our kids with us. We all work so hard during the week, that it's fun to take a time out and have some quality family time…no matter where you live!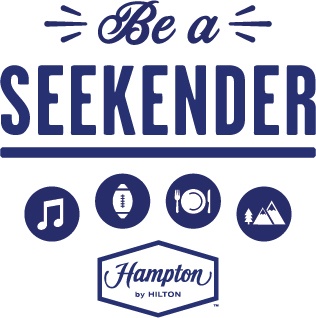 Since we love mountains and all things that are the opposite of sweltering South Florida, this summer we traveled to Pigeon Forge, TN and stayed at one of Hampton by Hilton's newest properties! It was my first time staying at one of their 2,000 hotels and I was so impressed with the family friendly atmosphere. The staff was so welcoming, and we had a gorgeous view!
And a beautifully decorated room with complimentary WiFi and a clean and fresh Hampton bed!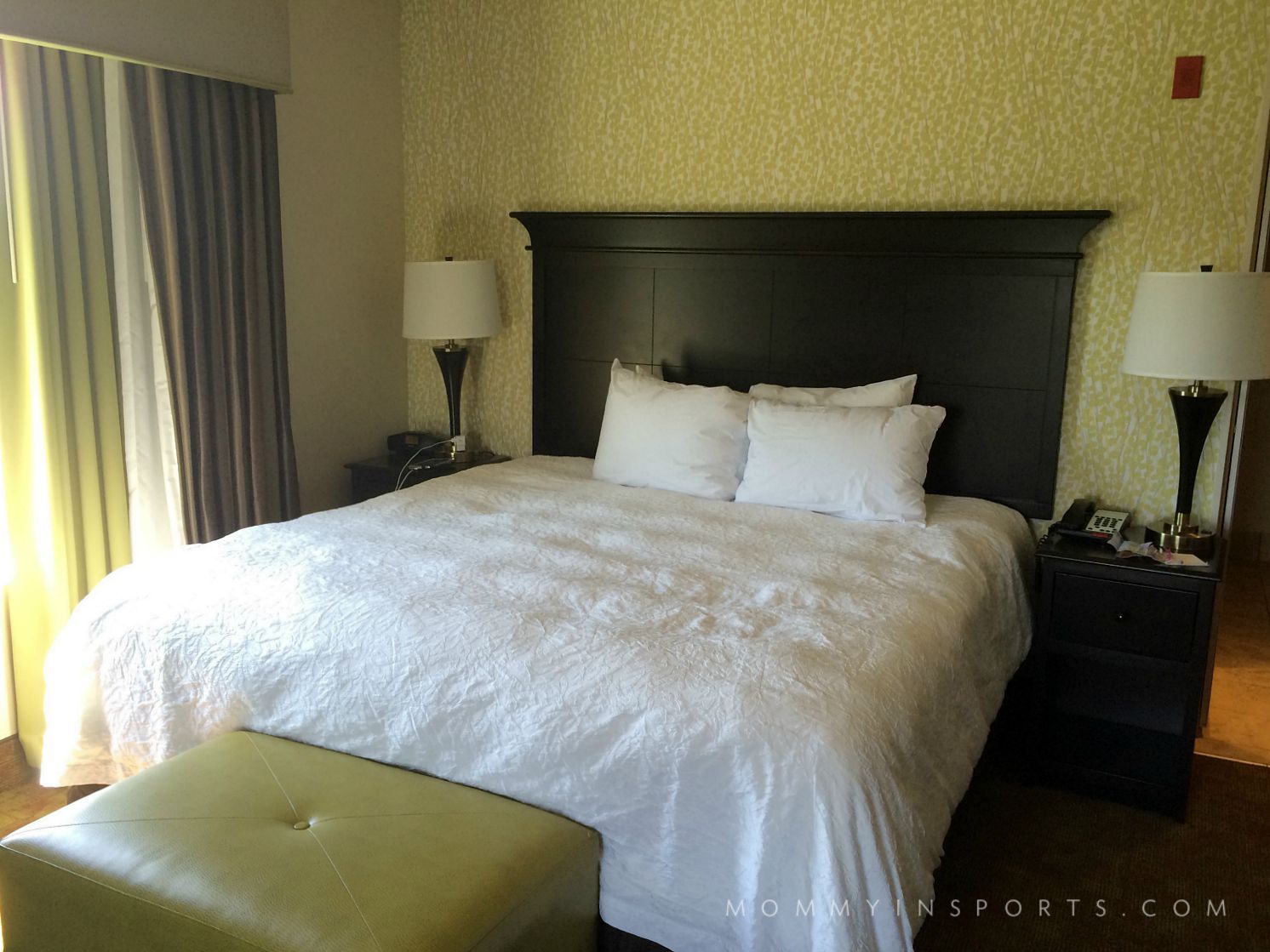 And of course who wouldn't love the hot free breakfast?! The kids had a blast crafting their own flavor waffles each morning.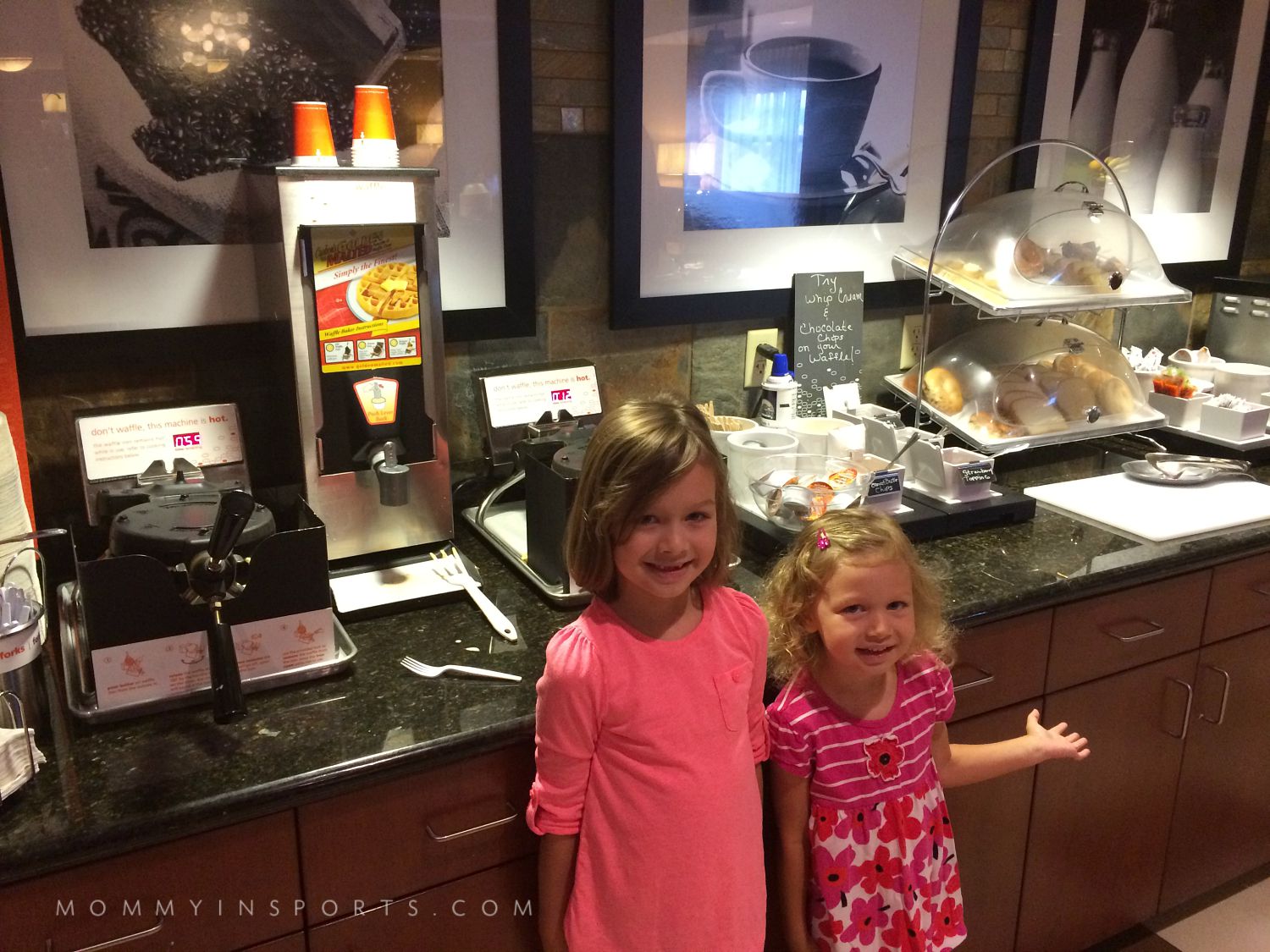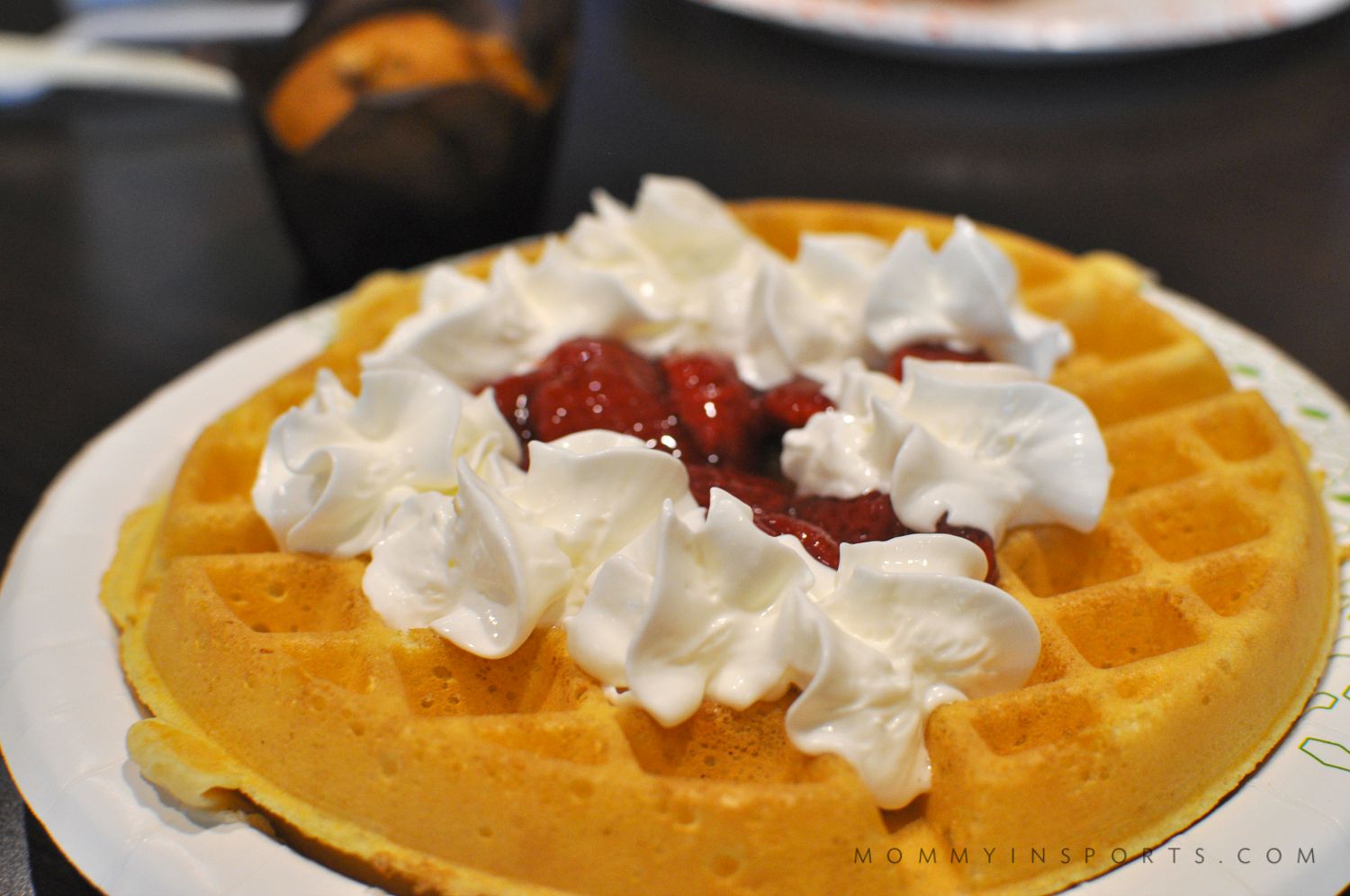 And the breakfast staff was so kind, they even made me a dairy free option each morning. And helped us pack our On the Run Breakfast when we were in a hurry to catch our flight home! (Thanks for the fresh baked chocolate chip cookies too!)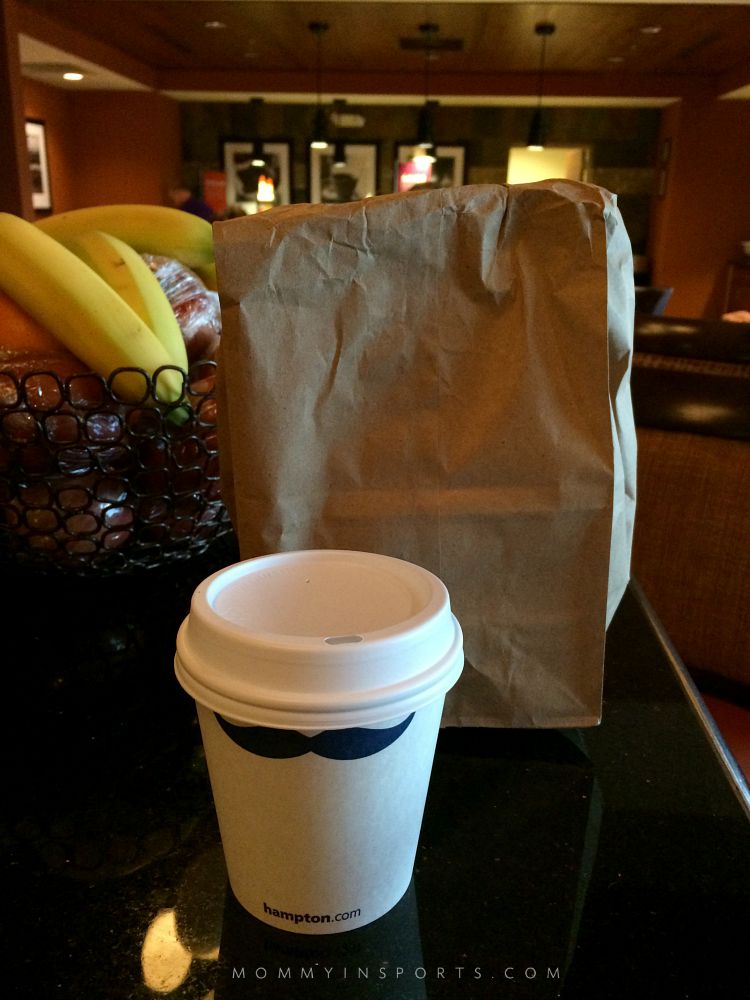 The property also had a lovely pool area for the kids,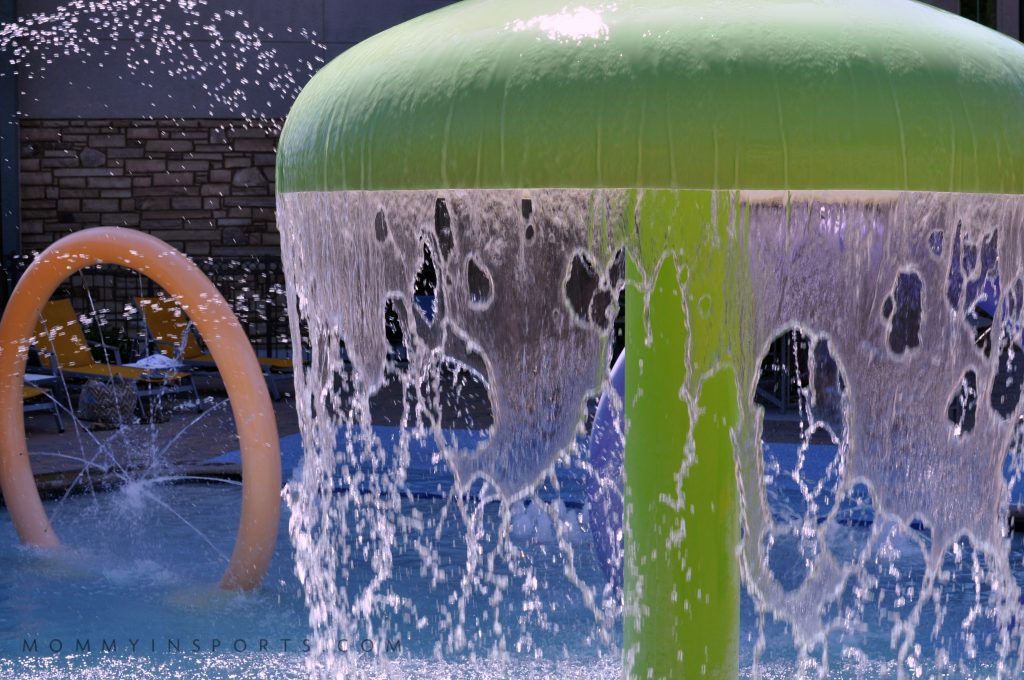 and a gym I loved using each morning. It was like my own mini vacation to have that time to myself! (Yes I workout on vacation, I highly recommend it!)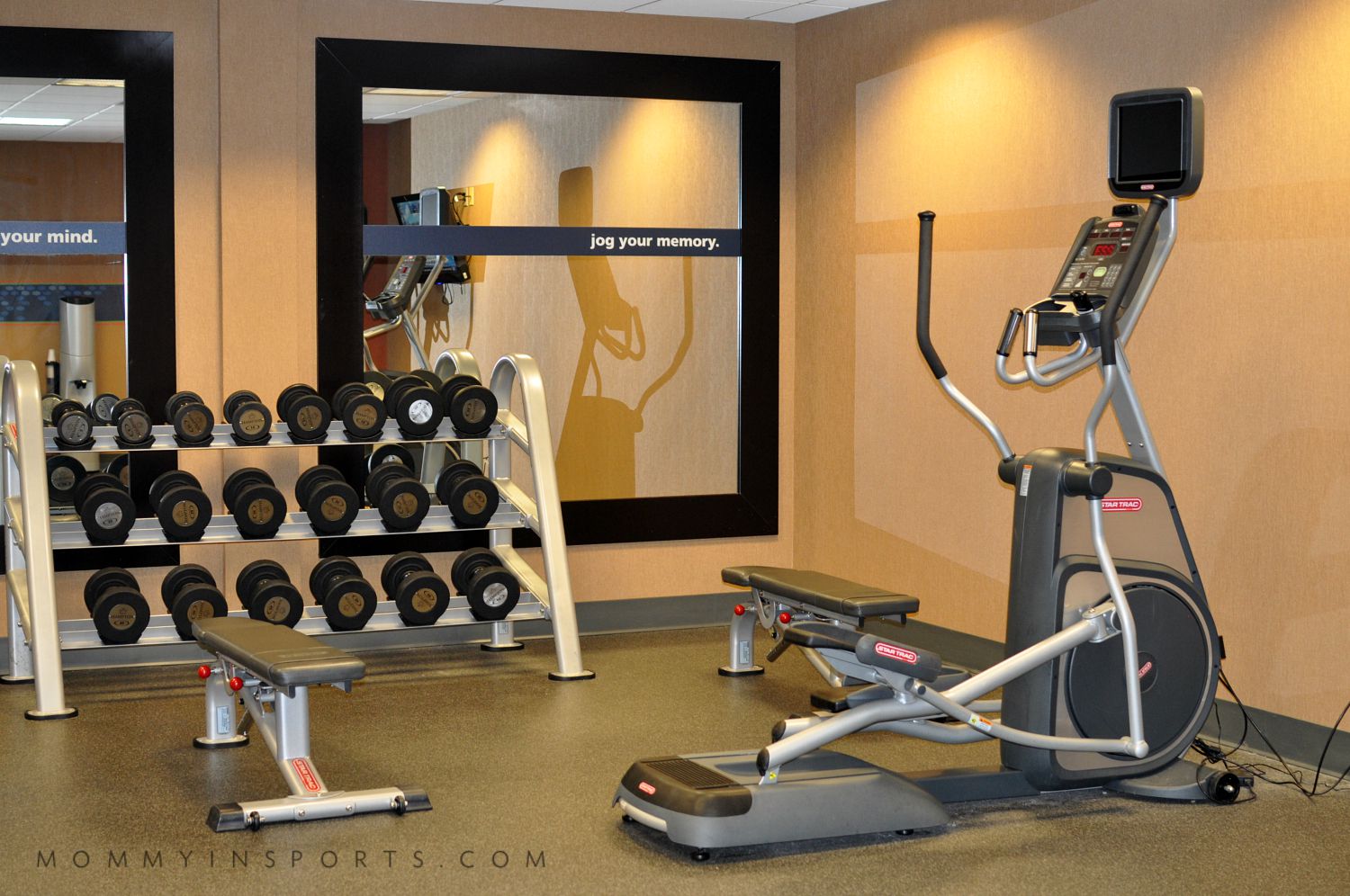 And I would be remiss if I didn't mention the lovely rustic charm and decor, and of course the beautiful fireplaces which our girls were enamored with. They don't get to see those in South Florida too often!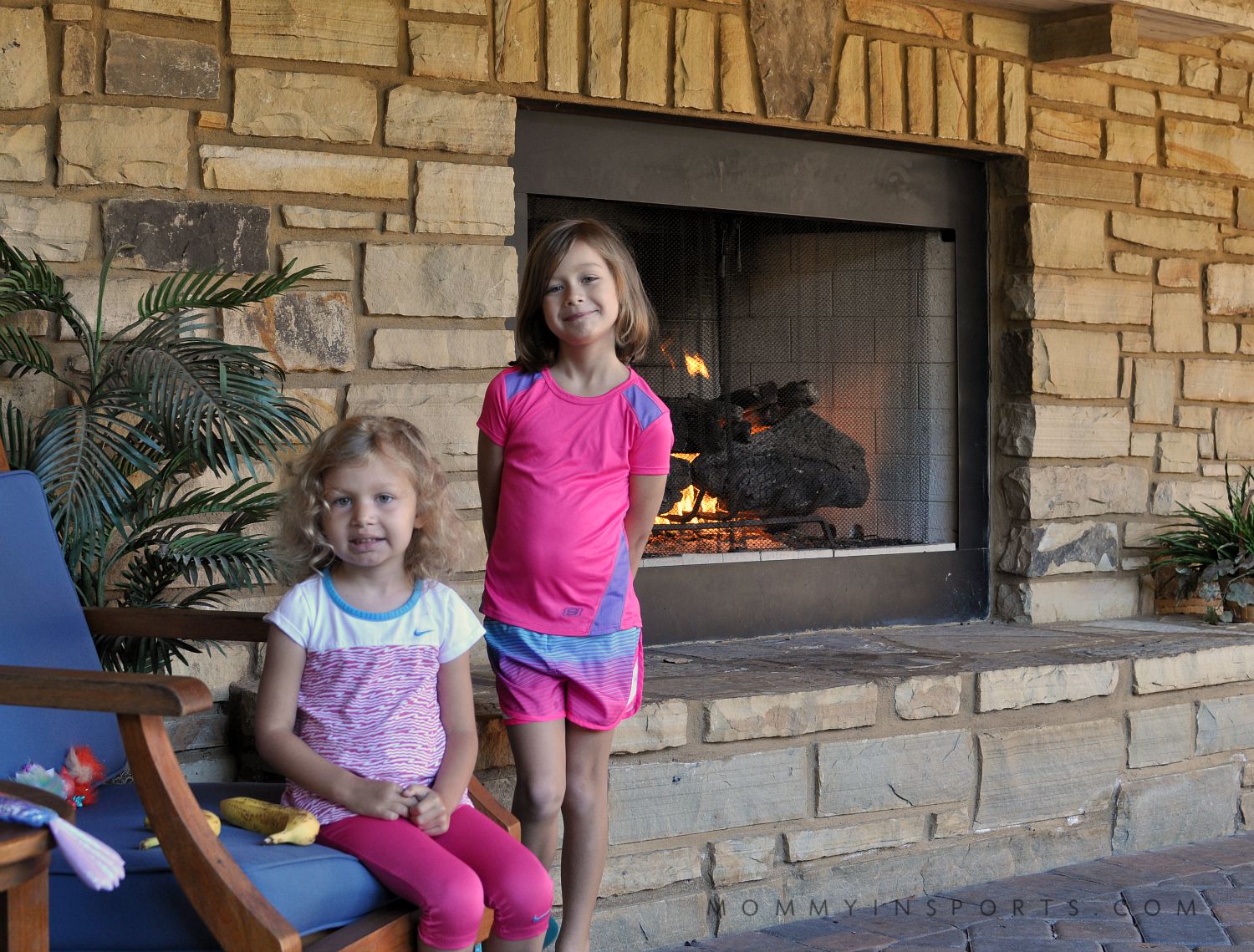 We were really impressed with the value of the Hampton by Hilton property, and how helpful and genuine the staff were to our family. We had no clue what to do when we arrived, and they quickly directed us to great restaurants and attractions and offered coupons as well. They also had wonderful inspirational quotes around the hotel written on little chalkboards, and my favorite read: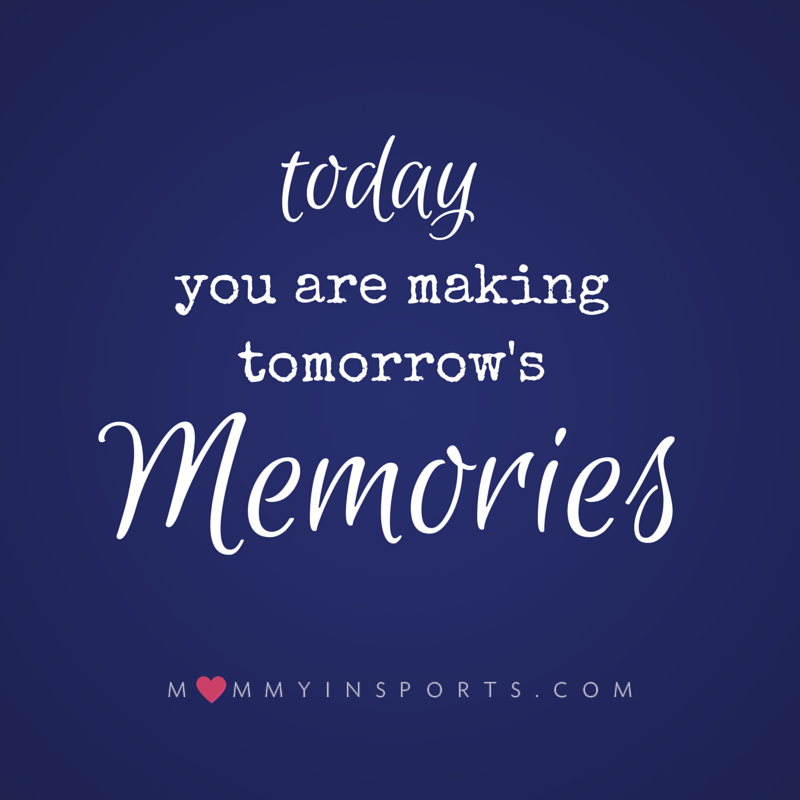 Here's what our 6 year old thought of our hotel:
I can't wait to share more of our trip and where to go when you're visiting the Smokies! But the next time you feel the need to get away, please consider becoming a Seekender and choosing one of Hampton by Hilton's 2,000 properties globally. It really is a great value – especially for hard working families who need a little fun! And before you travel, don't forget to check out all the great things to do in the town when you're there by visiting HamptonSeekender.com. Even staycations count – don't wait to make those memories!
Follow Hampton by Hilton's great deals over at their Facebook page and don't forget to book your vacation and use #WeGoTogether to connect! And if you need travel tips – here are my favorites for traveling with kids!