Looking for some new accessories for your girls night out? How about a gift for your Valentine? You might want to check out South Florida's hottest new online retail site run by three sisters called Makamas! I'm in love with their unique jewelry, and am thrilled to offer a Makamas jewelry giveaway!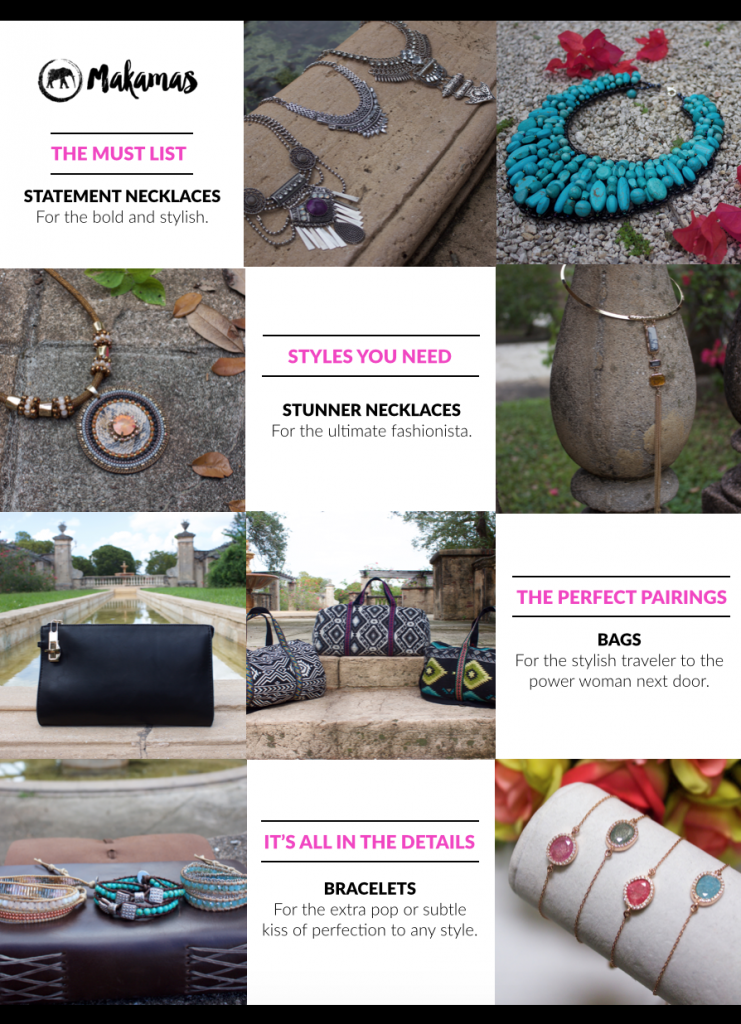 what is makamas?
Makamas was founded in 2015 by three sisters, (hence the name!) and their mom, who share a passion for fashion, travel and making a difference. Their goal is lead the Millennial generation towards compassion and generosity, and created Makamas to help empower women. Not only do they find hand picked unique and beautiful jewelry, clothing, and accessories, but they've also launched #ProjectImpact.

Starting February of 2016, Makamas selects a different charity, organization or foundation each month to give back to – whether it's through personally volunteering their time or helping raise funds for a cause. Maru Bauza said,
We want to pick different charities each month to make an impact in our community and help them spread their message. We pick charities that are either run by women or help women in some way and decisions are based also if any charities speak to us personally. As young entrepreneurs we do not just want to be business owners but become business women who help lift others around them and to help the community get stronger. As Makamas grows so will our mission. As we grow we want to be able to have the mission to help communities around the world through power of fashion."
If charities are interested in working with Makamas, please email partnerships@makamas.com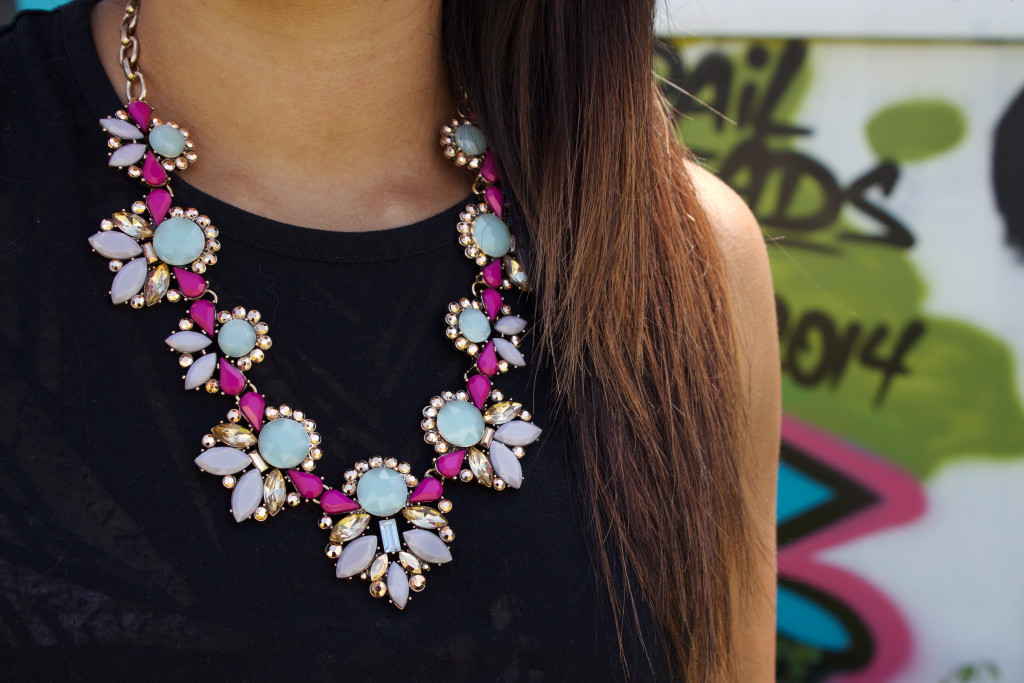 makamas now
Need a gift for a special lady in your life this Valentine's Day? Don't worry, Makamas Now can help you now! All you have to do is order from the site, and within hours they will deliver it. Just check their site to see if you are in the delivery area! I've worn several of their pieces on air, like this Oversize Bloom Tassle.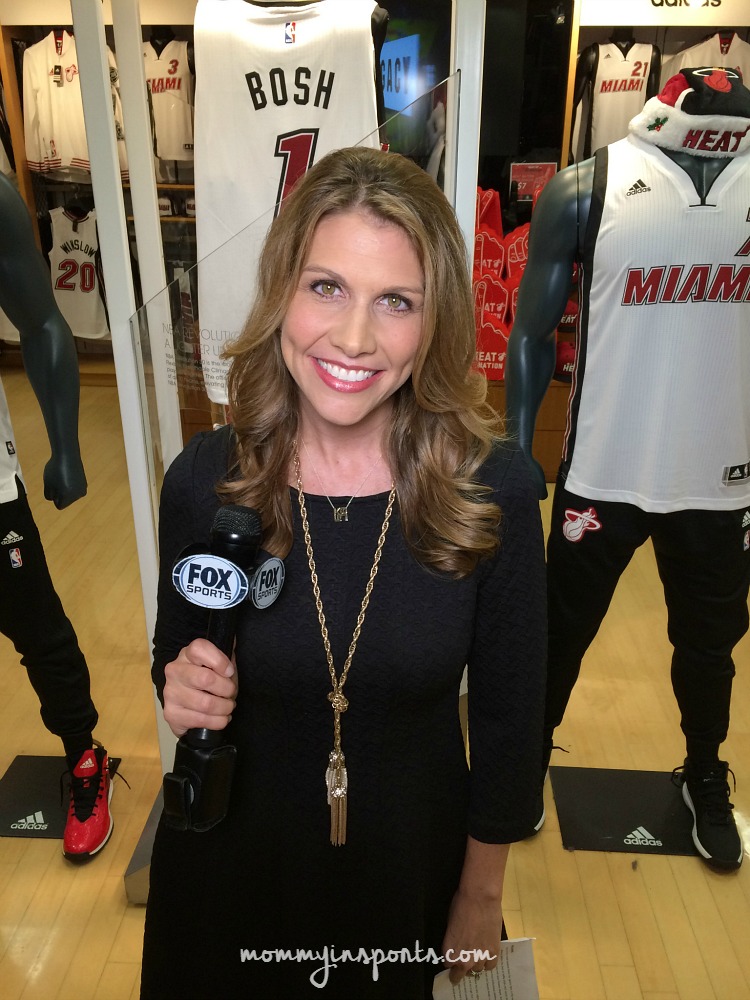 And the Tribal Layered Pendant.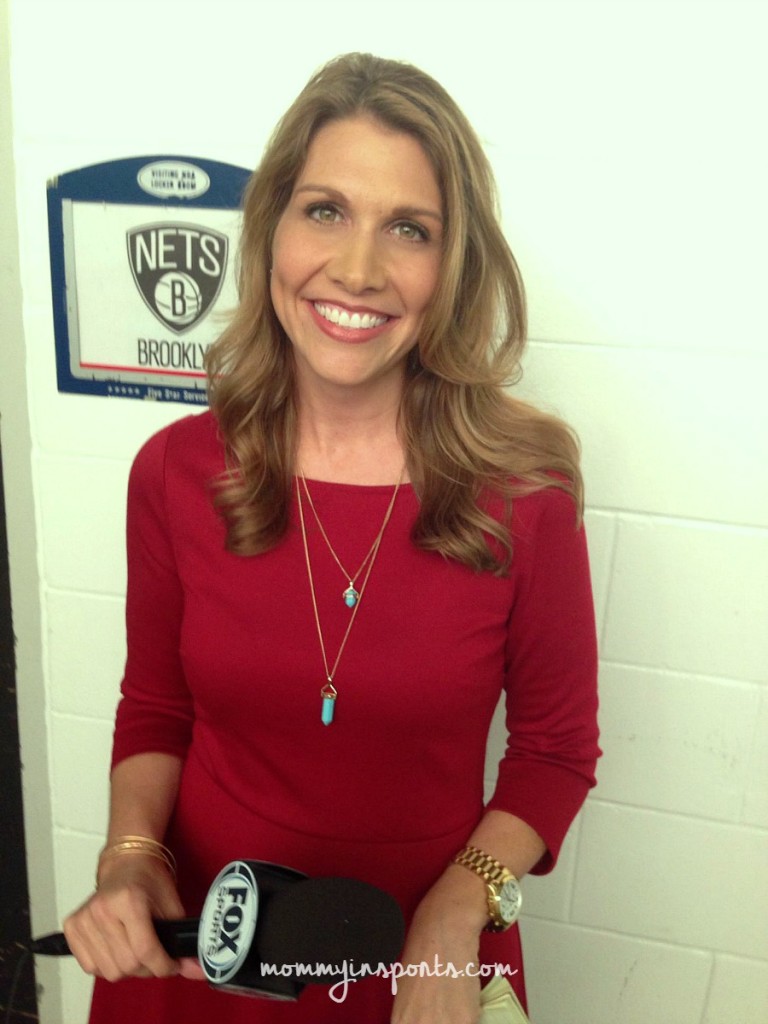 What I love about these pieces are they are truly different than most found in stores, and can be styled several ways. For work or play! Oh and did I mention how affordable they are! And Makamas was kind enough to create a special coupon code for mommy in SPORTS readers. Use CODE HeartU20 to receive 20% off your purchase!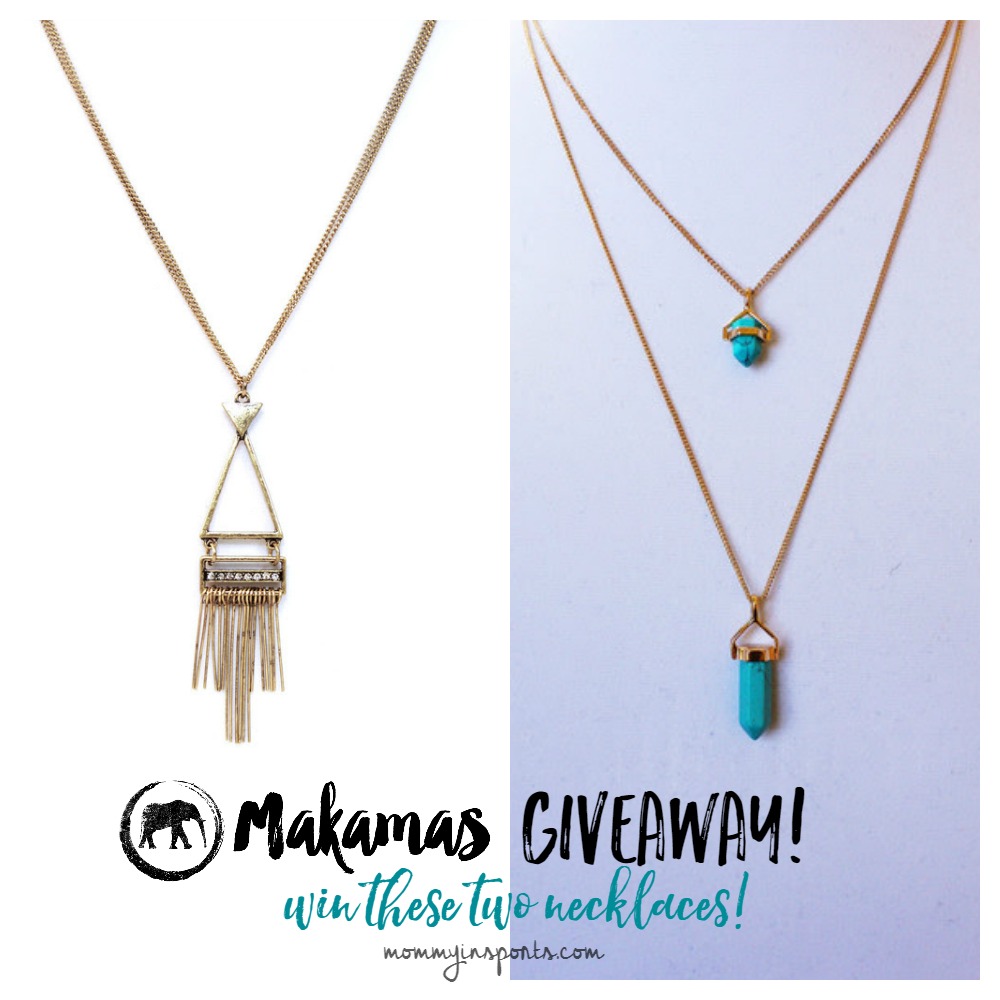 makamas giveaway time!
The very kind and philanthropic ladies from Makamas have given me not one, but two gorgeous pieces to giveaway! Want to win these beauties? Enter below!