Choosing what to wear for family pictures can be a daunting task. When you finally find a time, a place, pick a photographer, and pony up the money – you want your pictures to be awesome! But how do you represent each of the family member's personality in the family pictures without totally clashing? And of course without going broke?
We've taken loads of family pictures over the past decade and have learned lots of do's and don'ts! So here are tips for choosing the best outfits for family pictures without going broke.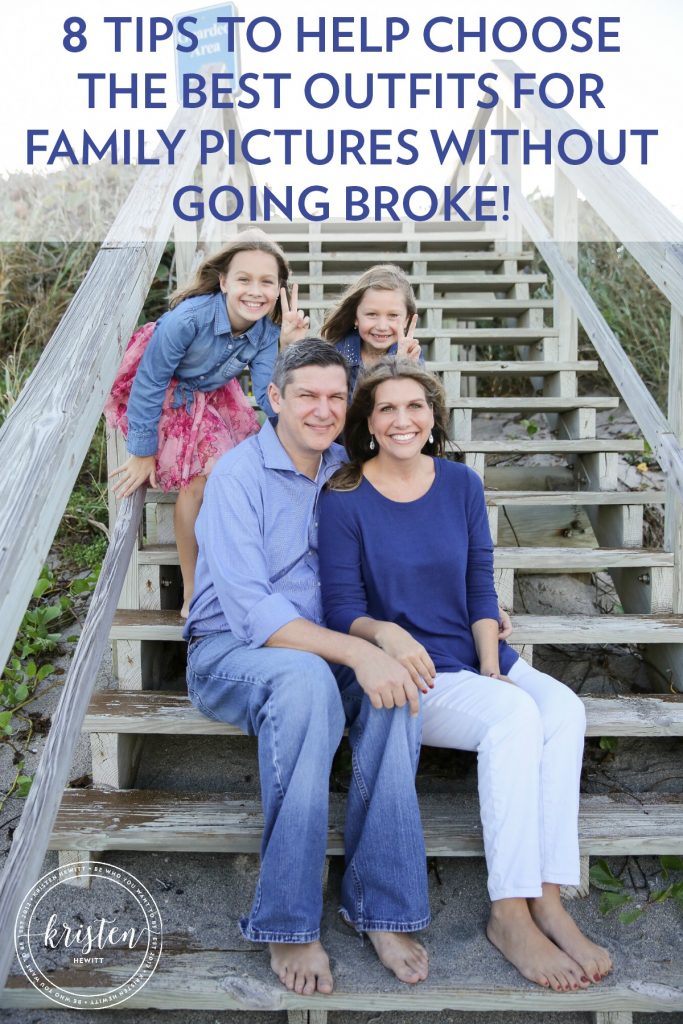 8 TIPS TO CHOOSE THE BEST OUTFITS FOR FAMILY PICTURES WITHOUT GOING BROKE!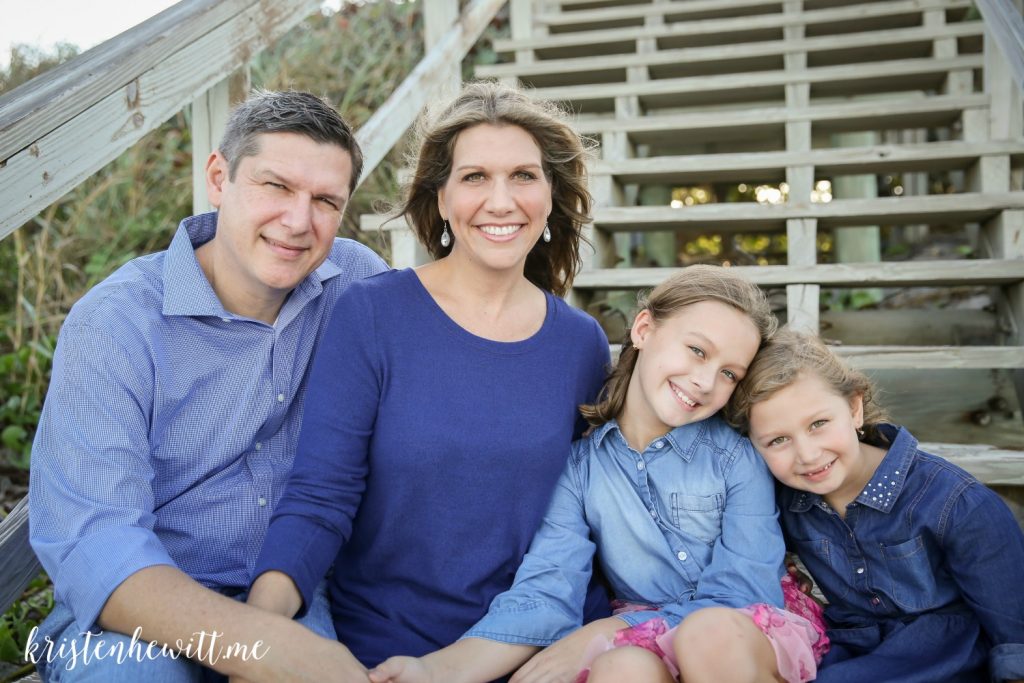 1. Shop Your Closet
I used to go out an buy all new clothes for all of us each time we took family pictures, but through the years we've gotten smart. The first place I look is our kid's closets. This year, for example, I found that each girl had a denim dress we loved, so we made that the basis of our theme. I mean who doesn't have denim? And then I built layers upon denim, with a similar color theme. You can start in your own closet if you want, but I guarantee buried beneath the hangers is something you love that you haven't worn enough!
2. You've Got To Coordinate!
Anyone else love that scene from the movie Boomerang? (Yes I'm showing my age.) "You've got to coordinate!" But seriously matchy-matchy is out. Instead of buying matching shirts or dresses, as we all did a decade ago, try finding things that blend well together. It makes for an aesthetically pleasing photo (aka pretty pic!) and allows each person to express themselves the way they like.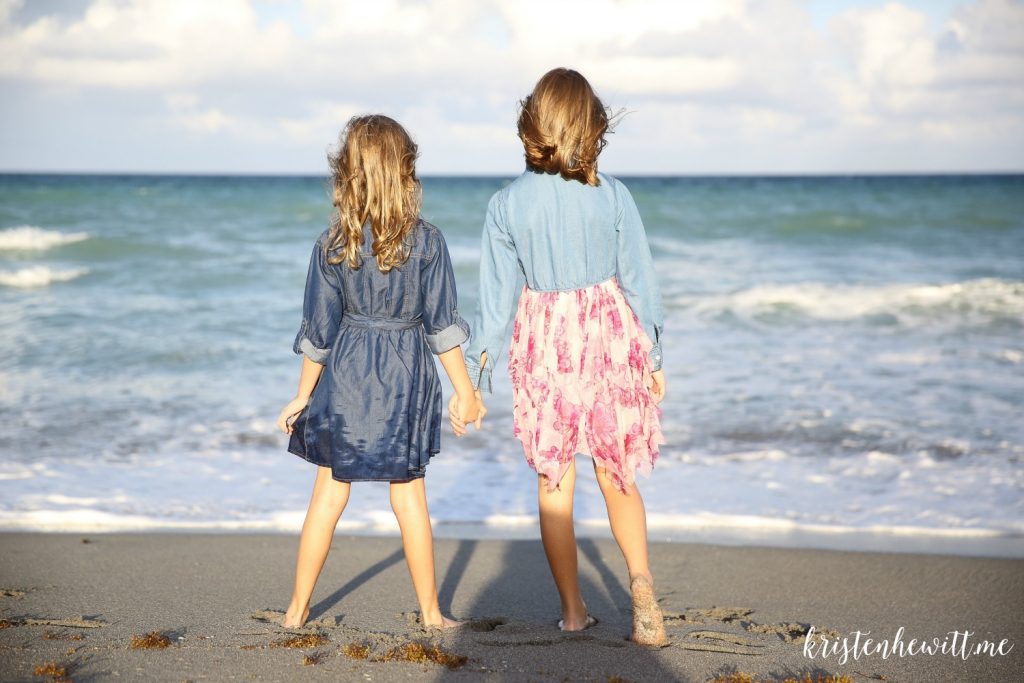 3. Make Sure Everyone is Comfortable
Nobody likes a fussy baby who is itchy in her tutu and won't smile. Choose clothes and fabrics that are easy for kids to move in when they get the wiggles! Comfy clothes also give you more confidence to be yourself in front of the camera. Also, beware of light colors on kids that could stain easily! Keep in mind the time of day as well, don't schedule pictures during a nap time, and if you live in an extreme climate shoot at an appropriate time.
4. Always Add a Pop of Color
It's fun to imagine monochromatic outfits against a beautiful backdrop, but remember you are the subjects! Sure a pretty floral background can provide interest and artistry, but I always prefer to have someone in our family wear a pop of color.
5. Avoid Busy Patterns and the Color White
One of the things we preach to people who are appearing on television is this, avoid patterns. Busy zigzags and stripes don't photograph well and detract from the subject. Also, the color white is often overexposed and hard to photograph outside, try a nice jewel tone or bright color that compliments you. I try to stick to solid colors, it's easier to blend in with each member of the family.
6. Don't Overdo the Holiday Themes
I used to buy holiday themed clothing for whatever season we were in, but as time wore on I tired of those types of pictures adorning our walls. I tend to love the more candid and real-life shots. So if you shoot during the fall, of course, you'll see leaves, or in the winter snow, but you don't need Santa hats each year. Wear seasonal and weather appropriate clothing that you already own and you'll feel super comfortable in the shots!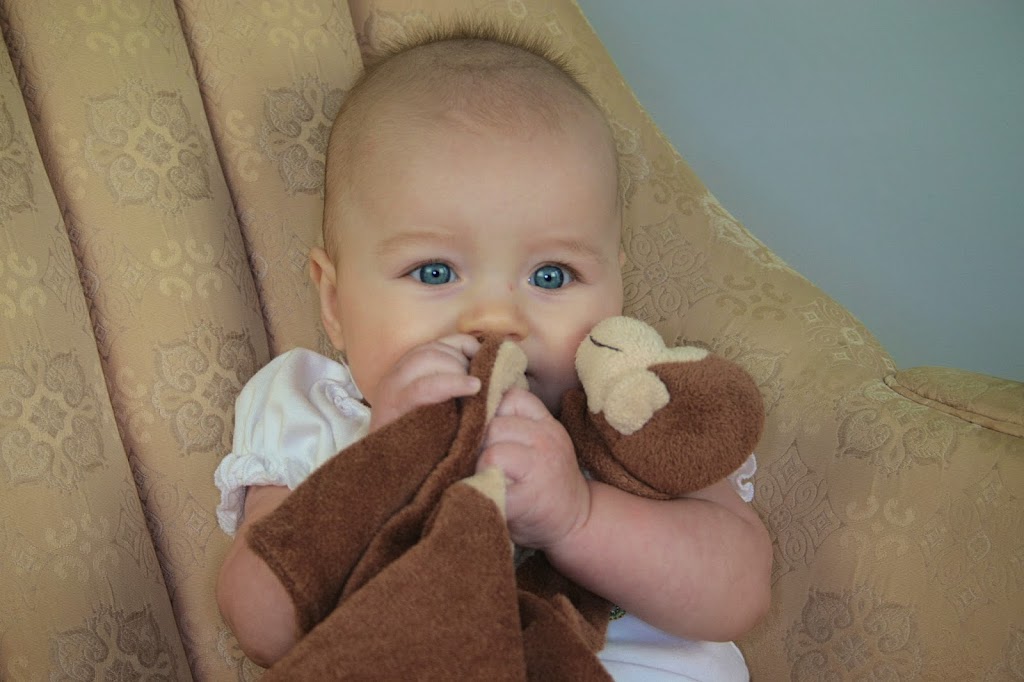 7. Always Add Accessories
I love bringing accessories for a couple of shots during every family photo shoot. Your baby's favorite lovey? Bring it! Obsessed with a Mickey or Elmo stuffed animal? That's cool. Or maybe your favorite sports team memorabilia! It's fun to look back and remember what you were all loving that year, especially if you never did baby books like me.
8. Don't Be Afraid to Have Fun!
My all-time favorite pics from this year's shoot are the ones where we are just being together.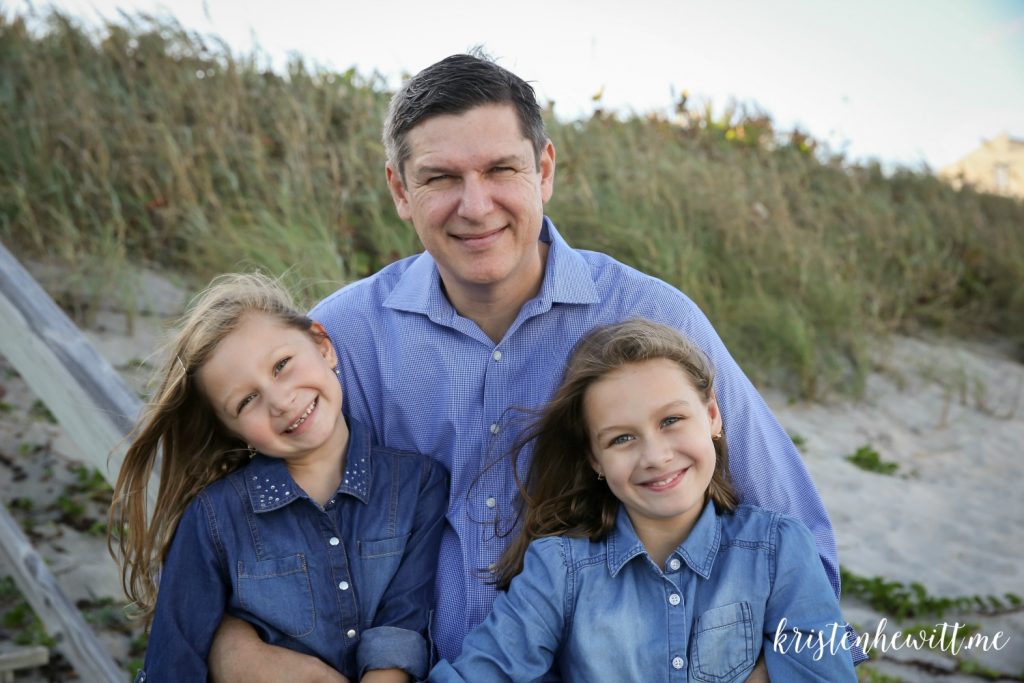 Watching the girls play in the surf.
Seeing the wind whip through their hair.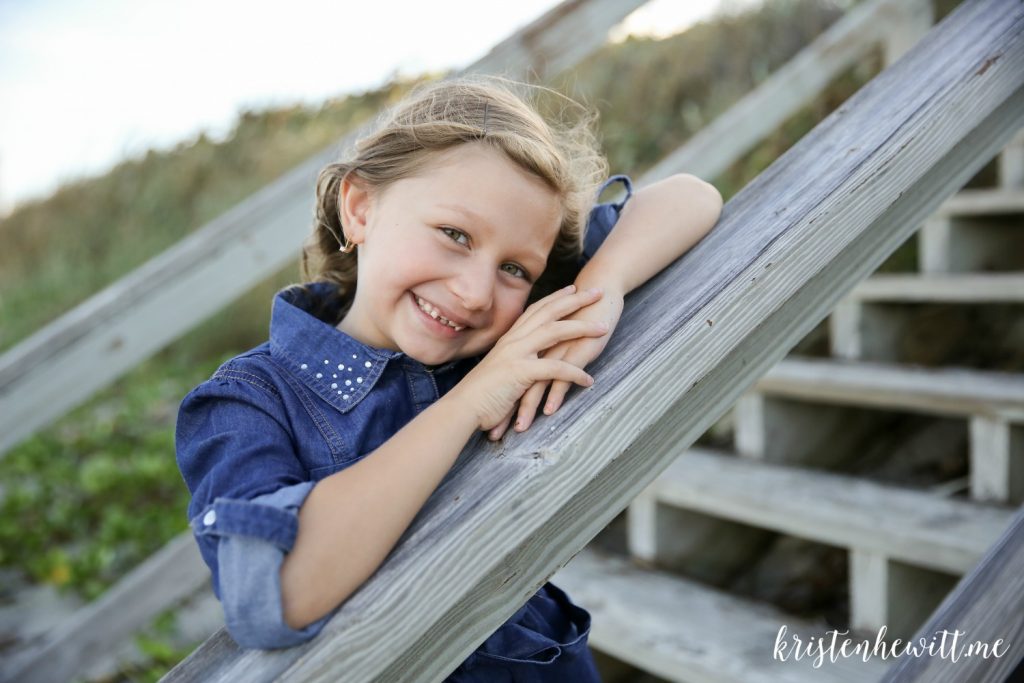 And allowing them to pick how they want to pose. We try so hard to find the perfect picture when really it's the imperfections that show our real beauty and true selves.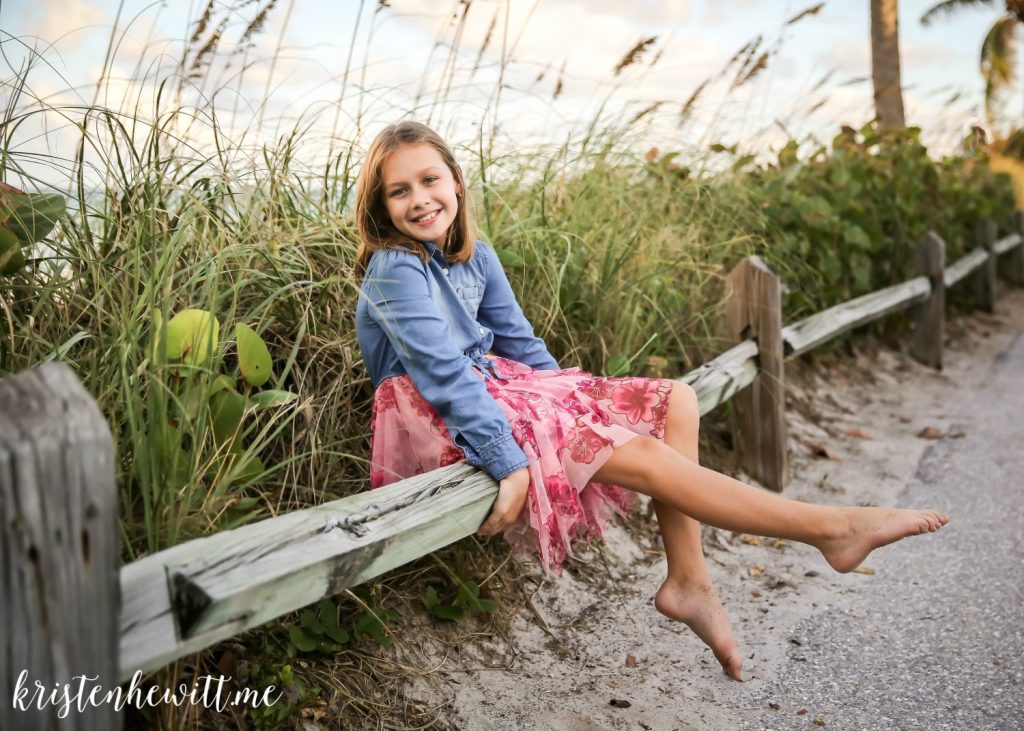 We won't remember what we wore ten years ago (unless we look like Marcia Brady) but we will remember how much fun it was to play at the beach!
Good luck planning your next family photo session and shout out to Melissa of Priceless Photos by Melissa for fitting us in this year. It was so fun to explore Jupiter, FL and take photos in the beautiful fading light. We are grateful for her friendship and incredible talent!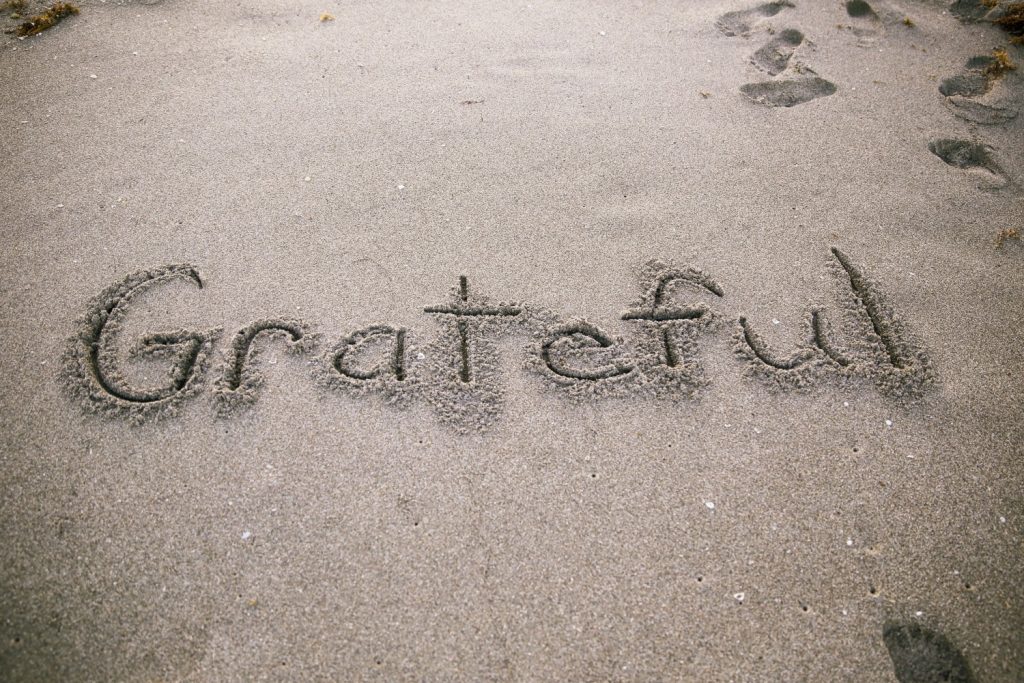 If you liked this post, please come say hi on Facebook! Also, you might like our Back to School shoot!