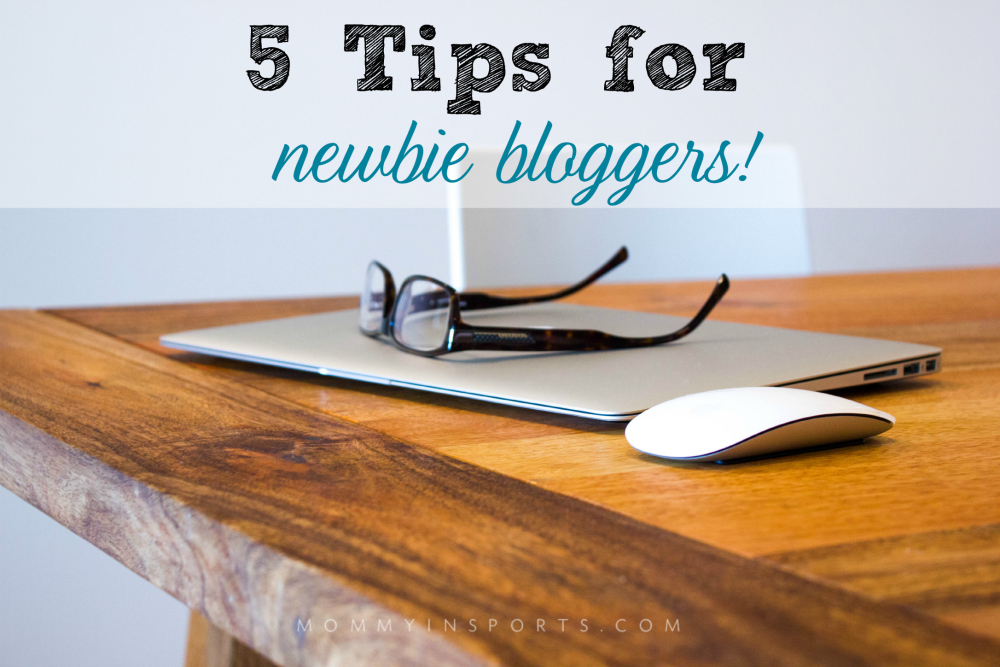 Blogging is hard work. It's fun, a creative outlet, and very rewarding, but takes so much time to learn the tricks of marketing and promotion. I am by no means an expert, but have seen significant growth in the past six months in visitors, sponsored opportunities, and have had success in syndicating my posts to several other larger sites. So I thought I'd share what I've learned so far, here are my 5 Tips for Newbie Bloggers! (Links and other resources to supplement what I've outlined in the video below!)
resources for newbie bloggers
PHOTOS
I take most of my own photos, or use free stock images. I use the VSCO Cam app on my iphone, or use my Nikon 5000 with a 35mm lens for food or props.
Free Stock Images for your site: Getty Images , Slap Dash Mom & Buffer have great roundup of sites. Oh and name your images to optimize SEO. This is key!
To make your images "pin-worthy", make sure to install a pin it button over your pictures, and use Canva or Pic Monkey to add text, watermarks or clip art!
HOW TO INCREASE TRAFFIC
Blogging for a hobby is one thing, but after a while profit becomes the goal for many. It's imperative to get our numbers up, as more page views equals more money right? But how? That is the question….
Here's a great post from Carrie Elle on how to increase your readership, and another about growing your blog from A Blossoming Life. Also, linkups are a great way to meet people and expose your site to others, Elizabeth at Rockabye Parents can help!
BLOGGING TIPS
How you write your posts is crucial, did you know that? I didn't, here's an anatomy of a blog post from Play to Learn with Sarah. (Pin this! You will use it often!)
My favorite blogging group is The Blogging Bunch – they have an amazing array of content on their site that has helped me tremendously. Come hang out with us on Facebook.
Also, one of my favorite bloggers, Katy Widrick has terrific advice on her site. She has been a huge help and mentor throughout my blogging journey.
You can find even more great articles and tips on my Pinterest page. It's takes hard work and continuity to really see improvement on a daily basis, stick with it and good luck!
oh and since it's my birthday, will you pretty please click below??!