After working in television as a producer, editor, and reporter for fifteen plus years, I have learned some pretty easy ways to make videos for the web. What I love about new technology is you don't even have to buy a camera these days, you can do everything on your phone as a beginner! Recently I spoke with April O' Leary about the importance of video integration at FloridaSunCon. This was a great conference to learn not only about blogging, but branding, social media, and of course video!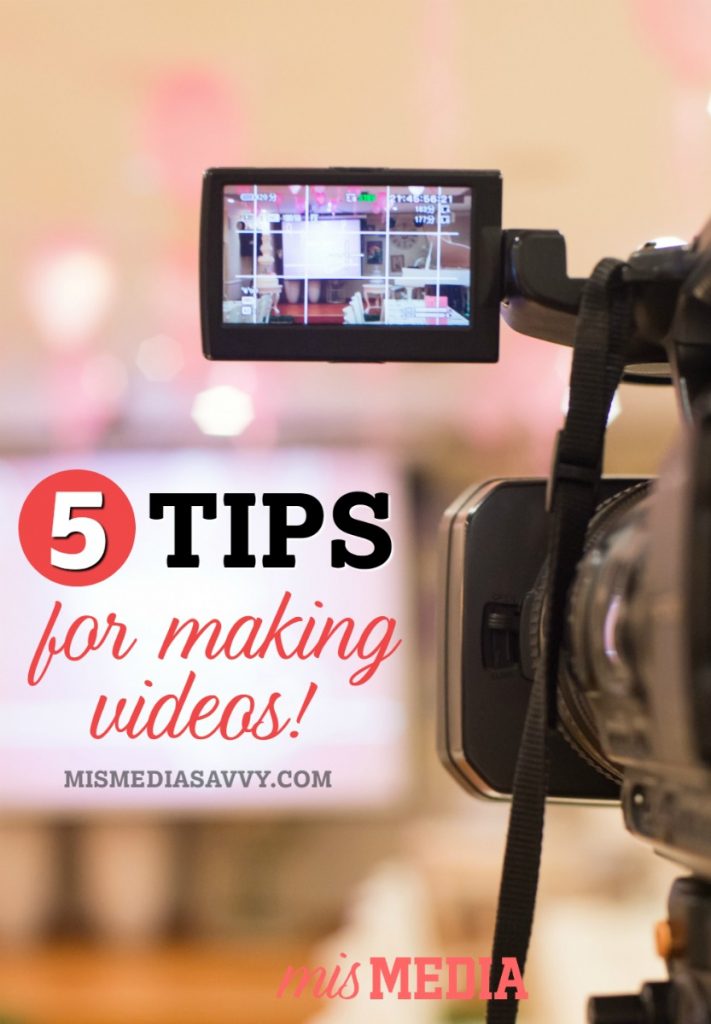 why is video important?
500,000 blog posts are uploaded every day to the web, versus 100,000 videos.
YouTube is the largest search engine.
By 2018, 80% of content on the web will be video
Brands are looking to add content marketing into their strategies.
What does that mean? There are great opportunities out there to generate revenue by using video, but you have to be willing to take that first step!
So I thought it would be appropriate today to share 5 tips for making videos! Don't be scared of video, it's fun, and takes less time than actually writing a post! And unlike your one dimensional writing, video helps you come to life and build a bigger connection with your audience. If you are a video newbie, here is a quick tutorial to get started.
5 tips for making videos!
Equipment – You can easily shoot your video just using your phone, the quality these days is tremendous. If you want to up your audio game, try adding a lavalier mic you can plug into your phone! Here's an example of one for iPhones (never used this one), and a Rode that's pricier but is really good!
Create a Set – I can't stress enough how easy it is to set aside a little space in your house or office anytime you want to shoot a video. It's minimal work, clutter free, and needs to represent who you are as a brand.
Create Purposeful Content -The video web world is already full of talking heads. Stand out, be different, share what you are an expert in. And if you're nervous, plan out some bullet points to keep you on track.
Use Natural Lighting – We all know by now, outdoor natural lighting is best. Position yourself in front of a window for optimal lighting.
Edit and Upload – Nowadays you can do so much just from your phone. Use iMovie or the Movie Pro App and upload directly to You Tube. Check out this iMovie video I did for a client!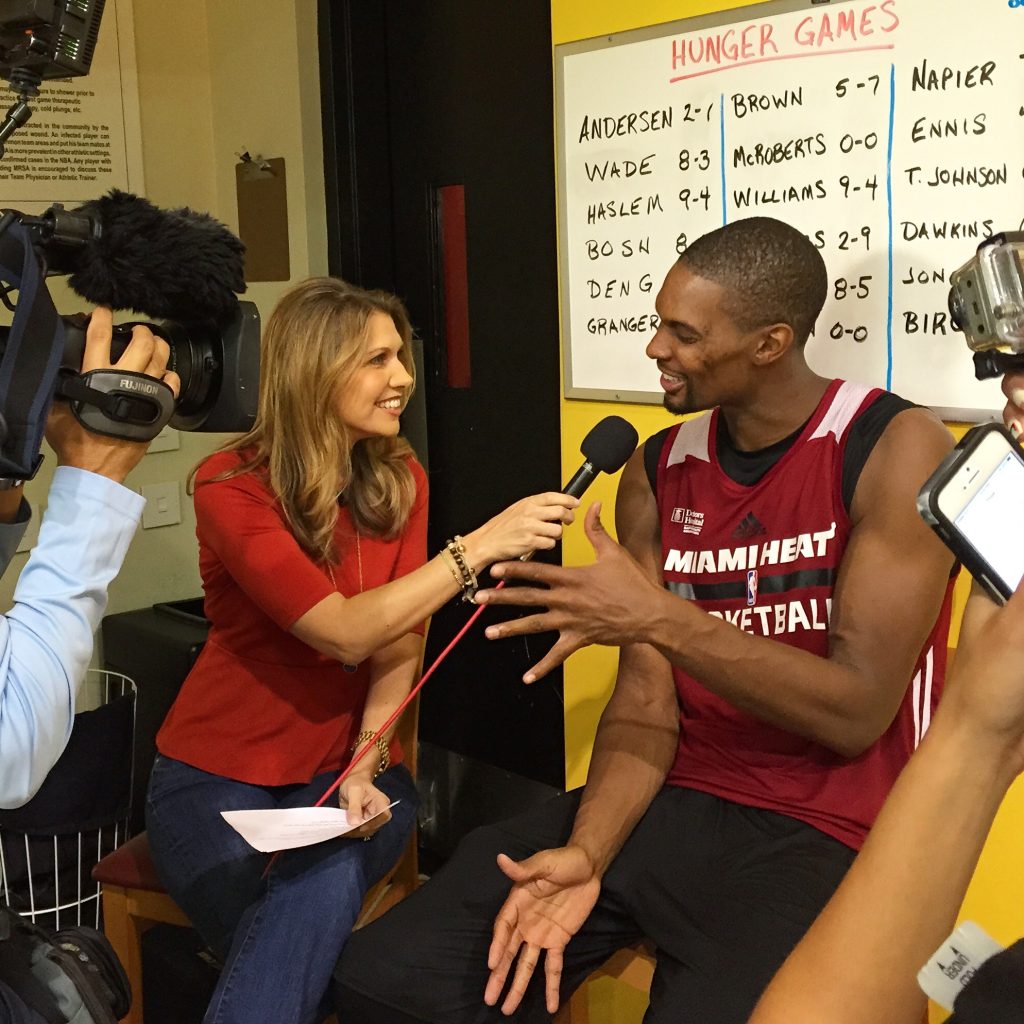 If you'd like some examples of  ways to integrate video into your business or blog, here are a few examples of how I'm using video currently:
And if you don't want to edit videos, you can always live stream on Facebook Live or Periscope! I hope this motivates you to at least try this new strategy for your business, brand, or blog! And if you have more questions, please leave them in the comments.
what would you like to know about creating videos?