With temperatures soaring and the summer season upon us, I've made a promise to our girls. We are going to the beach every Friday this summer to soak up some sun, swim in the therapeutic salty sea, and have some fun with friends. Unfortunately, with a daughter with sensory issues, sand can sometimes be a deal breaker. So after living in South Florida for almost 14 years, now just seven miles from the beach, we've learned some summer saving beach hacks to make beach days a breeze.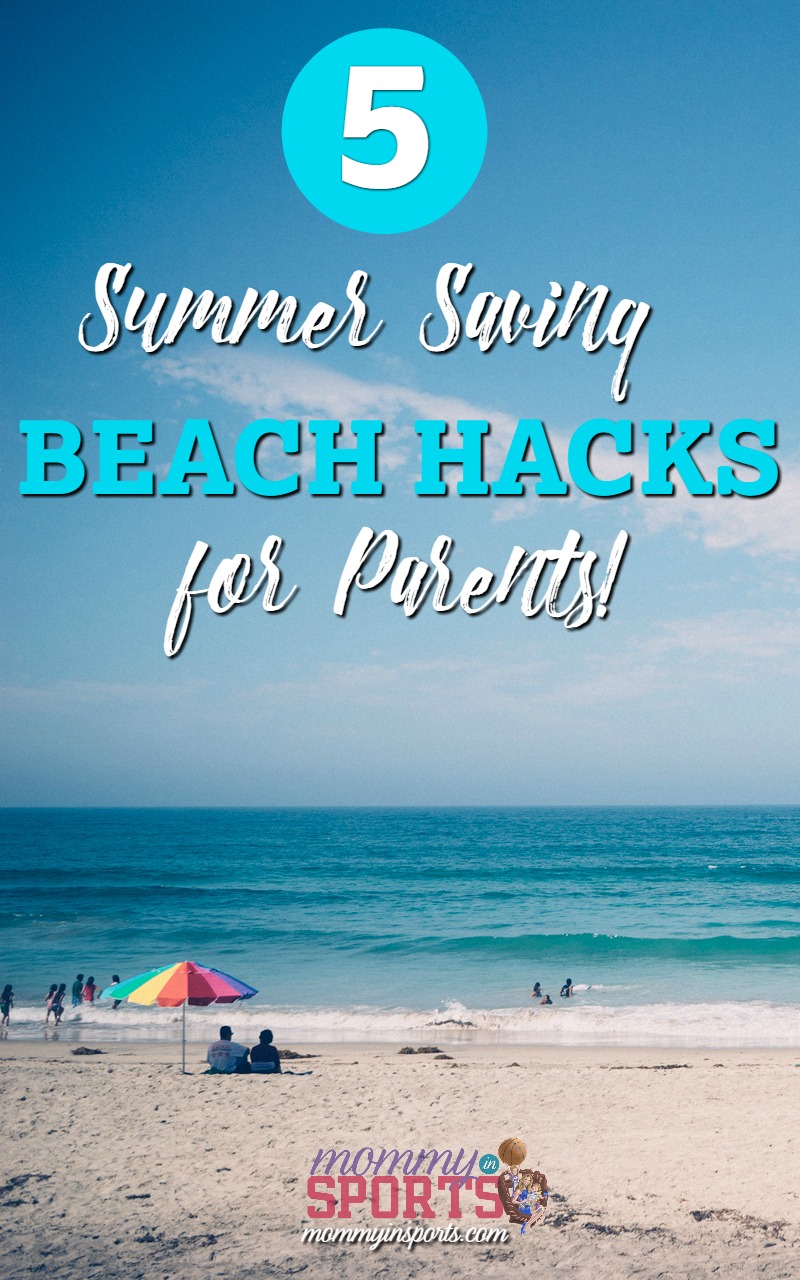 top 5 summer saving beach hacks for parents
1. Fitted Sheet to Keep Sand Off Blanket
The second we arrive at the beach our blanket is littered with sand. It doesn't matter how many times we yell, "Don't step on the blanket, our girls do it withing five seconds of arriving. I saw a smart mom a few years ago with a fitted sheet spread out and I thought, "GENIUS!" And it works too!
2. Ikea Bags Rock as Beach Bags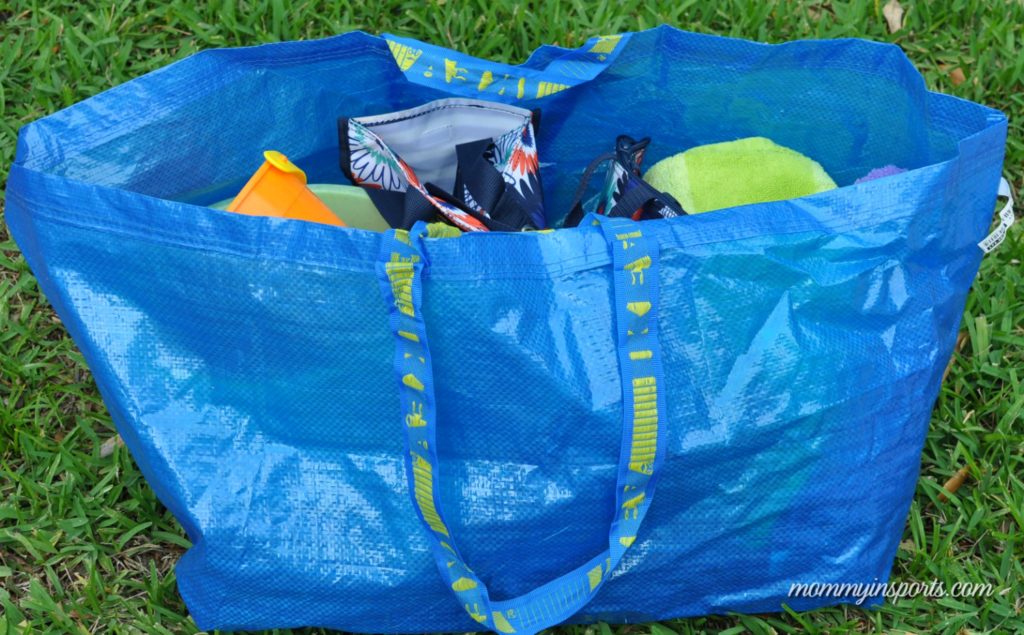 I got this idea from fellow TV reporter and blogger Aubrey Aquino of 53 Weeks! The blue IKEA bags you can buy at checkout are water resistant and make the perfect beach bags and sand toy bags. At the end of the day you can pile the sandy toys up in the bag and rinse them in the ocean. Best beach hack ever in my opinion! Plus they are so roomy, they fit everything! Beach towels, toys, coolers, sunscreen, snacks, inexpensive and super durable!
3. Frozen Grapes Double as Ice in Your Cooler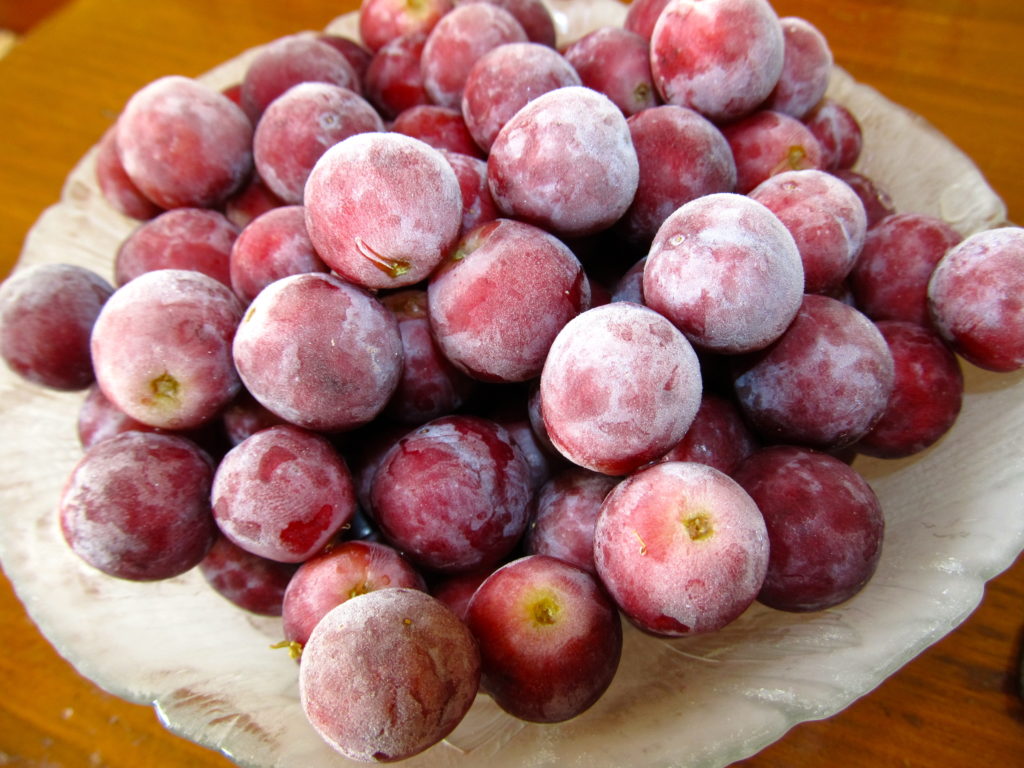 We love to snack on frozen grapes on a hot summer day and always pack our lunch. So freeze some the night before and they'll double as ice in your cooler. Throw them in a ziploc and keep your drinks cold, until it's time for dessert! Cool beach hack huh? (See what I did there?) By the way, if you're wine gets warm during summer months, just pop a few of these babies in your glass, you'll be chilled yet toasted in no time!
4. Bring Baby Powder to Remove Sand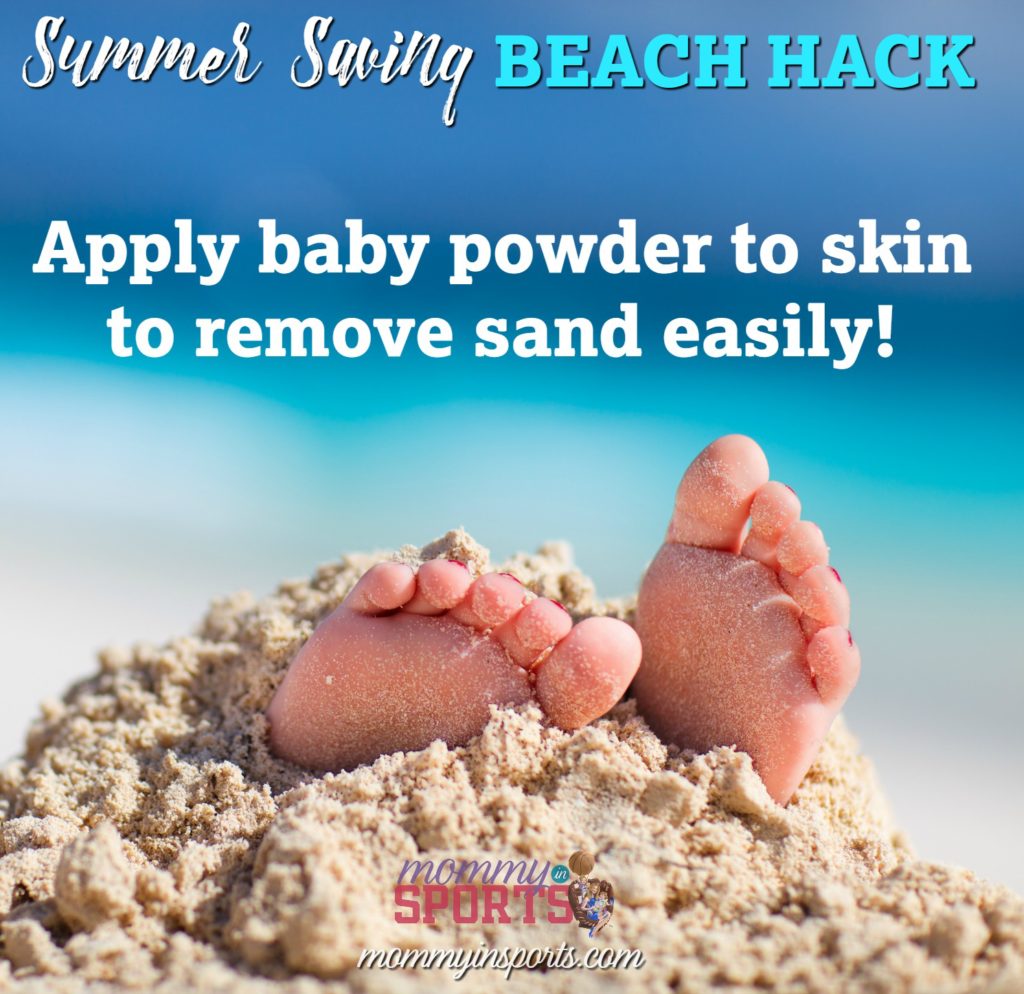 Have you ever heard this phrase? "I don't want to go to the beach, I'll get sand in my ________ !"(insert private part) Yes your little one will, as well as all over their bodies. But baby powder works wonders on dry sand! Just rub it on kid's bodies when you're ready to leave and say bye-bye to sand in your car!
5. Frozen Aloe Vera Cubes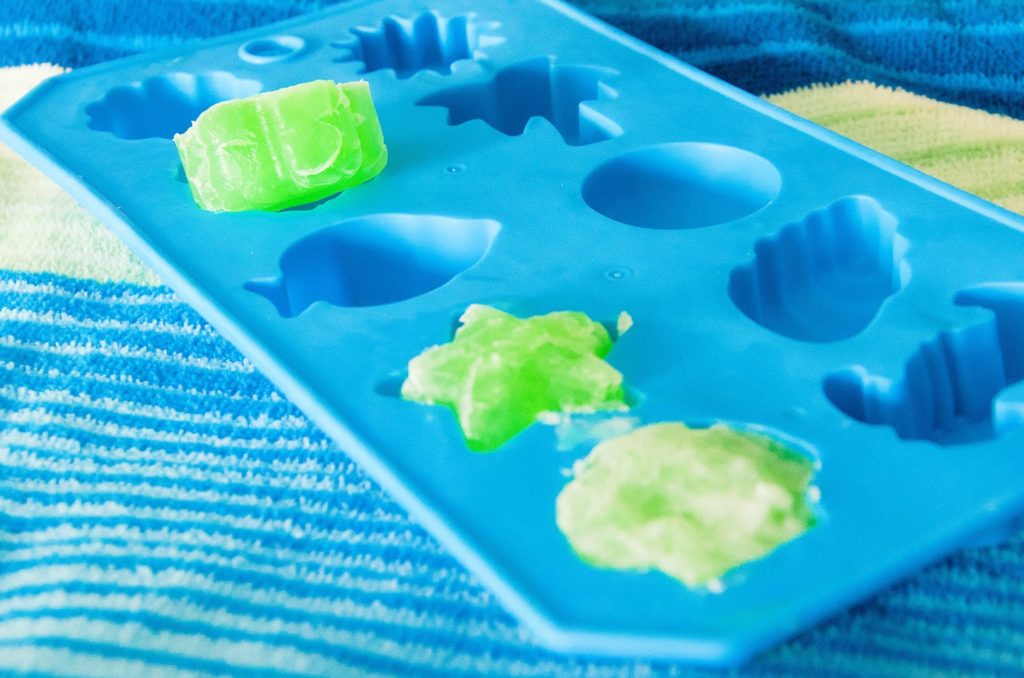 My Dad has had a couple bouts of skin cancer, so we are pretty vigilant about sunscreen. We apply it even before we leave for the beach, and about every hour we are there. But sometimes their little cheeks and shoulders get red, so stock your freezer with frozen aloe vera cubes. Just put aloe in an ice cube tray or candy mold and voila, you have a wonderful sunburn beach hack.
BONUS BEACH HACK FOR GROWN UPS!
We all bring our phones to the beach, and it's inevitable they'll get covered in sand. Unless of course you keep it safe in a sandwich bag. You're welcome!
Hope everyone has a great summer, and enjoys the beach just a little bit more this year using these beach hacks! Please give us a like on Facebook for more great tips!