On this day devoted to dad it's time to reflect on the most important men in our lives. They are our protectors, our friends, our playmates and teachers, and most importantly our role models. And they have incredible dad superpowers! In my life my dad is the greatest listener, someone I can share anything with, and still always lean on for advice.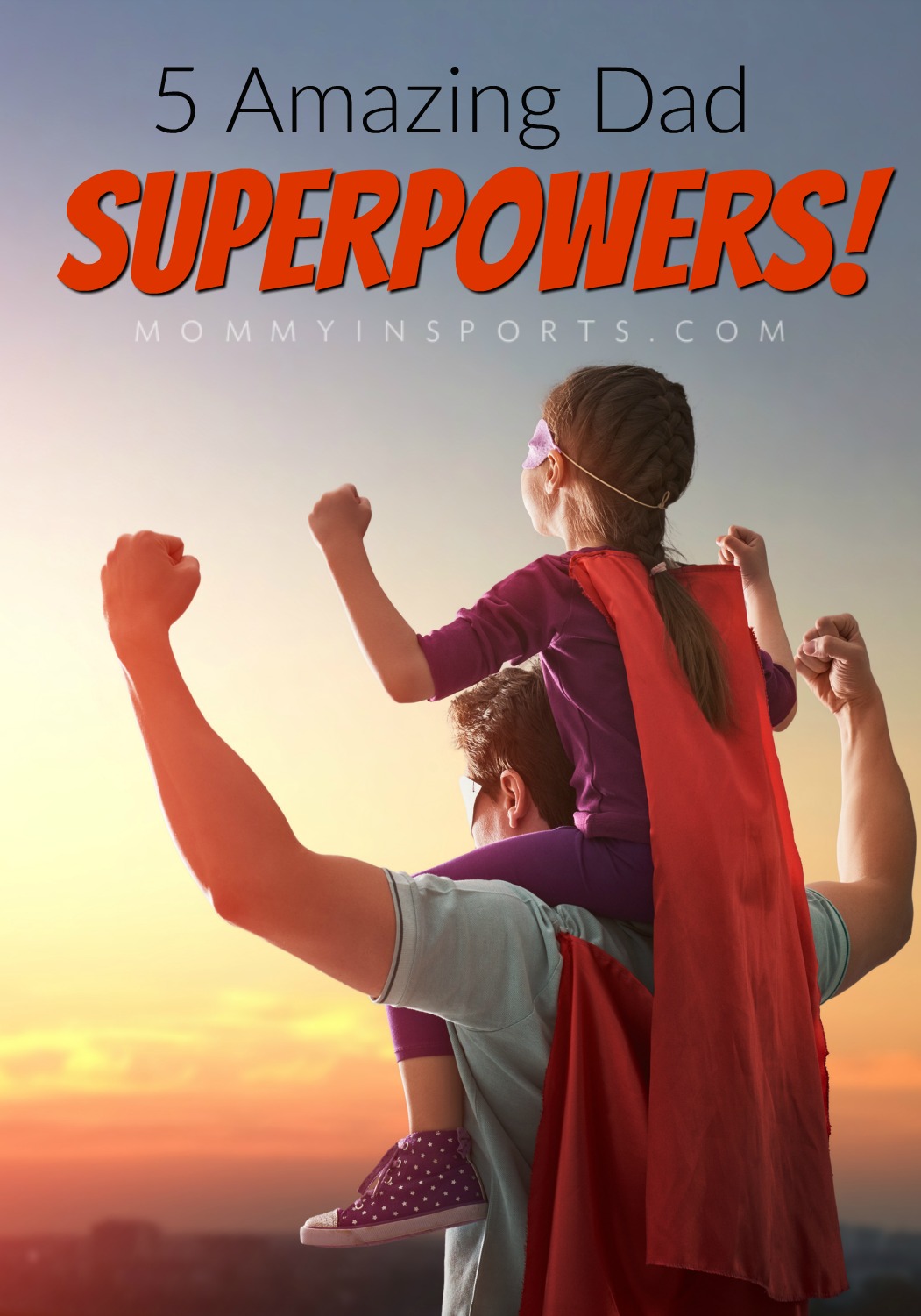 Then there's the other man in my life, my laid back and very private husband. But I thought this Father's Day, it would be appropriate to finally out him, and spill hissecrets. We've all heard the comparisons between dads and superheroes – and it's true, the opposite sex does possess several skills that leave us mamas shaking our heads in amazement. But my hubby truly has superpowers, and it's time to share them with the world.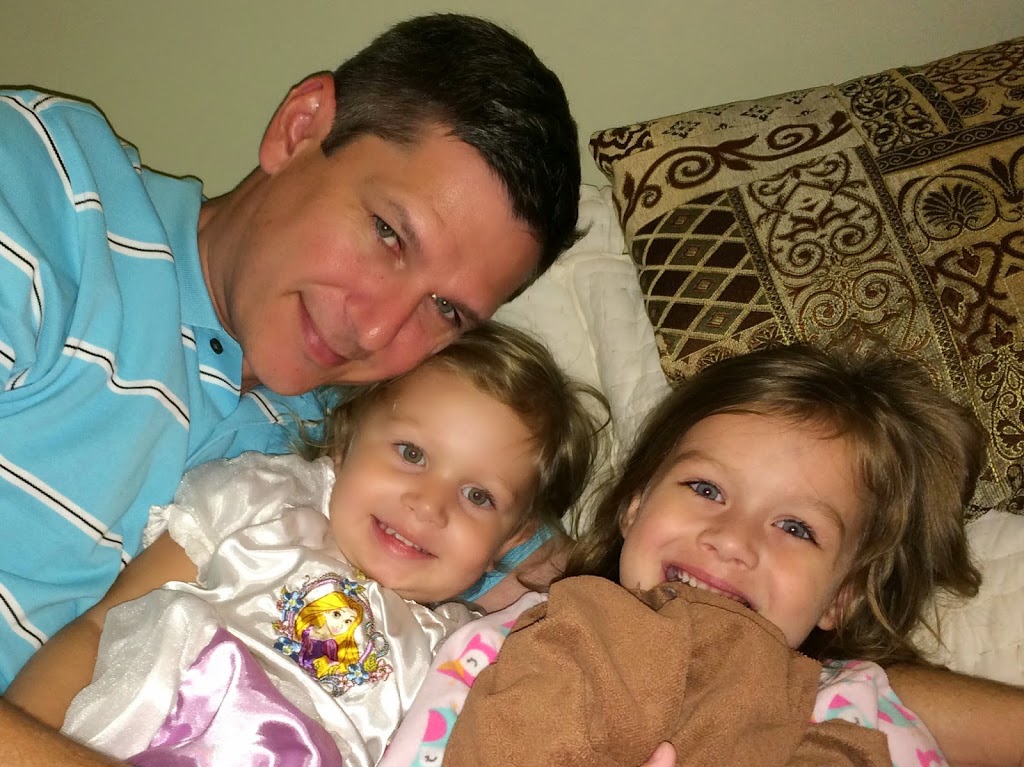 5 Amazing Dad Superpowers
1. the joker
Like Spiderman, Bob never takes anything too seriously. He can avert any tantrum with a joke and get our girls giggling like nobody's business.
2. boo boo banisher
He can kiss away any owie faster than Superman can stop a speeding locomotive, and make them forget the injury even happened.
3. the constructor
He is literally Mr. Fix It... or as I like to call him Bob the Builder. And the girls run to him for everything. Batteries? He's got them. Can't get Barbie's leg back in? No problem. Want crown molding in your master bedroom? Done.
4. extreme diversionary tactics & diminishing skills
No matter what the issue or how big the problem, like Iron Man he can solve it…but first he'll distract the savage beasts. (I mean toddlers) Then he'll tell them "it's not a big deal…"
5. super duper sleepy powers
My husband seriously can fall asleep anywhere, in any position in less than ten seconds. It really is a sight to behold and is frustrating for this insomniac. Sitting up while the kids play wii Dance For Kids three feet away. On the back porch in the heat of the summer. Or the second his head hits the pillow, literally. If we could figure out how to bottle this super power, we'd be millionaires!
There you have it…proof that Father's really do have super human powers. Now if only they could harness them to magically put the toilet seat down,life would be sweet.


Don't forget to follow along on Facebook for more great parenting stories! Oh and if you need a last minute gift, check here!
what's your husband or father's superpower? tell me in the comments below!