It started in October when our six year old came home from first grade in tears. Girls were being mean, saying mean things, and making her feel terrible. I thought about talking to the teacher, but let's be real, people all over the world can be unkind. We all can be even when we try not to.
It can be that snipe at our husband in the morning before our morning coffee.
Or the negativity towards are children when we yell, "Why didn't you put your toys away…again!?"
Or even a thought or negative self-talk we have with ourselves.
No matter how hard we try to focus on the positive, life and all its stresses can easily get in the way of total happiness. So after a week of tears every day after school from a mean girl, I asked my daughter, "Instead of getting angry at her, have you tried to be kind. Maybe ignore the mean behavior for a week, and try to give her a compliment every day."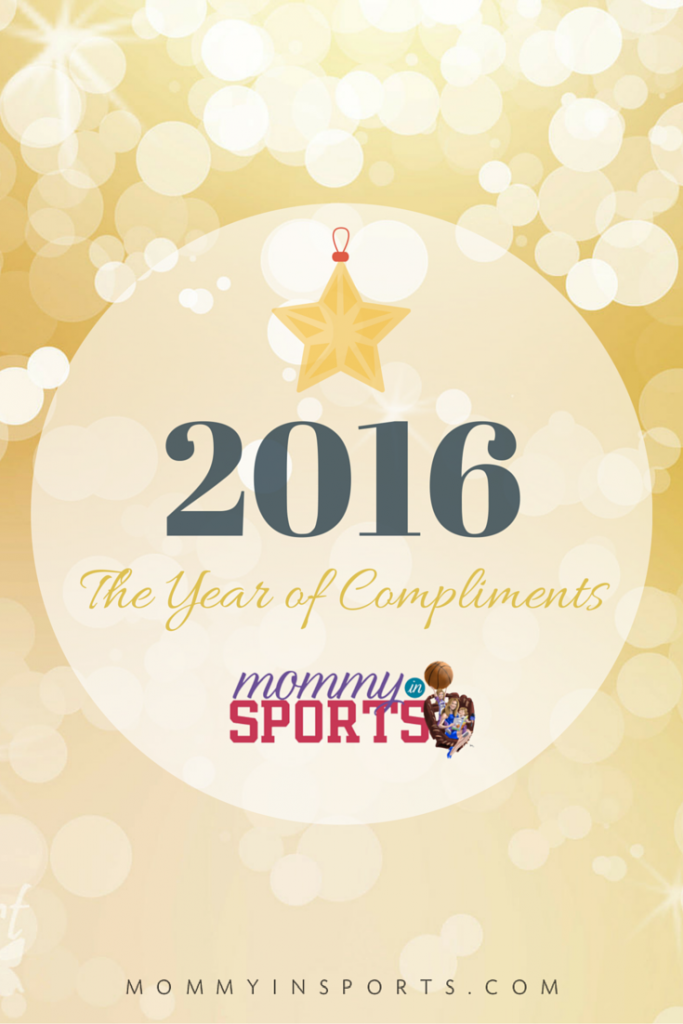 I know it's hard advice, especially for a six year old to follow. But the phrase "kill them with kindness" has been around forever, so there has to be something to it right? We talked about it over the weekend after her bad week at school.
"What compliments can you give her this week? You like her bow in her hair…or she drew a nice picture…or maybe you like her lunchbox?", I asked.
She was hesitant at first, but on the drive to school I reminded her to find a new friend to sit with at lunch, and if the same girl was mean to her, ignore her, walk away, and later that day try to compliment her.
Every day after school she told me the compliments she'd bestowed not only to the mean girl, but other friends as well. She complimented their handwriting, their reading, and even their performance in music class. After sitting next to other friends at lunch all week at school, the girl who was once mean started coming around. She started asking our daughter to sit next to her again at lunch, and was paying compliments to others as well.
The kindness was rubbing off, and the little experiment was working…and instead of tears after school we saw smiles. Sure I'm a little leery of the shaky friendship forming, but this is something our children will experience at every stage of life.
During this winter break though, I've noticed unkindness brewing between our daughters. It's hard for kids to be together all day without little tussles and a light bulb went on when I thought, "why not try complimenting each other every day?" So we have.
All of us take turns at dinner, or even when we're frustrated with each other, to diffuse the negativity. I've been told I'm pretty, I make good mac n' cheese, and my teeth are white. But it doesn't really matter what the praise is, just making the time to say something nice about each other has really made this time over the holidays so much sweeter. And easier as a parent!
It's also made me realize as a mother I'm focusing too much on what our girls aren't doing, and not enough on the positive. So while I don't really love resolutions since they're so hard to keep, I'm going to do our best to make 2016 the year of compliments. It takes no time, is easy, and reminds us all to be more kind and see the positive traits in each other.
Cheers to 2016, we are hoping it's a much kinder year full of love, laughter, and compliments!
happy new year!