How many parents have picky eaters? Other than sleeping, I would say getting our kids to eat has been our biggest challenge. So big in fact it prompted me to write How Childbirth is Easier Than Feeding your Kids, (It's true, I swear!) and start the One New Food campaign.
But in the past seven years I've learned many important lessons about picky eaters, and chilling out is at the top of the list! Isn't that what we all learn really?! So here are 10 Tips to Help Your Picky Eaters if you find yourself frustrated at mealtimes.
10 tips to really help your picky eaters!
Start as You Mean to Go!
If healthy eating is your goal, then start serving your children healthy foods from infancy. There's a reason your pediatrician recommends starting solid vegetables over fruit. It's important to not get too sweet too fast, and introduce the basic veggies first! This goes as they grow too. At mealtimes sometimes I give our girls vegetables first and then add protein and grains afterwards. They usually gobble them down.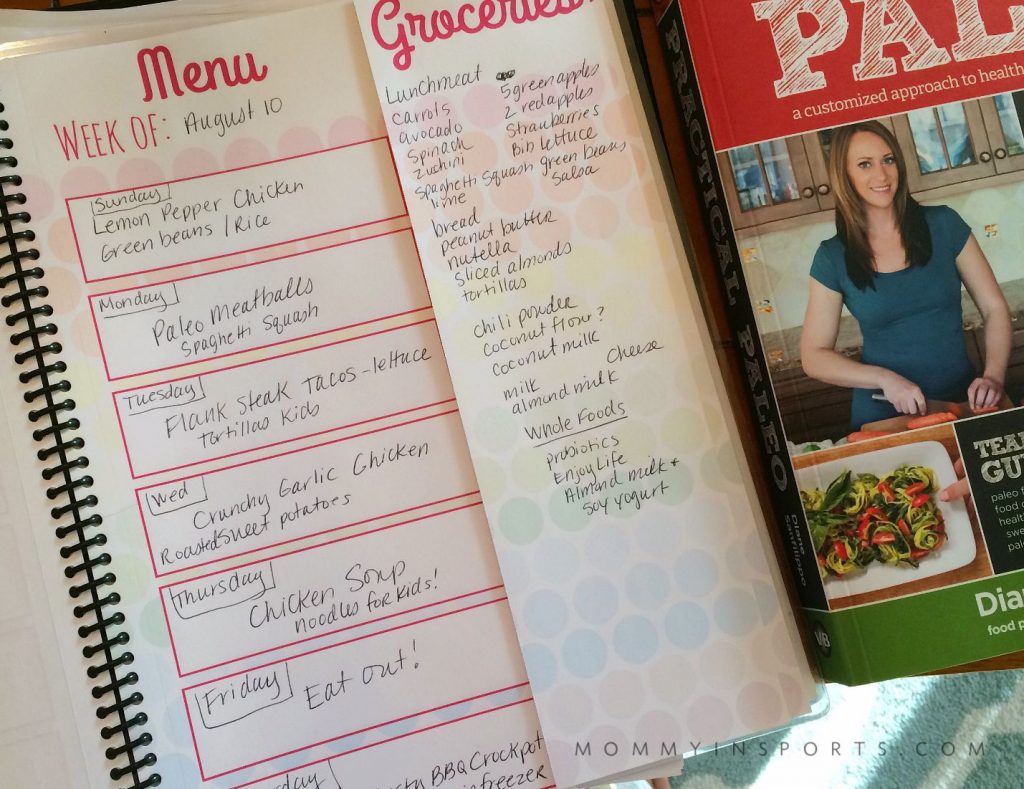 We've been meal planning again for the past few months and it's really helped. We let the kids choose one meal per week, but it can't be chicken nuggets! And we post weekly meal plans so the girls aren't surprised come dinner time, they always know what's cooking ahead of time. Plus they feel empowered in helping to make choices, and they know they will always have one meal they love. (Read my post on How to Meal Plan Like a Boss for more tips!)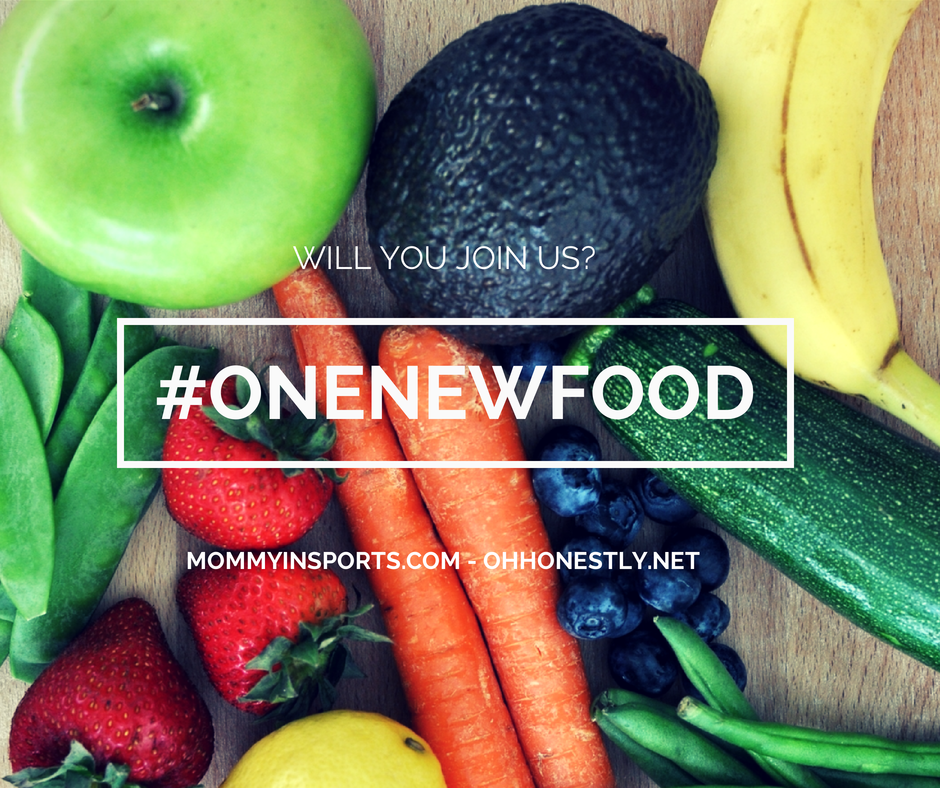 We started the one new food campaign to get our kids to try foods, because quite frankly we were tired of the tears, and the intolerance to even new brands of almond milk or bread. It started out as new fruits and vegetables, but we upgraded to new grains, oatmeal, cuisine's etc. I really credit this technique to helping our kids start to try and like proteins like steak and fish, and make them more open minded. In fact they love grocery shopping now because they can choose their new foods! (Here's the One New Food archive if you'd like inspiration!) If you decide to try one new food a week, please share your pics using #ONENEWFOOD and I'll cheer you on!
4. Don't Force Kids to Eat!
Say what? I know I know…I used to be the one saying, "Just one more bite…come on! I'll give FIVE desserts!" But it's exhausting, and never worked. You know what does work? Being calm and chilling out. We have a policy, you have to take two bites of everything on your plate, and then if you don't like it, you don't eat. It takes the stress and pressure off of them, and off of us as well. And if they don't eat no worries, breakfast will be awesome-sauce! I will say though now that they're older, we will allow a healthy bedtime snack if they genuinely tried the food.
5. Always Put Something On Their Plate Kids Love
The caveat to the above statement is to always put something on your kid's plate that they love. Be it a rice, grain, or fruit, it's important that there be something they will like to eat. For example when I make pulled pork or barbecue chicken, our threenager won't eat it, so I keep trying to introduce it, but always add corn on the cob on the side or with homemade cornbread that I know she'll love!
6. Involve Kids in the Cooking Process
It's really important to teach children how food is made. They can help pour in the ingredients, chop up nuts for recipes, mash bananas for muffins, or stir whatever you're making. This was the key to getting our girls to eat potatoes. Once they saw how I cut them into fries or mashed them, that helped encourage them to finally try mashed potatoes. And like them!
7. Play With Food!
Use cookie cutters to cut out foods, play with food, or put sprinkles on it if you have to! Bottom line meal times don't have to be boring. (Yes I put sprinkles on whole wheat pancakes and broccoli!)
8. When all Else Fails Hide the Good Stuff
I hate getting deceptive, but sometimes you have to hide the nutritious foods. Smoothies and muffins are my go to, with green juices coming in second place. Seriously, they love green lemonade, I dare you to try it!
9. Rotate Dessert Nights to Help with Bribe Tactics
We don't eat dessert every night to cut down on bribing. You know holding a delish cupcake or lollipop over their heads to force encourage your sweet babies to eat?! So instead we do one night a dessert, the next night just fruit after dinner, and the third night nothing. That way they aren't addicted to sugary sweets every night. Or so we hope…
10. Allow Kids to Pack Lunches
I started this in first grade and so far so good! Even our three year old likes to pick and pack her lunch now. Our lunches include a protein, a veggie, a fruit, a starch, and a dessert. This not only is a time saver for parents but has enabled us to talk about what healthy foods are, and how they help our bodies. Also, you can pre-cut foods like apples the night before and soak them in pineapple juice to keep them from browning. And we cut up carrot sticks in advance as well, that way the girls just grab them from the fridge and go!
There are thousands of articles on the web that have pieces of advice for your picky eaters, but bottom line you have to do what works for you. Just please parents, don't be sort order cooks, make one meal for everyone! These 10 tips to help picky eaters are what we've found to be helpful, but that doesn't mean our kids are eating broccoli and asparagus everyday!
Much like life, picky eating is usually a phase, and if you can weather it with calmness and a touch a grace, you will be teaching your children more than just healthy eating! And you'll save yourself much headaches!
Don't forget to follow along of Facebook for more great tips!